Ford has announced that it's investing $3.5 billion to build a new LFP plant in Michigan. The plant called BlueOval Battery Park Michigan will employ 2,500 people and begin battery production in 2026.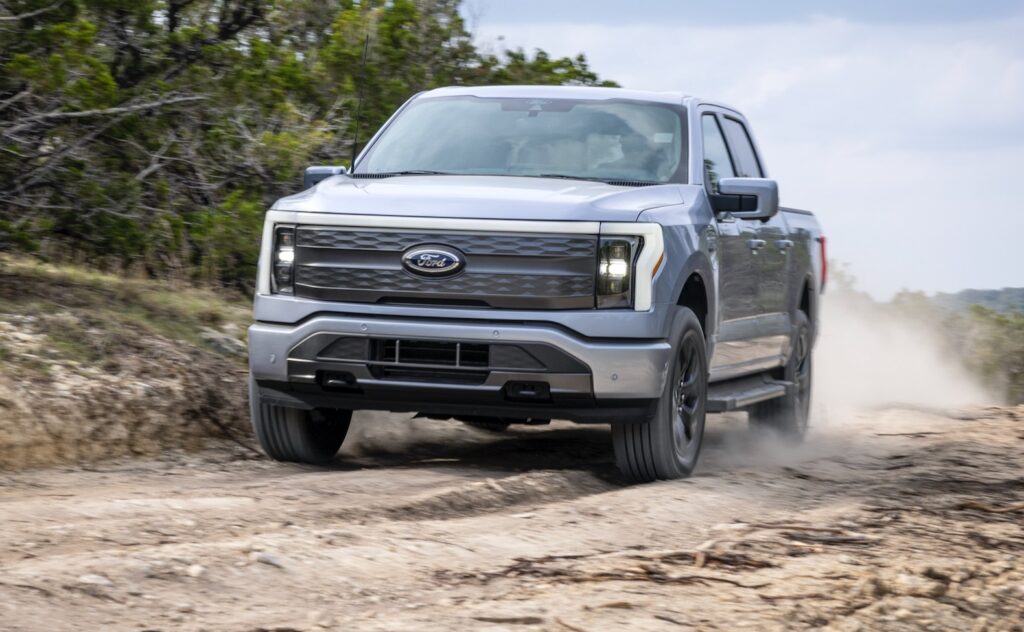 Ford plans to add lithium iron phosphate (LFP) batteries to its EV lineup this year, starting with the Mustang Mach-E. The benefit of LFP batteries is that they are more durable and can charge faster, while also using fewer high-demand, high-cost materials. This means that essentially the LFP batteries will be cheaper, which will help Ford lower the price of its EVs.
"Ford's electric vehicle lineup has generated huge demand. To get as many Ford EVs to customers as possible, we're the first automaker to commit to build both NCM and LFP batteries in the United States," said Jim Farley, Ford president and CEO. "We're delivering on our commitments as we scale LFP and NCM batteries and thousands, and soon millions, of customers will begin to reap the benefits of Ford EVs with cutting-edge, durable battery technologies that are growing more affordable over time."
The new LFP batteries will also be added to the F-150 Lightning in 2024.