Mercedes-Benz has announced the pricing for the 2023 Mercedes-Benz S580e 4Matic plug-in hybrid, which starts at $123,700, including destination.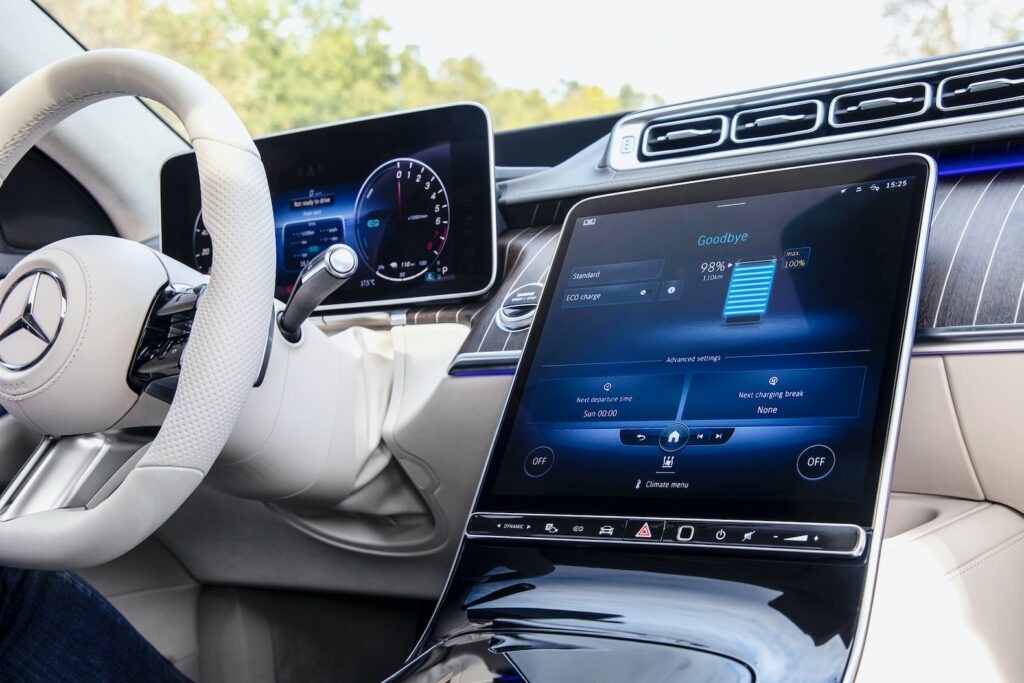 The S 580e is powered by a 3.0-liter inline-six engine with 367 hp, that's mated to a 148 hp electric motor. The plug-in hybrid system generates a combined 510 hp and is powered by a 21.5-kWh battery. We don't have the EPA estimates yet, but Mercedes-Benz says that the electric range is double the last S-Class PHEV, which should put it around 40 miles. It can drive at speeds up to 130 mph in electric mode.
Using a 60 kW DC charger, the battery can be charged from 10% to 80% in 20 minutes. The S 580e is scheduled to arrive in the first half of 2023.