Fisker has announced that the Fisker Ocean electric SUV now has the longest driving range of any electric SUV below $200k, with an EPA-estimated range of 360 miles.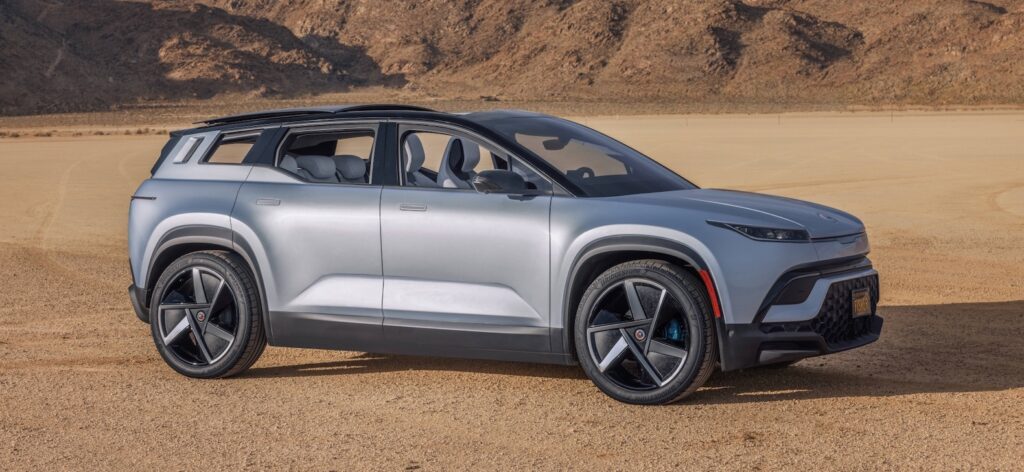 This rating applies to the Ocean Extreme model with 20-inch wheels and Fisker Ocean One.
"A lot of hard work went into achieving these results, and it feels great to give our customers a better range than we had estimated. Delivering an EPA 360 mile range in the US and WLTP 707 km range in Europe gives our drivers what they want: a fantastic 5-passenger vehicle, and the confidence they're driving the electric SUV with the longest range available in an affordable new vehicle," CEO Henrik Fisker said.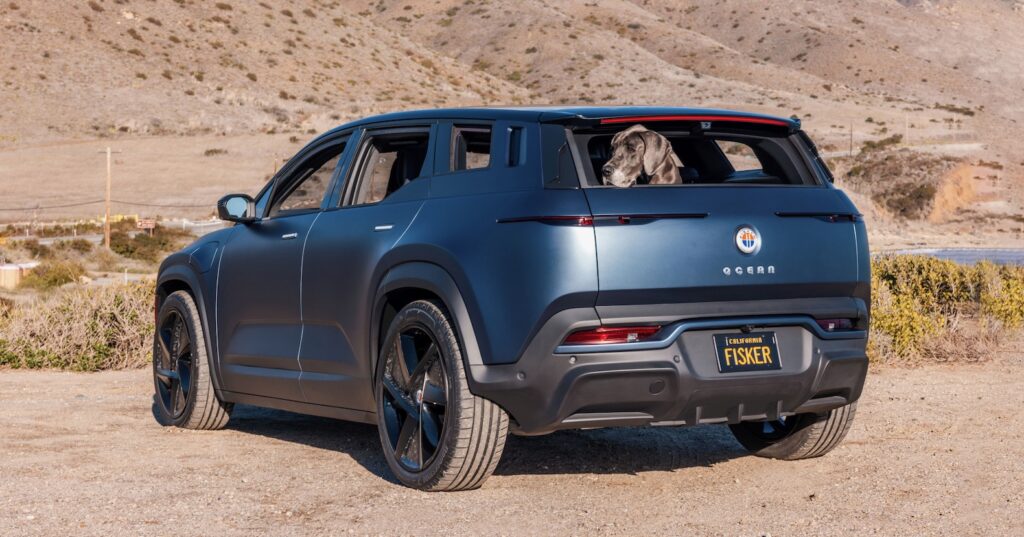 Deliveries of the Fisker Ocean are slated to begin in June in the U.S.