Cadillac was launched 120 years ago in 1902 by Henry Leland. To celebrate the anniversary, Cadillac has introduced the 2023 Cadillac CT5-V Blackwing 120th Anniversary Edition. As you would expect, Cadillac is only building 120 units. The first one sold last weekend for $250,000 at the Barrett-Jackson Palm Beach auction.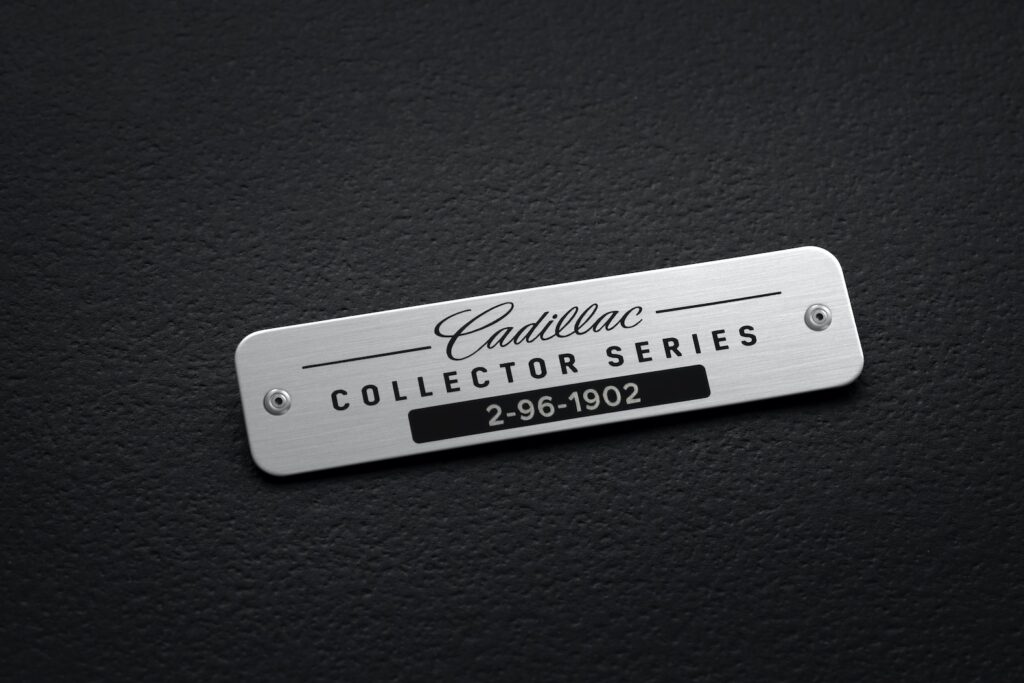 The revenue from the auction is being donated to the SAE Foundation, whose goal is to increase access to world-class STEM experiences for students.
"The second edition of the Collector's Series celebrates storytelling and craftsmanship for the discerning individual," said Brandon Vivian, Cadillac executive chief engineer. "The 120th Anniversary of Cadillac is represented by unique content celebrating each individual year in the 120 years of Cadillac innovation."
The CT5-V Blackwing 120th Anniversary Edition comes with a VIN serialization of commemorative year between 1902-2022 and special plaques on the B-pillars and door sills. It also comes with a visit to the Spring Mountain V-Performance Academy driving school.
Cadillac has not announced the pricing for the 2023 CT5-V Blackwing, including the 120th Anniversary Edition.