Ferrari has unveiled its latest one-off model, the SP48 Unica, which was created by the Special Project's division. The SP48 is based on the F8 Tributo, but with sleeker styling.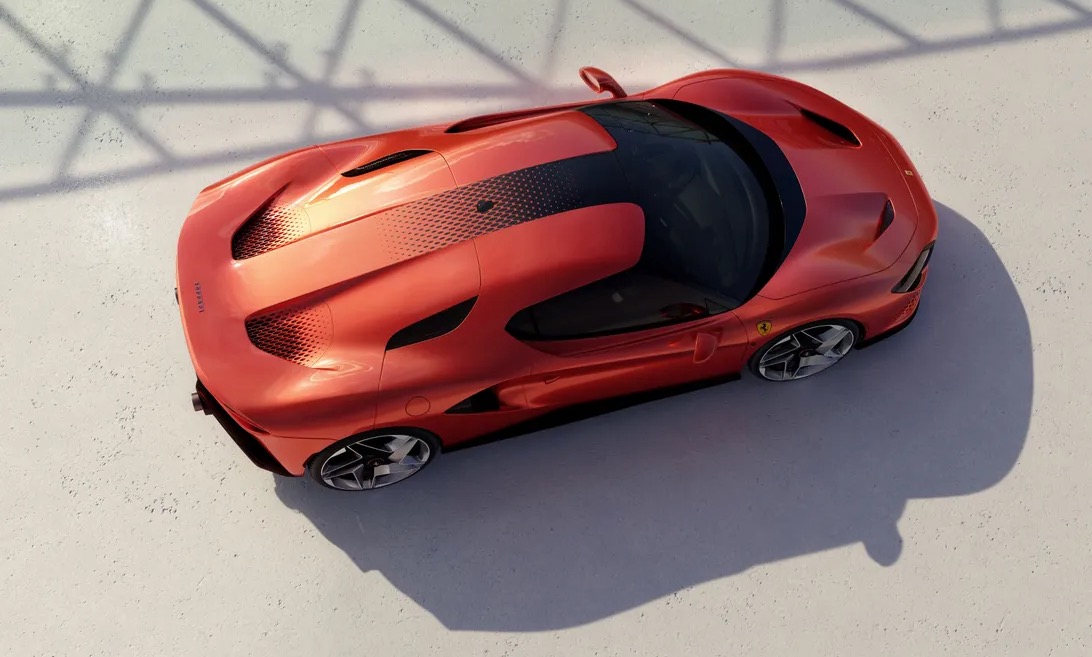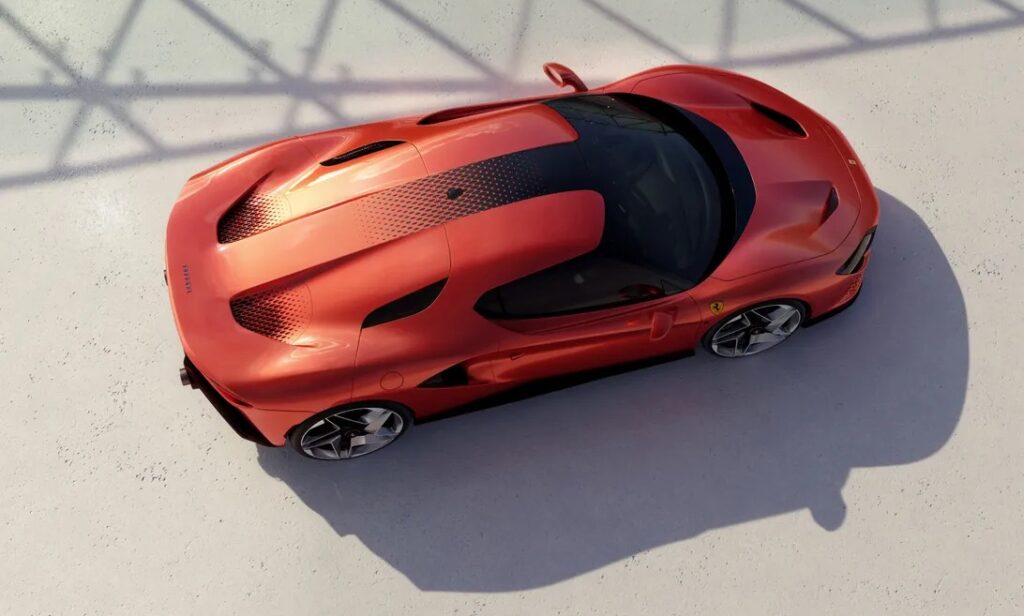 On the outside the SP48 gets a new front grille with a honeycomb pattern, special headlights with a vent and a blacked out A-pillar. The big news is at the rear where the window has been deleted and replaced by a patterned stripe. There are also unique slim rear taillights and a longer rear overhang.
Ferrari has not released any photos of the interior, but it's expected that the design will be pretty close to the F8 Tributo.
Who is getting the SP48 Unica? A longtime Ferrari customer that was also involved in the design process. Sadly this is the only one that will ever be built.