Volvo has already confirmed that by 2030 its lineup will be fully electric, but in the meantime Volvo has confirmed that starting with the 2023 model year, ever one of its models will be electrified. This means that every Volvo will either be a mild-hybrid, plug-in hybrid or fully electric.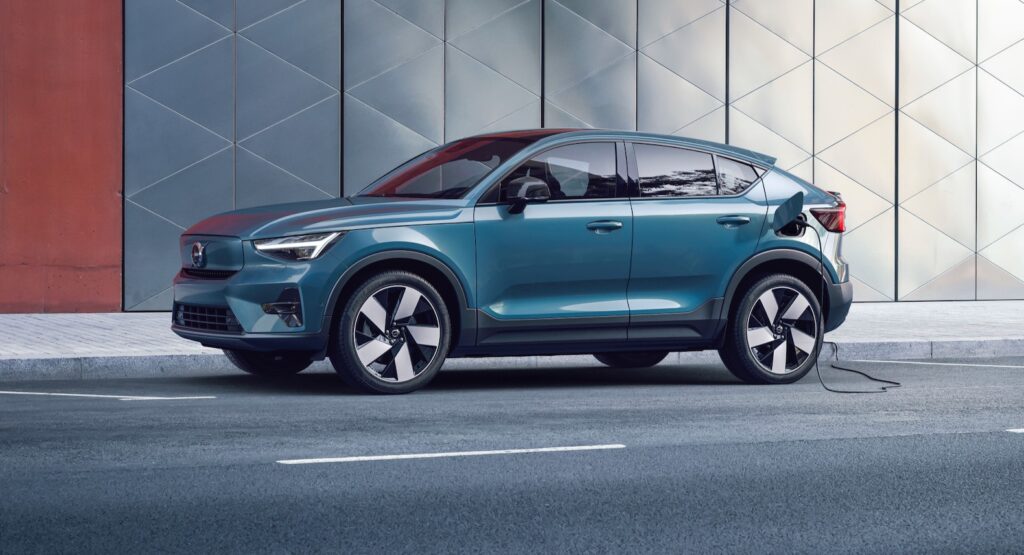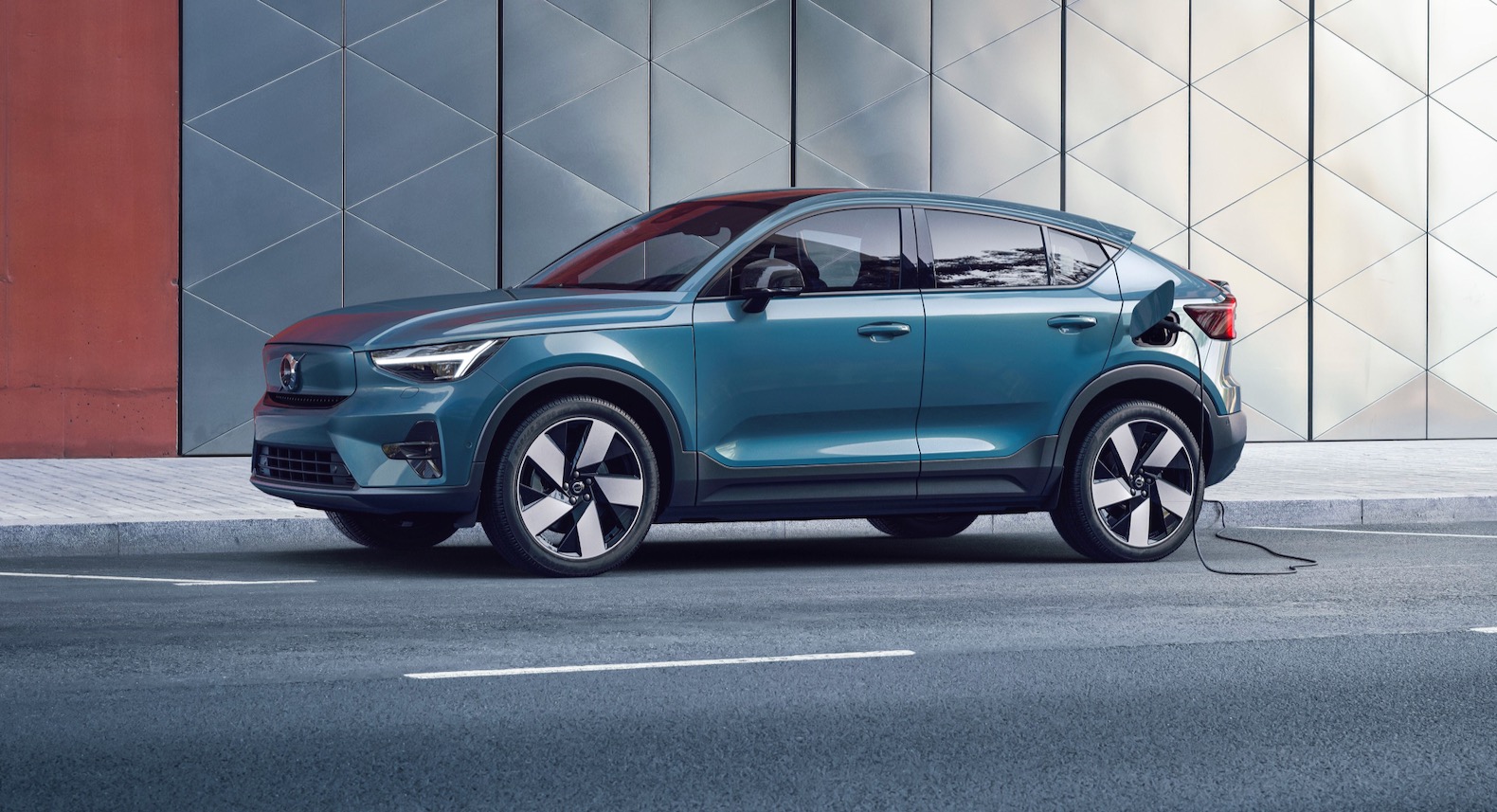 The new mild-hybrid versions are dubbed B4, B5 and B6 and all of them feature 48-volt technology that adds a small electric boost and makes the engine's start/stop operation feel more refined. The T8 Recharge plug-in hybrid models are also offered and recently received an increased electric-only driving range.
Volvo has also announced that it will expand its Google-powered infotainment system to its entire lineup.