We have some sad news to report for Dodge fans. Dodge has already confirmed that it will release an electric muscle car in 2024, but the bad news is that production of the Hellcat supercharged 6.2-liter V8 will end in 2023.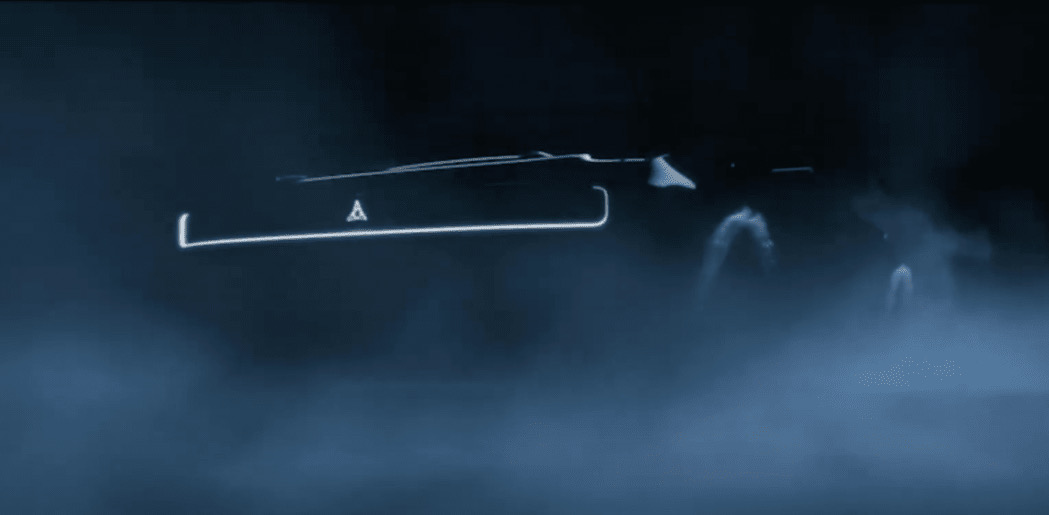 Dodge CEO Tim Kuniskis confirmed the news to Motor Authority, which means that production of the Hellcat V8 will end the year before its new electric muscle car arrives. The supercharged 6.2-liter Hemi V8 engine generates anywhere from 702 to 840 horsepower and has been used in several models, like the Dodge Challenger, Charger and Durango SRT. It's also powered the Jeep Grand Cherokee Trailhawk and is currently used by the Ram 1500 TRX.
We'll get a preview of Dodge's electric future next year when it shows off an electric muscle car concept. Dodge released a teaser this summer, which shows that the concept will have a retro design.
For now you have two years to buy a Hellcat, so act fast.
MotorTrend is also reporting that production of the current-generation Dodge Challenger and Charger will end by 2024.