Volvo is currently working on a new EV crossover that will be the flagship of the brand, but that doesn't mean the XC90 is going away anytime soon. According to a report, the second-generation XC90 will be sold alongside the new electric crossover that will eventually replace it.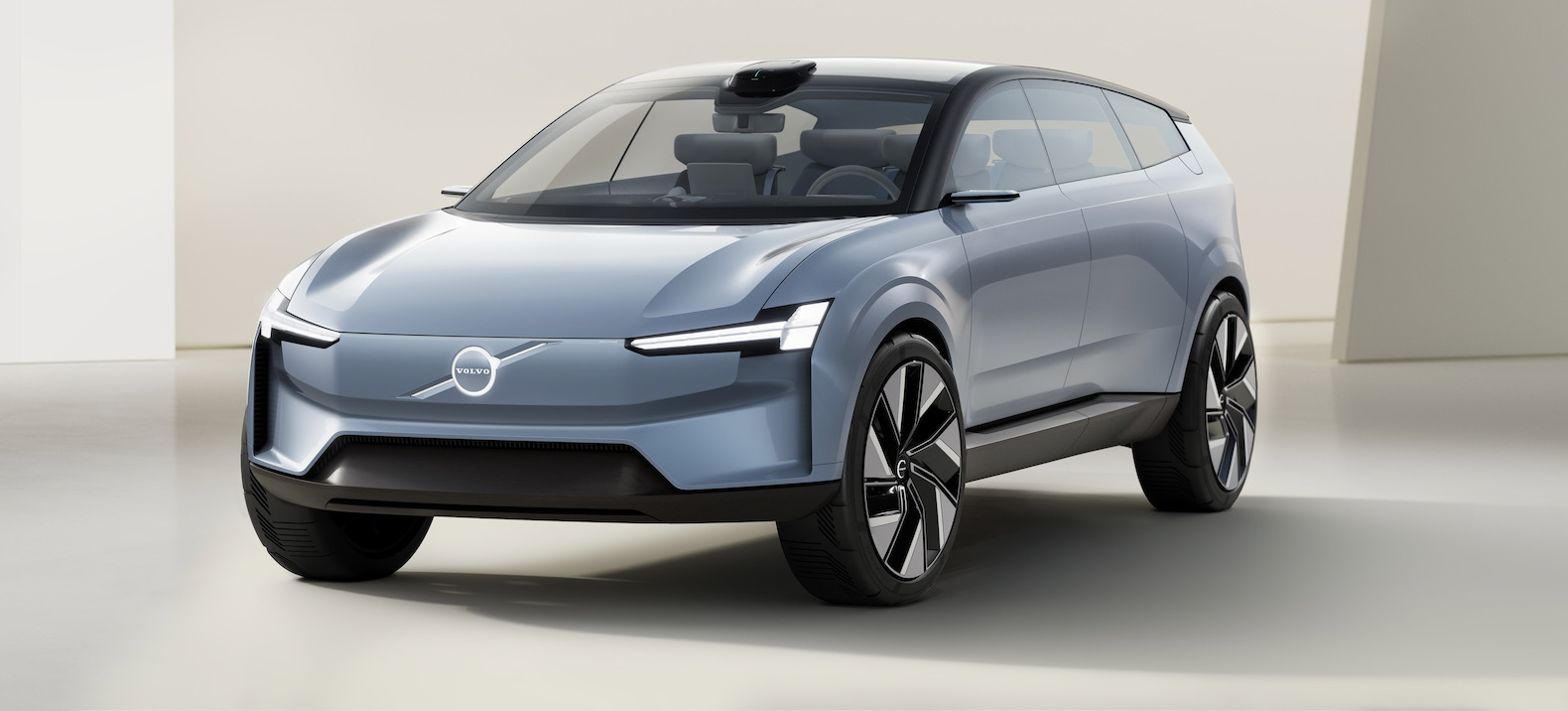 Automotive News received the news from Volvo CEO Hakan Samuelsson. The new EV crossover was previewed last year by the Concept Recharge. It will get a new name and will be built at Volvo's plant in South Carolina. That means that Volvo can easily still build the XC90 for a few years, since it's built in Sweden. Volvo doesn't plan to switch to a fully electric lineup until 2023, so that means the XC90 still has a few years left.
The XC90 is slated to get another facelift soon, since it's been seven years since the second-generation XC90 arrived.