Volvo will soon have a fully electric lineup, since it has a goal of EVs being 100% of its sales as early as 2030. Volvo's current lineup is getting the automaker closer to its goals, but it's also working on a new generation of EVs. Volvo has previewed a new EV today with the debut of the Concept Recharge.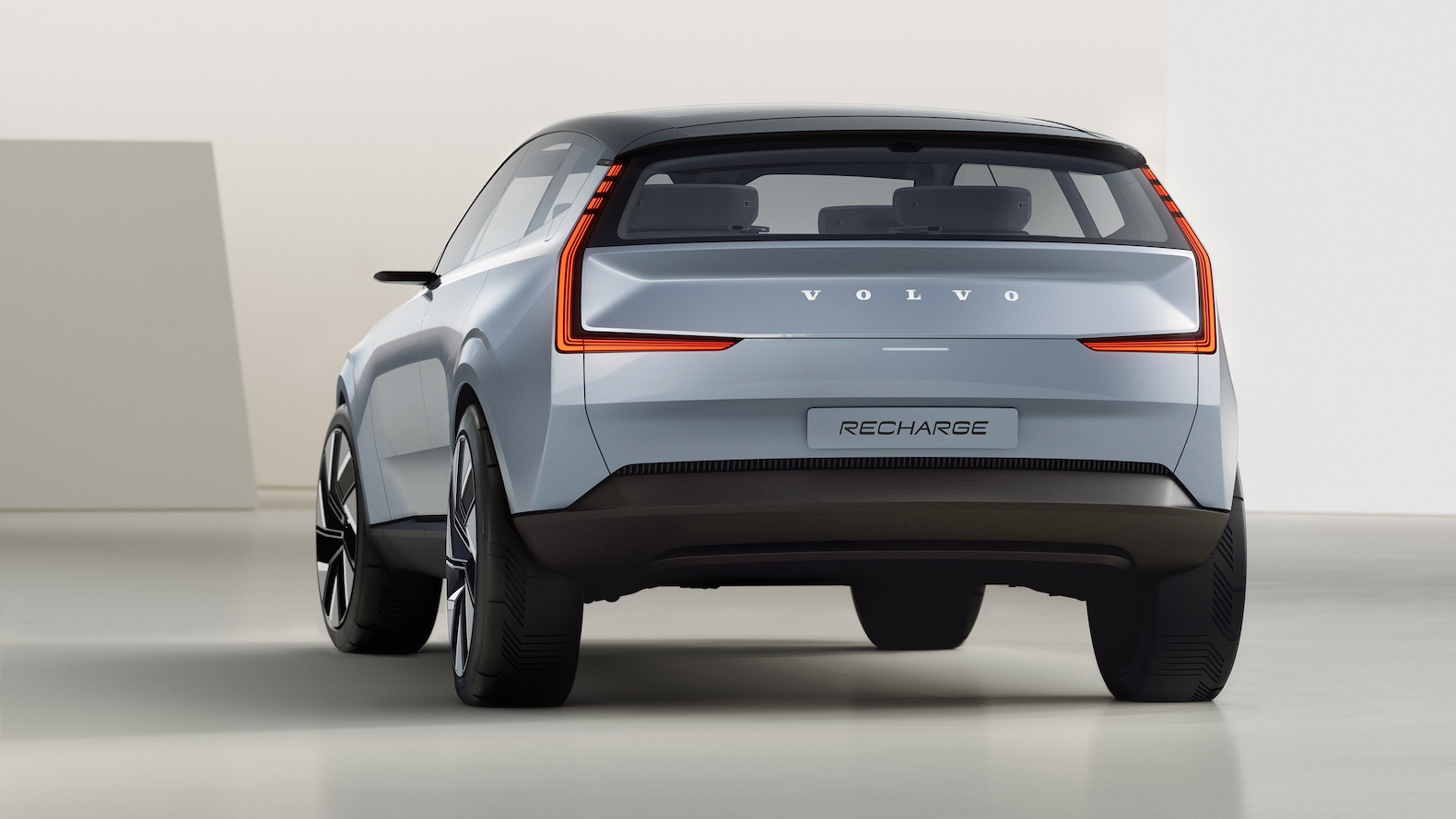 Volvo's current electric cars share a platform with its combustion engine powered cars, but the next-generation cars will be designed from the beginning as an EV. The Concept Recharge was designed initially as an EV, which means that it has a flat load floor and extended wheelbase to maximize its interior space. Volvo also says that the EV platform enabled the designers to reposition the seats, optimize the roof profile and lower the hood.
"Our Concept Recharge represents a manifesto for the all-electric future of Volvo Cars, as well as a new type of vehicle," said Robin Page, head of design. "It displays new and modern proportions that go hand-in-hand with increased versatility and shows what technology can enable in terms of design."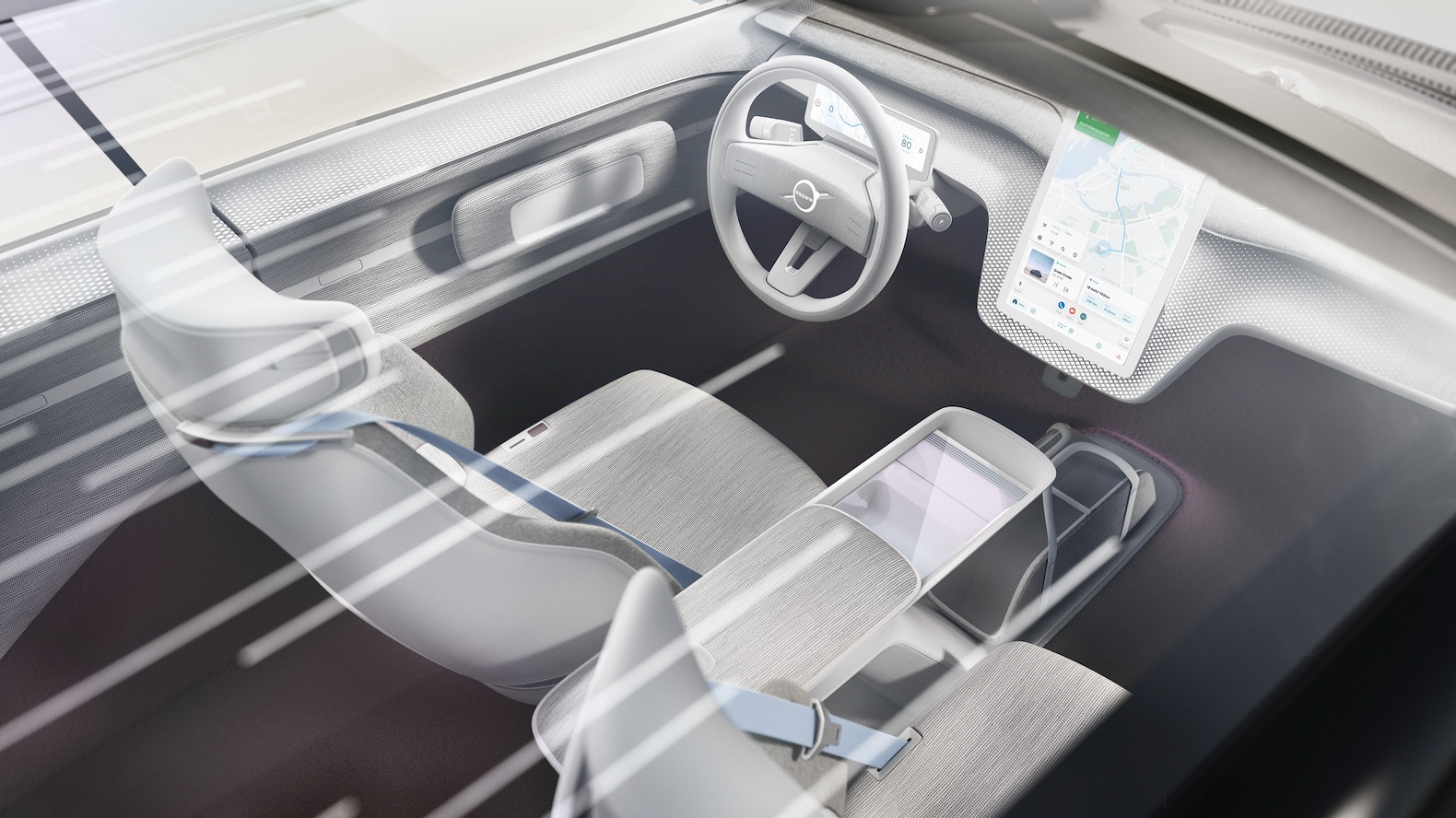 Inside there's a large 15-inch and a small display in front of the steering wheel. At the top of the windshield features a new lidar sensor, which also previews the new lidar sensor that will be added to the next-generation XC90.
We'll probably see some of these design cues as early as next year when the all-electric XC90 debuts.