Small hatchbacks continue to decline in the US with many automakers ditching the segment over the past few years. It looks like another one could be on the chopping block soon – the quirky Hyundai Veloster. The three-and-a-door hatchback did grab attention when it first arrived, but since then its sales have fallen and now it looks like Hyundai might end up discontinuing it.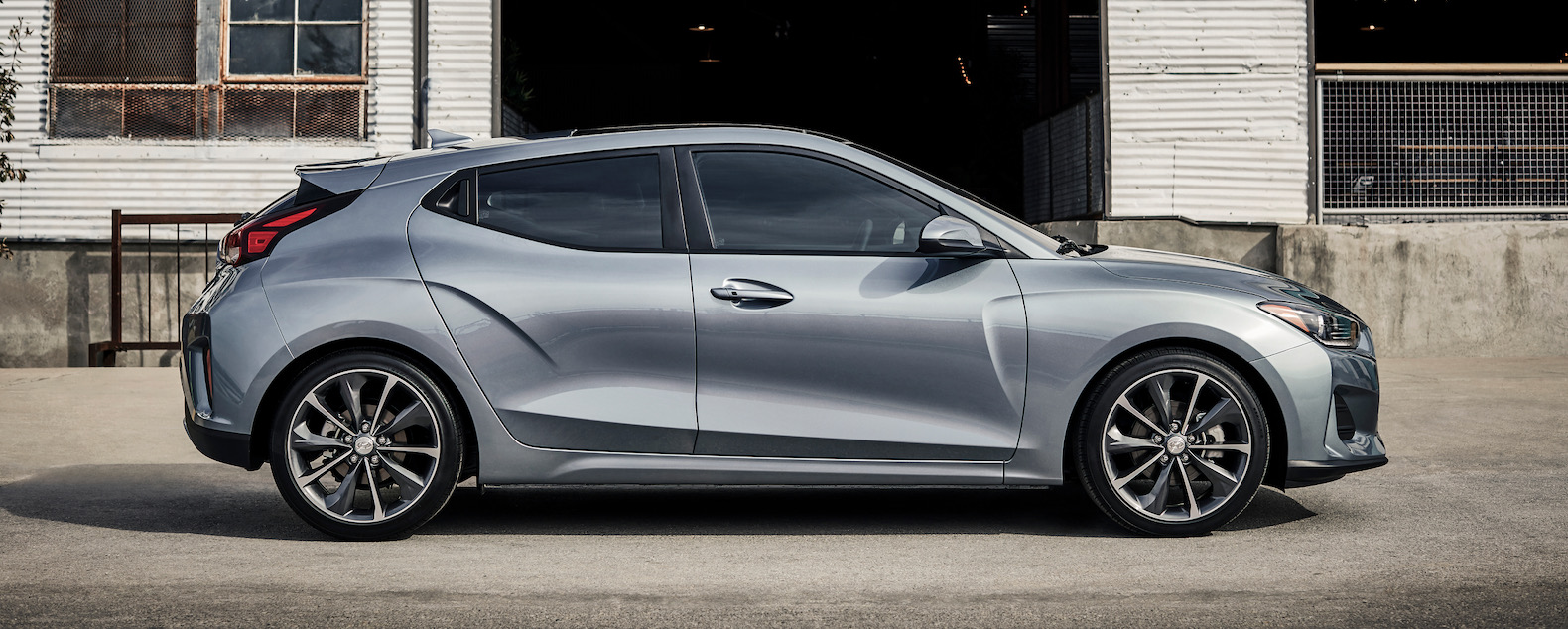 A new CarsDirect report has discovered that the standard Veloster doesn't have any incentives from Hyundai as of April 1, which means no lease deals, rebates or APR incentives. Although Hyundai is offering a Final Pay incentive to dealers to help clear out the current stock. CarsDirect did reach out to Hyundai to find out about the Veloster's future, but it didn't receive any real details.
The Veloster is the second lowest selling vehicle in its lineup, with only the NExo fuel cell vehicle finding less homes. Hyundai only sold 272 Velosters in March, which was a 53% drop from March 2020. Its sales so far this year are off 67 percent from last year. It's also only one of two vehicles in the brand's lineup that has seen a sales decline this year, with the other one being the Accent.
It's worth noting that Hyundai is still offering incentives on the Veloster N, so there's a chance that Hyundai could just decide to keep the high performance version in its lineup.