Buick recently introduced the Encore GX crossover, but we've been wondering about the fate of the smaller Encore. Now we have the updates, since it's being reported that the Encore will be discontinued after the 2022 model year.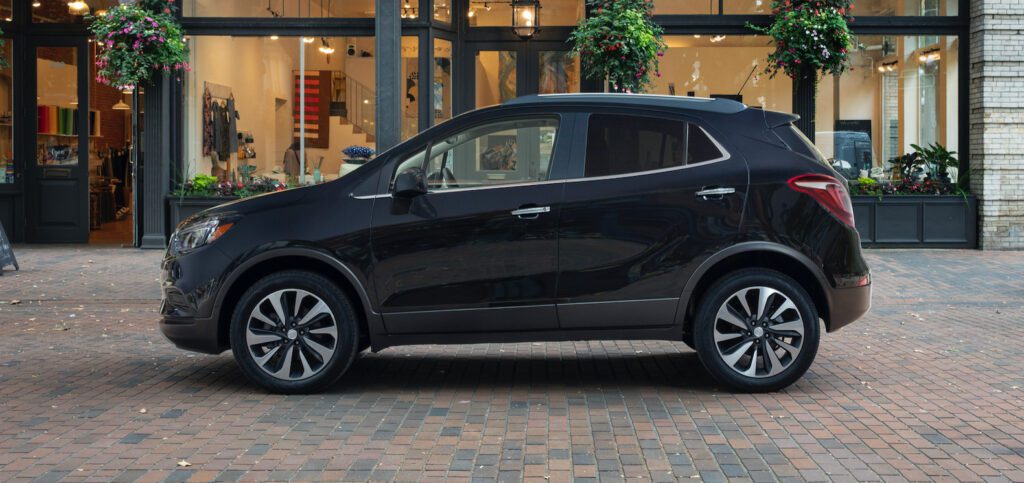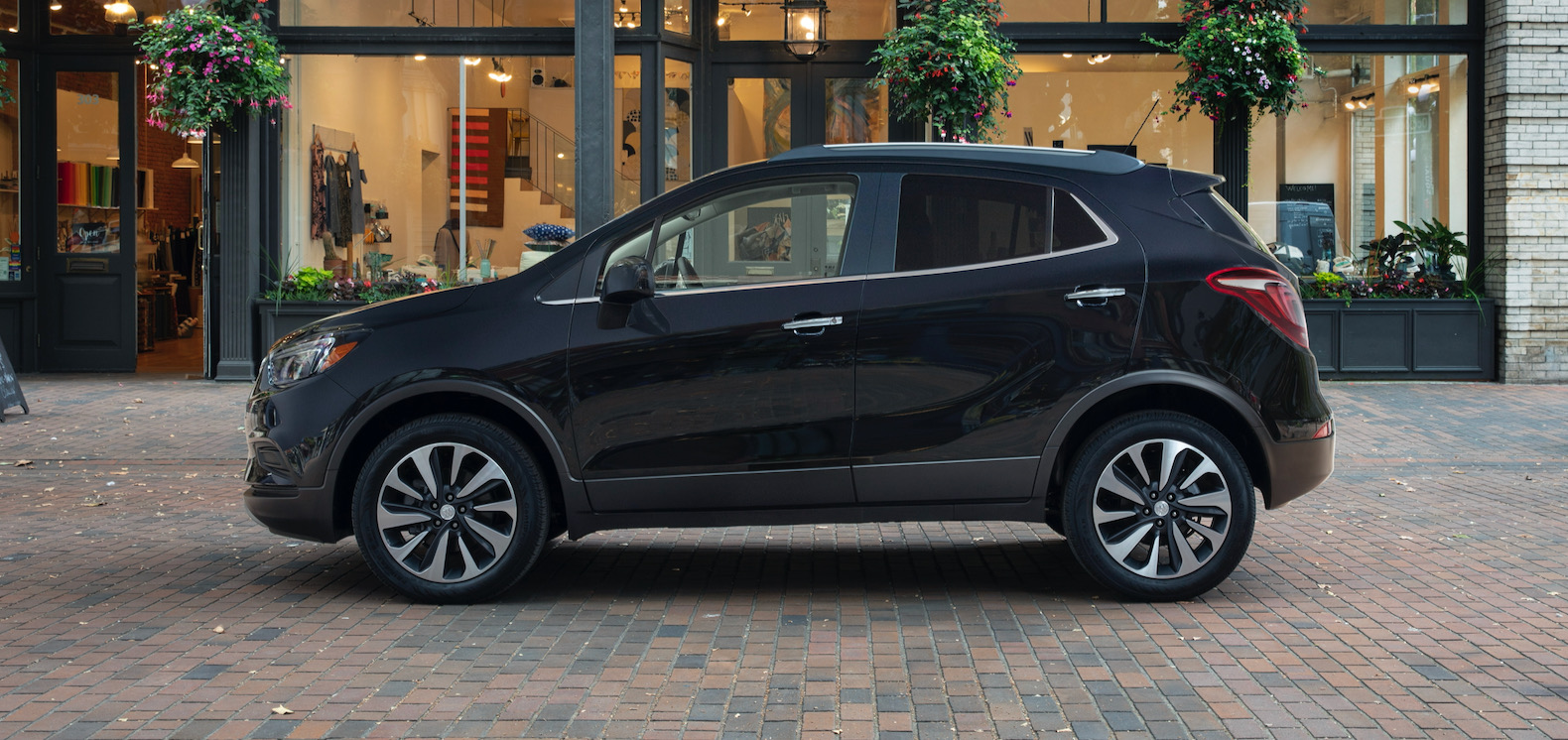 Sources have revealed to GM Authority that production of the Encore will end in the third quarter of 2022 at GM's Bupyeong plant in South Korea. The news isn't too surprising, since sales of the Encore have dropped significantly with only 20,072 units sold, down from 41,752 in 2020. On the flip side sales of the Buick Encore GX increased 59 percent last year with 71,247 units sold.
GM plans to use the extra production capacity to ramp up production of the Chevy Trailblazer once the Encore is done.