This bit of news isn't too surprising, but Buick has confirmed that the Buick Cascada will disappear from its lineup after the 2019 model year.
Opel recently announced plans to kill its version of the Cascada in Europe, which pretty much meant that the Buick Cascada wasn't going to last much longer. "The Cascada has played its role in the portfolio perfectly, outselling many other premium convertibles while bringing in buyers from outside GM", a Buick spokesperson told Automotive News.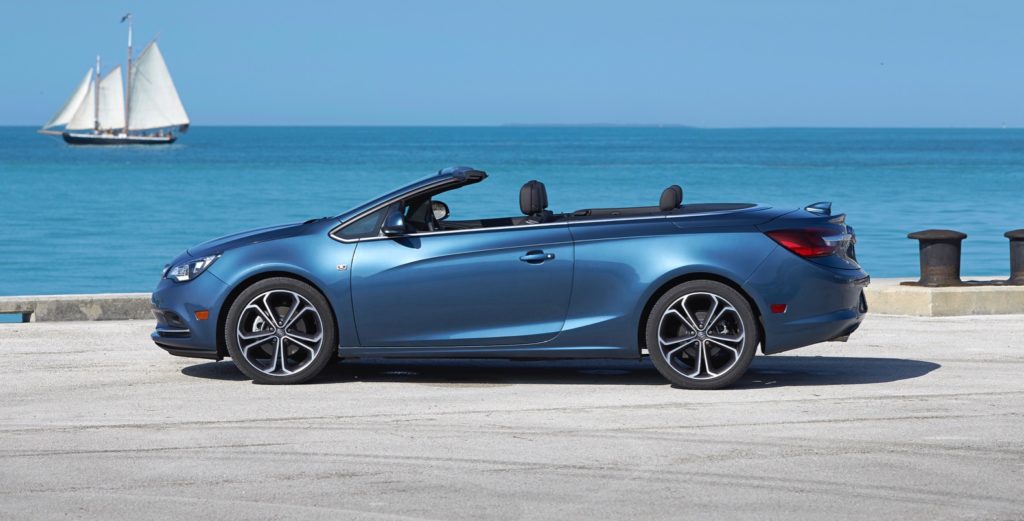 So if you're hoping to get your hands on a Buick Cascada, you'll want to act fast. The Cascada isn't the only model that's getting the axe this year from Buick's US lineup, since GM also confirmed that the LaCrosse will cease production in the US.
Source: Automotive News