Earlier this week, BMW unveiled the first ever X3 M and X4 M and now we know how much they will cost. BMW has announced that the 2020 BMW X3 M starts at $70,895, while the 2020 X4 M is priced at $74,395.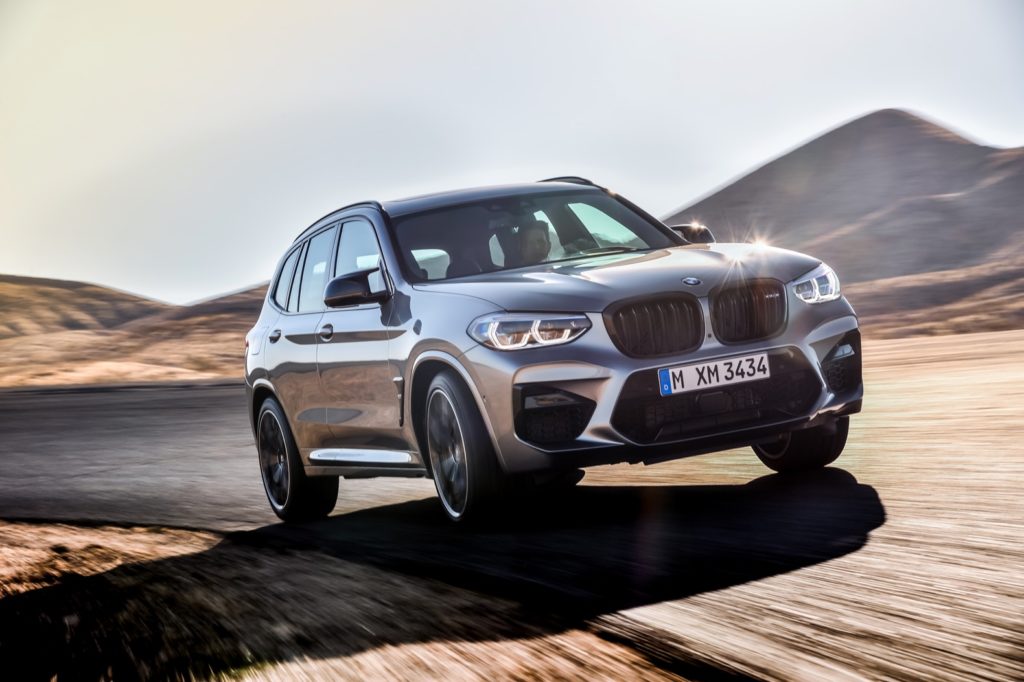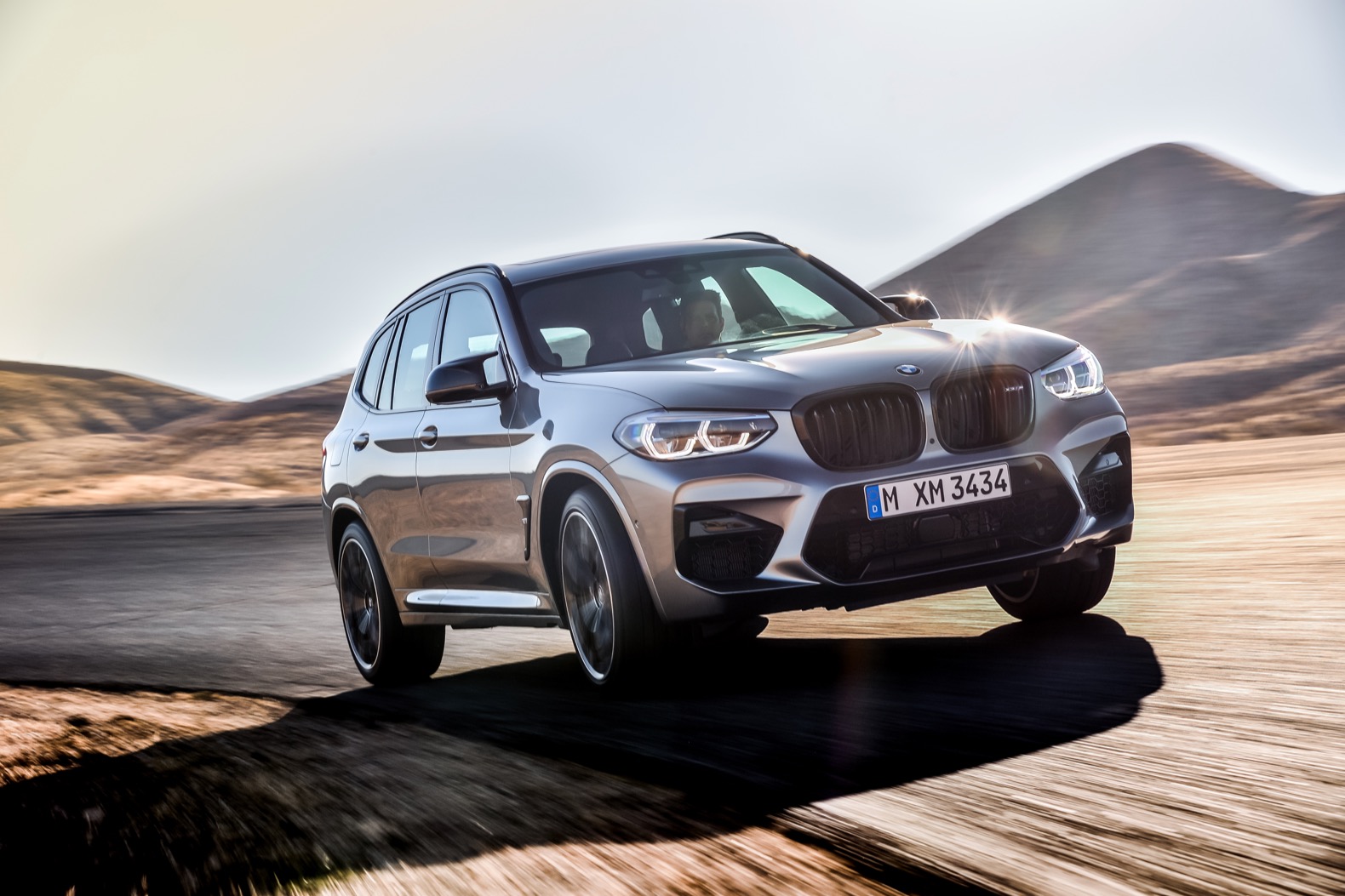 Both models are powered by a twin-turbocharged 3.0L six-cylinder that generates 473 horsepower and 442 lb-ft. of torque and is mated to an eight-speed automatic transmission. Both the X3 M and X4 M can reach 60 mph in 4.1 seconds. They also have an electronically-limited top speed of 155 mph, but it can be increased to 174 mph with the M Driver's Package.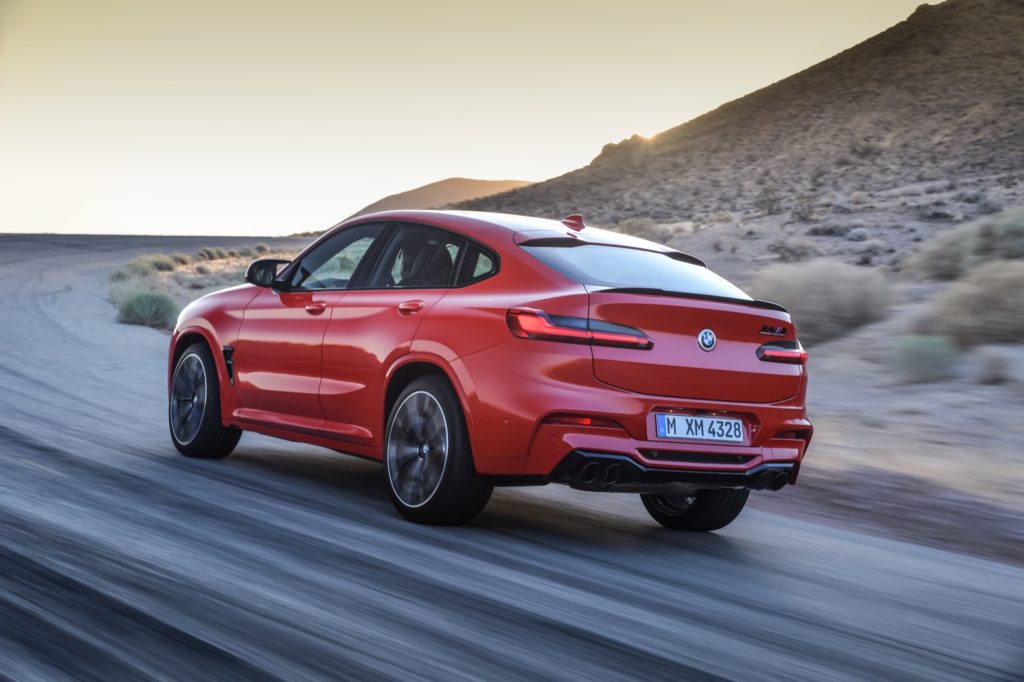 If you want more power, the Competition versions generate 503 horsepower and reach 60 mph in 4.0 seconds on their way to a top speed of 177 mph.