The 2021 BMW 4 Series is going to be officially unveiled no Tuesday, but a leaked photo of the new 4 Series coupe has leaked online. This is the second leaked photos of the new 4 Series and this one is our best look yet at its face with that massive grille.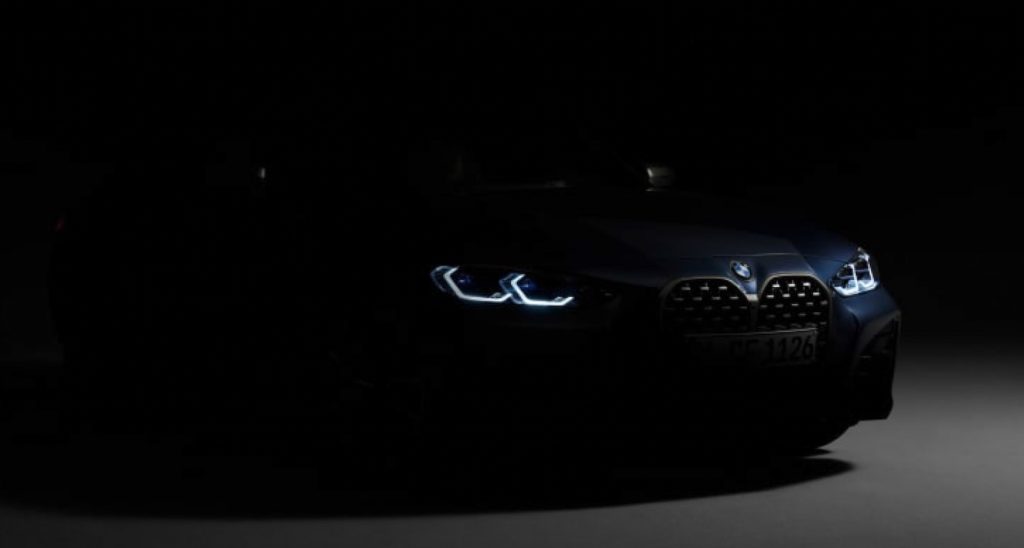 This latest leaked photo of the 2021 4 Series comes to us from Auto Express. We can see that the face doesn't stray too far from the Concept 4. It remains to be seen how BMW fans react to that face with the massive kidney grille, but BMW has decided to go big as a way to differentiate the 4 Series from its 3 Series sibling.
Just like the now, the 4 Series will share its DNA with the 3 Series, which means that it will arrive with turbocharged 4-cylinder and 6-cylinder engines. A new M4 is also in the works.
We'll have all the details when the 2021 BMW 4 Series debuts on Tuesday, June 2. Stay tuned.