Audi is gearing up to introduce a range of new electric vehicles, which is starting with the arrival of the e-tron SUV. One vehicle we haven't heard about is a smaller electric sedan that will rival the Tesla Model 3, but now we that it's not too far away.
According to a new report from Autocar, Audi will release its Model 3 rival, an electric sedan that's about the same size as the A4, in 2023. The electric sedan will share the same PPE platform as the upcoming E-tron GT.
"There will be [electric] SUVs and low-floor sporty cars such as the E-tron GT, which is our 'halo' car," Audi design boss Marc Lichte stated. "There will be an E-tron GT in the [A4- sized] segment as well. We're working on this right now."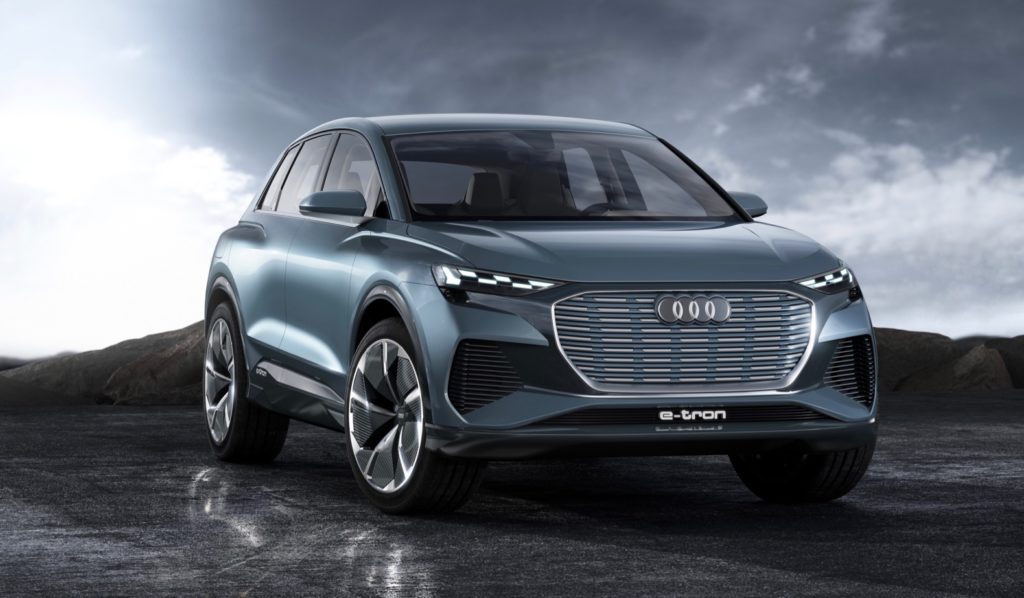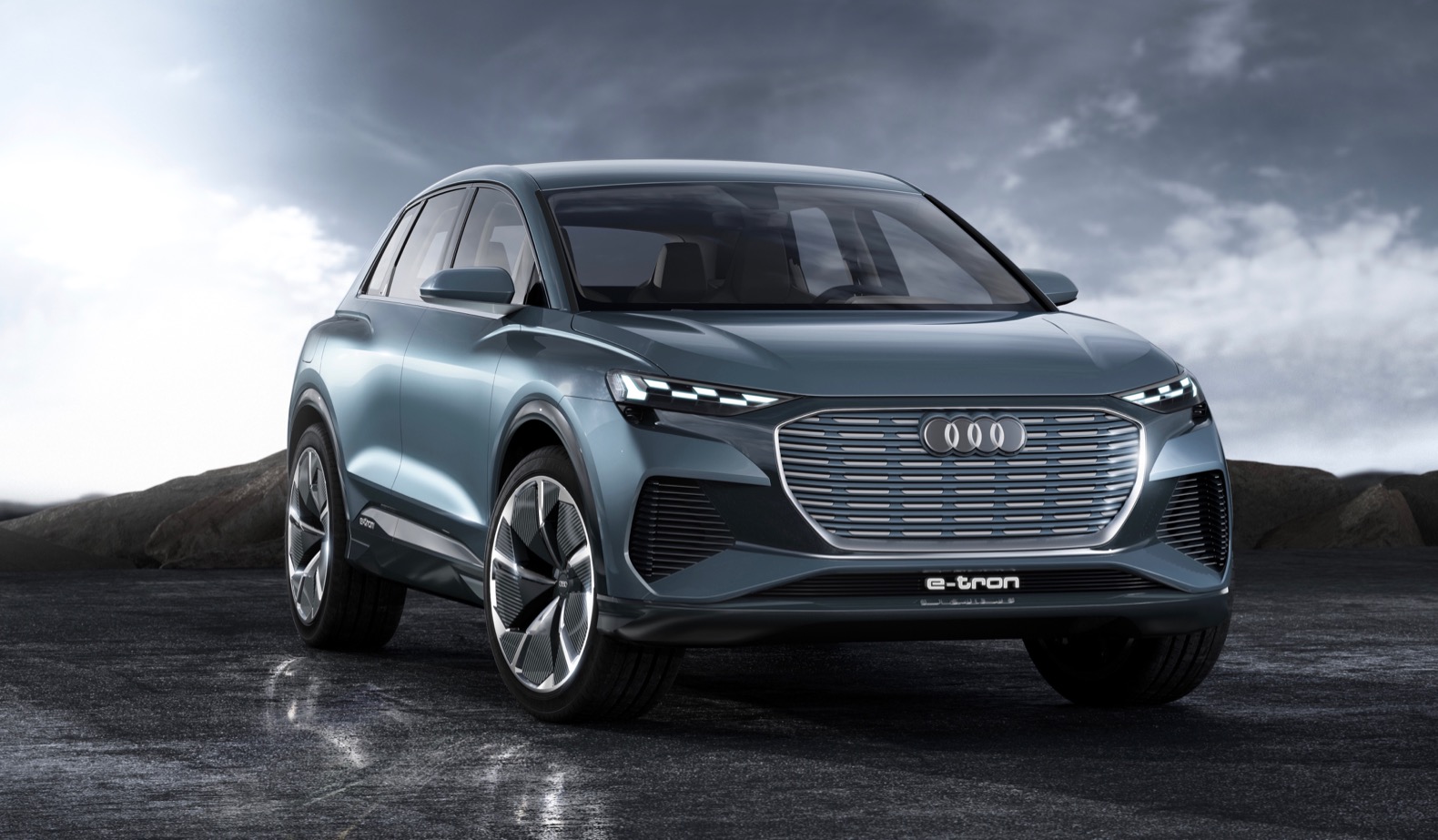 Before the smaller electric sedan arrives, Audi will release the e-tron Sportback electric SUV and the smaller Q4 e-tron SUV. The Q4 e-tron was previewed as a concept earlier this month at the Geneva Motor Show. Audi expects that the Q4 e-tron will be one of its most popular electric vehicles with sales eventually on par with the Q3.