Nissan recently confirmed that it's working on the next-generation Z and GT-R, but in the meantime, 2019 marks the 50th anniversary of its iconic sports cars.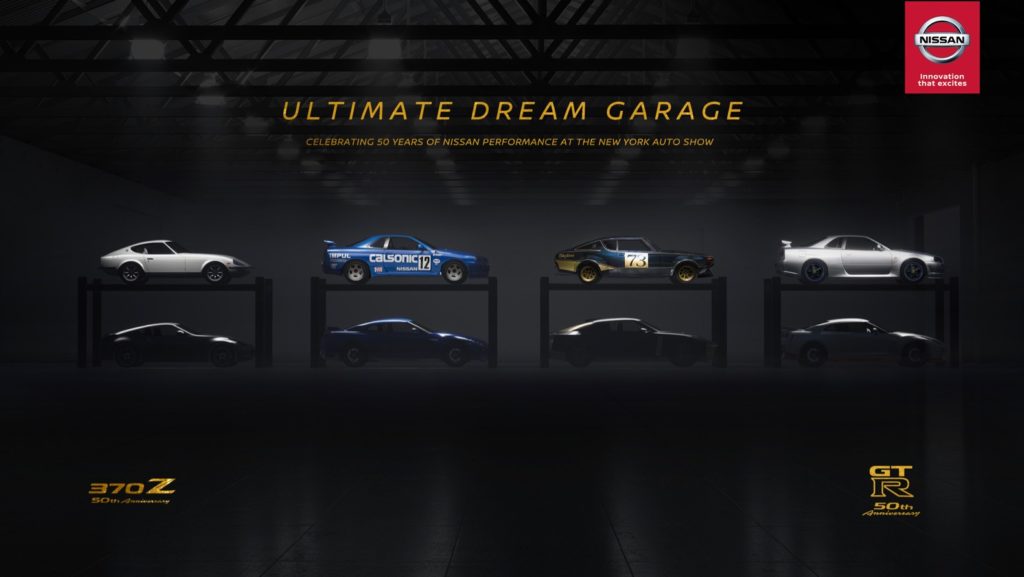 To celebrate the occasion, Nissan will unveil 50th anniversary 370Z and GT-R models at the 2019 New York Auto Show, next month. Both models will be featured as part of the "Ultimate Dream Garage" at the show.
Nissan hasn't revealed any details about the 50th anniversary models, so we'll have to wait and see when they debut on April 17.