Today Acura only has two SUVs, the RDX and MDX, while several of its rivals offer a lot more SUV models. We've been wondering when Acura will introduce a smaller SUV, especially since Acura does offer the subcompact CDX in other markets outside the US. Now a new report claims that Acura is possibly working on a new subcompact SUV.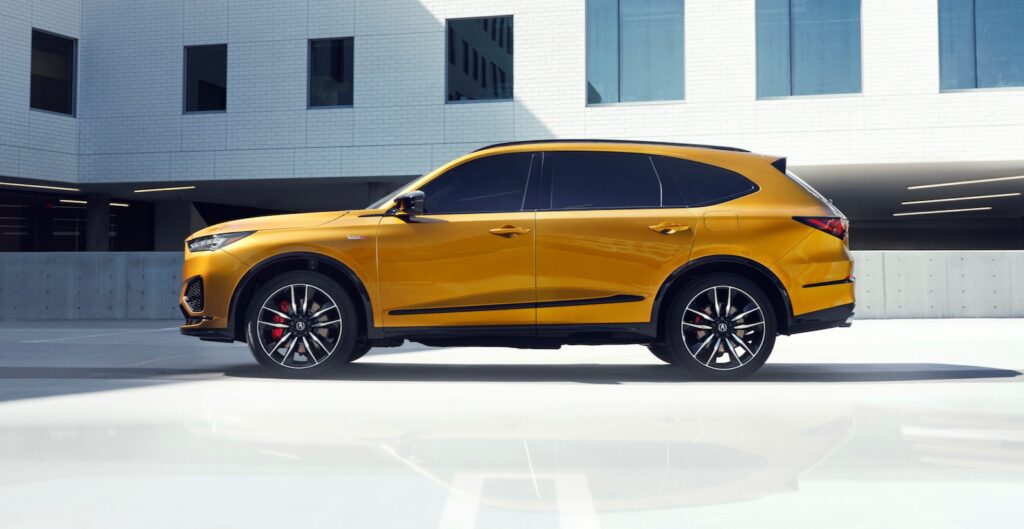 WardsAuto is reporting that Acura's product planners are working on a new small SUV that would rival the Audi Q3, BMW X1 and Lexus NX. Acura has yet to confirm the new small SUV, but Acura vice president and brand officer Jon Ikeda told WardsAuto, "We have to feed the funnel." That comment is a strong hint that a new SUV is coming.
The RDX and MDX continue to grow in size, so a smaller SUV would be a good addition to the brand's portfolio to attract buyers that don't need a big SUV. Think urban buyers. As of right now, Acura is reportedly not too focused on it, since Ikeda stated "Our 100% focus is on launching Integra. Then we'll see where we can go."
It's not known what the new SUV will be called, but the ADX and CDX names have been thrown around.