The Pikes Peak International Hill Climb takes place later this month on June 30 and Acura has announced that it's bringing four special vehicles to the race, which are all based on existing production vehicles.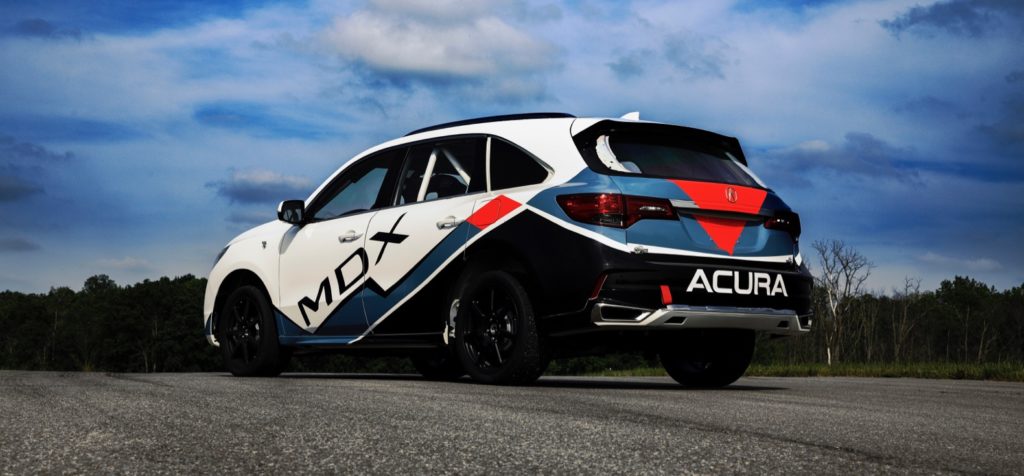 This includes modified versions of the RDX, MDX, TLX and NSX. The biggest stand out this year, is the Pikes Peak MDX, which is powered by a modified version of the existing V6 and three electric motors. To start with the MDX's 3.5-liter V6 has been enlarged to 3.7-liters, which is then mated to a three-motor electric hybrid system and a 7-speed dual clutch transmission. The powertrain generates a combined 400 horsepower and 350 lb.-ft. of torque.
Acura also modified the MDX's SH-AWD system and its active-damper suspension. A custom roll-cage has also been added and to reduce weight the front passenger and second and third row seats have been removed.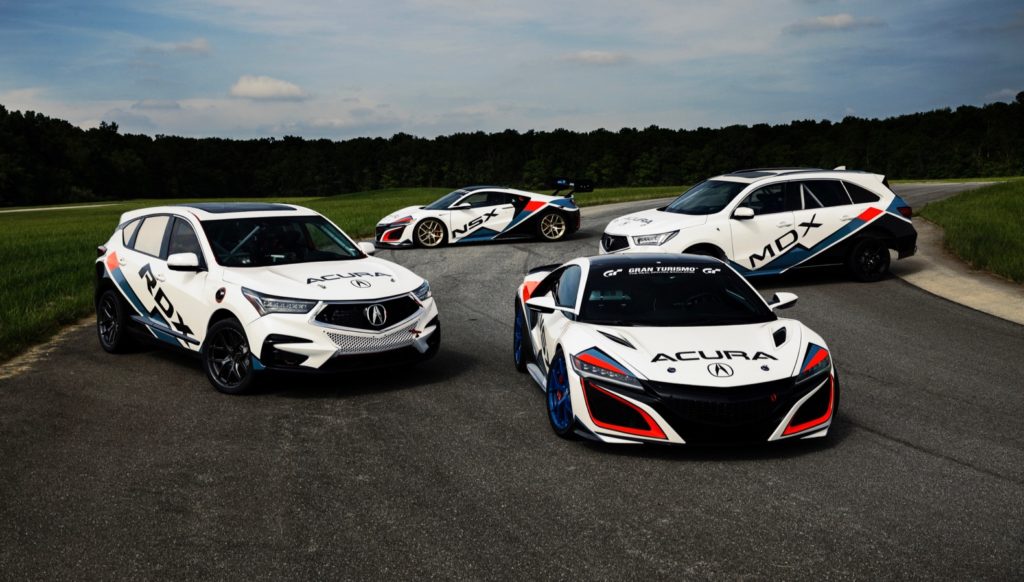 Acura is also bringing a unique version of the 2019 RDX A-Spec, which is powered by a 350-hp 2.0L turbocharged four-cylinder and the "Time Attack" NSX, which has 625-hp. The RealTime Racing TLX GT also returns to the race this year.