Kia has unveiled the 2020 Kia Seltos, a new compact SUV that will be sold in several markets around the world. Kia already offers several SUVs, but it says that the 2020 Seltos is aimed "youthful, tech-savvy buyers."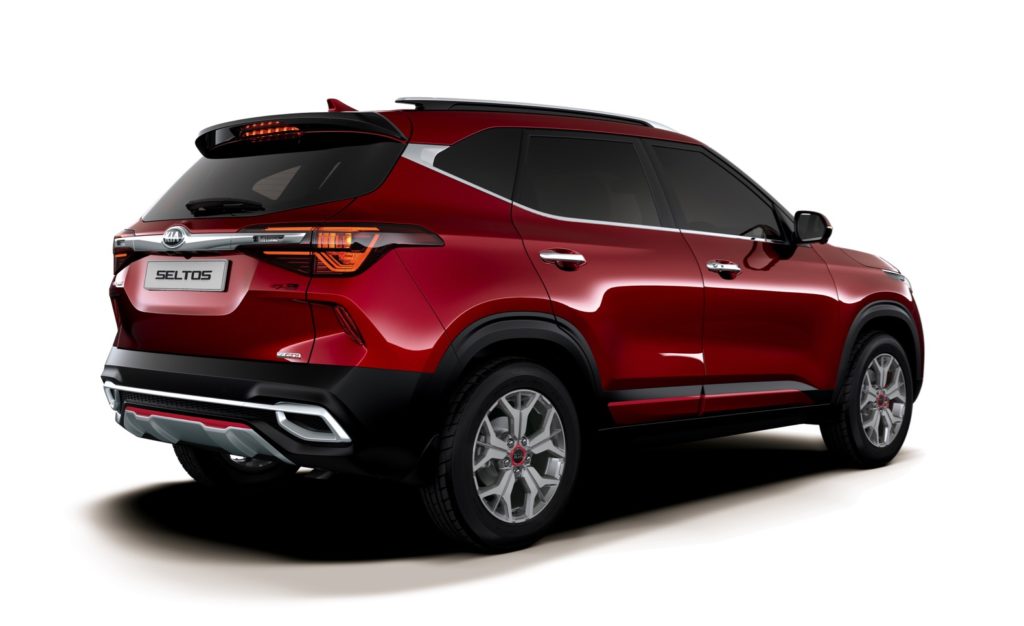 On the outside, the Seltos features a distinctive exterior with a long hood and sharp creases. At the front the wider tiger nose grille lets everyone know that the Seltos is part of the Kia family. LED headlights, taillights and 3D indicators also give the Seltos a more modern look.
Inside the interior is packed with tech features, like a 10.25-inch touchscreen infotainment system, 8.0-inch Head-Up Display, Sound Mood Lighting and a Bose audio system.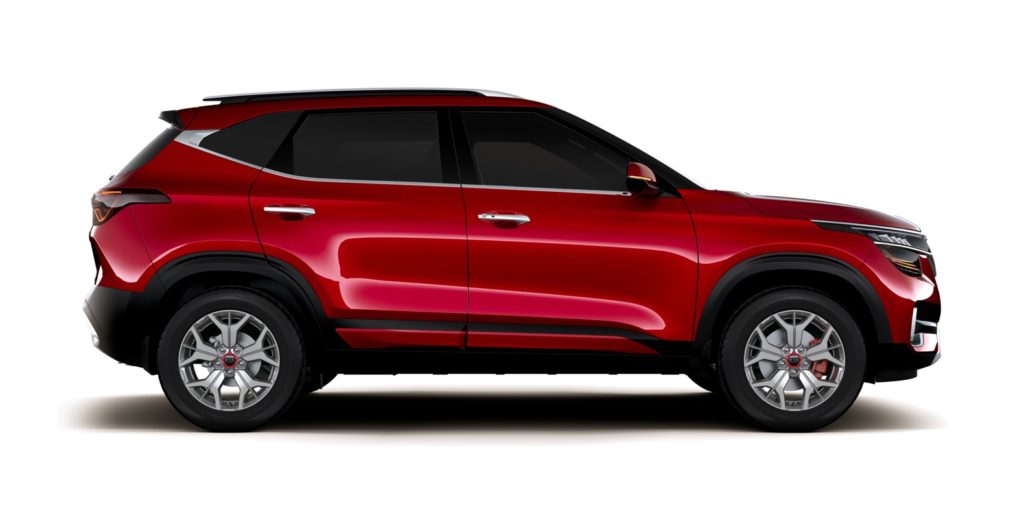 Depending on the market, the 2020 Seltos is available with a 175-hp 1.6-liter T-GDI turbocharged gasoline engine, a 147-hp 2.0-liter naturally aspirated gasoline engine and a 134-hp 1.6-liter diesel engine.
Production of the 2020 Kia Seltos will take place in in Andhra Pradesh, India, and Gwangju, Korea. Sales of the Seltos will begin in the second half of 2019.