Ford has already confirmed plans for a Mustang Hybrid and another Mustang-inspired electric car, but what if you want something a bit more classic? Britain's Charge Cars has unveiled a fully electric Mustang that's wrapped in a 1960s Mustang shell.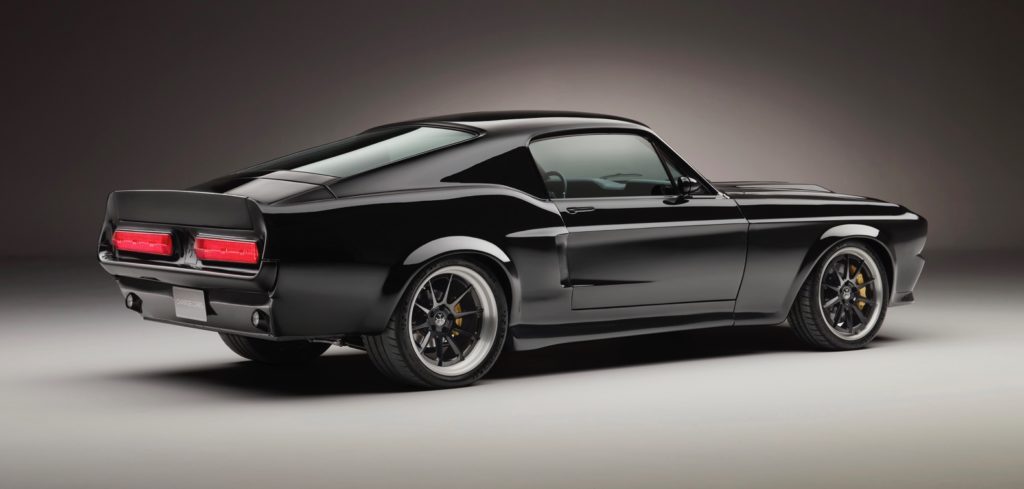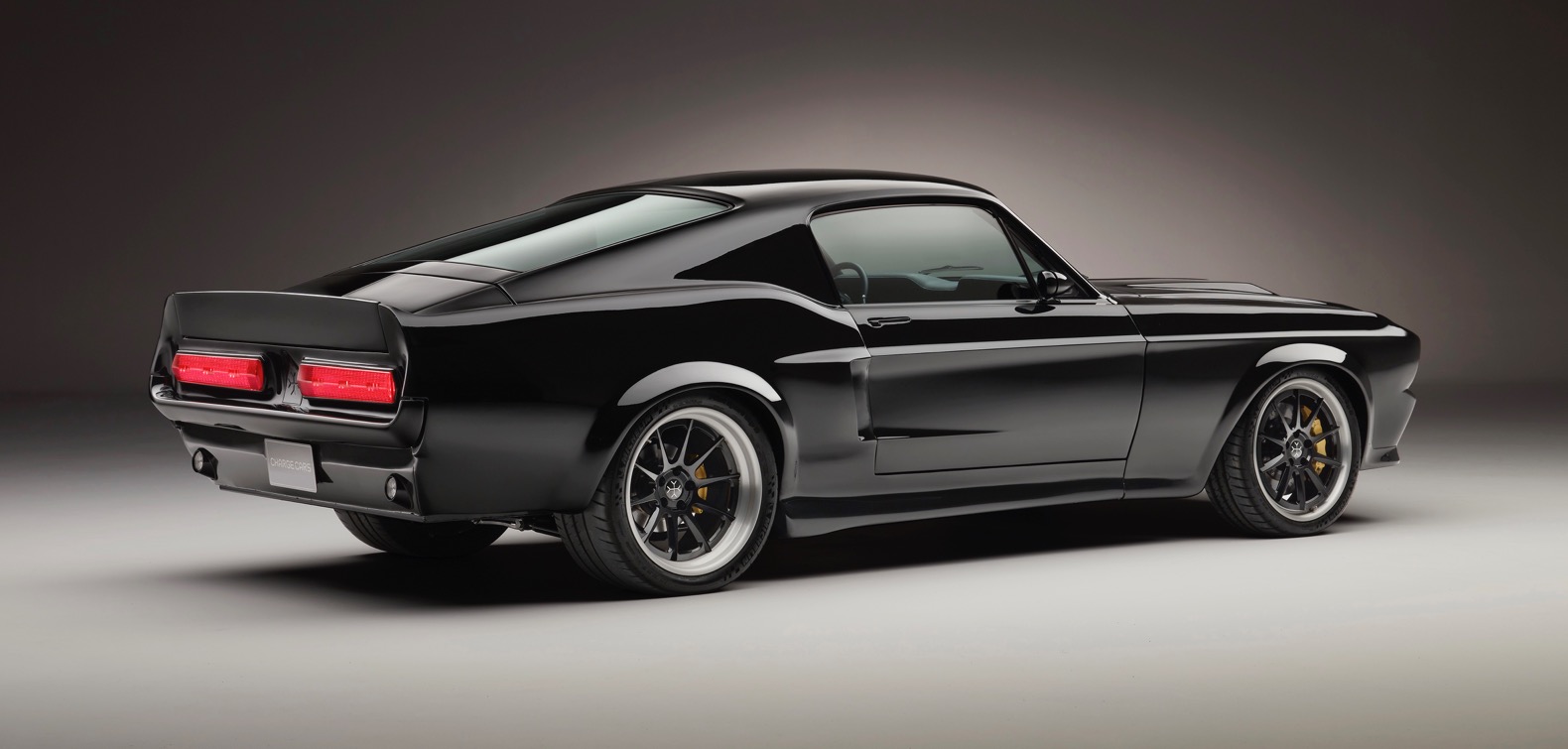 The Mustang's gas guzzling V8 has been swapped out for four electric motors, one in for each wheel that gives it all-wheel drive. The four electric motors generate a combined 536 horsepower and 885 lb-ft. of torque that get their power from a 64 kWh battery pack. The electric Mustang can reach 60 mph in under 3.99 seconds and has a top speed of 149 mph.
The electric Mustang also has a 200 mile driving range.
Charge Cars plans to only build 499 units, but if you want one get ready to pay a lot for it. The pricing starts at £300,000 ($380,620). If you're headed to the Goodwood Festival of Speed, the electric Mustang will be on display at the Michelin Supercar Paddock.