We're so excited for the arrival of the microbus-inspired VW ID. Buzz electric van and now we have the arrival date. Carsten Intra, VW's head of the Commercial Vehicles Division recently confirmed the news to Car and Driver that it will arrive in the US in 2023 as a 2024 model.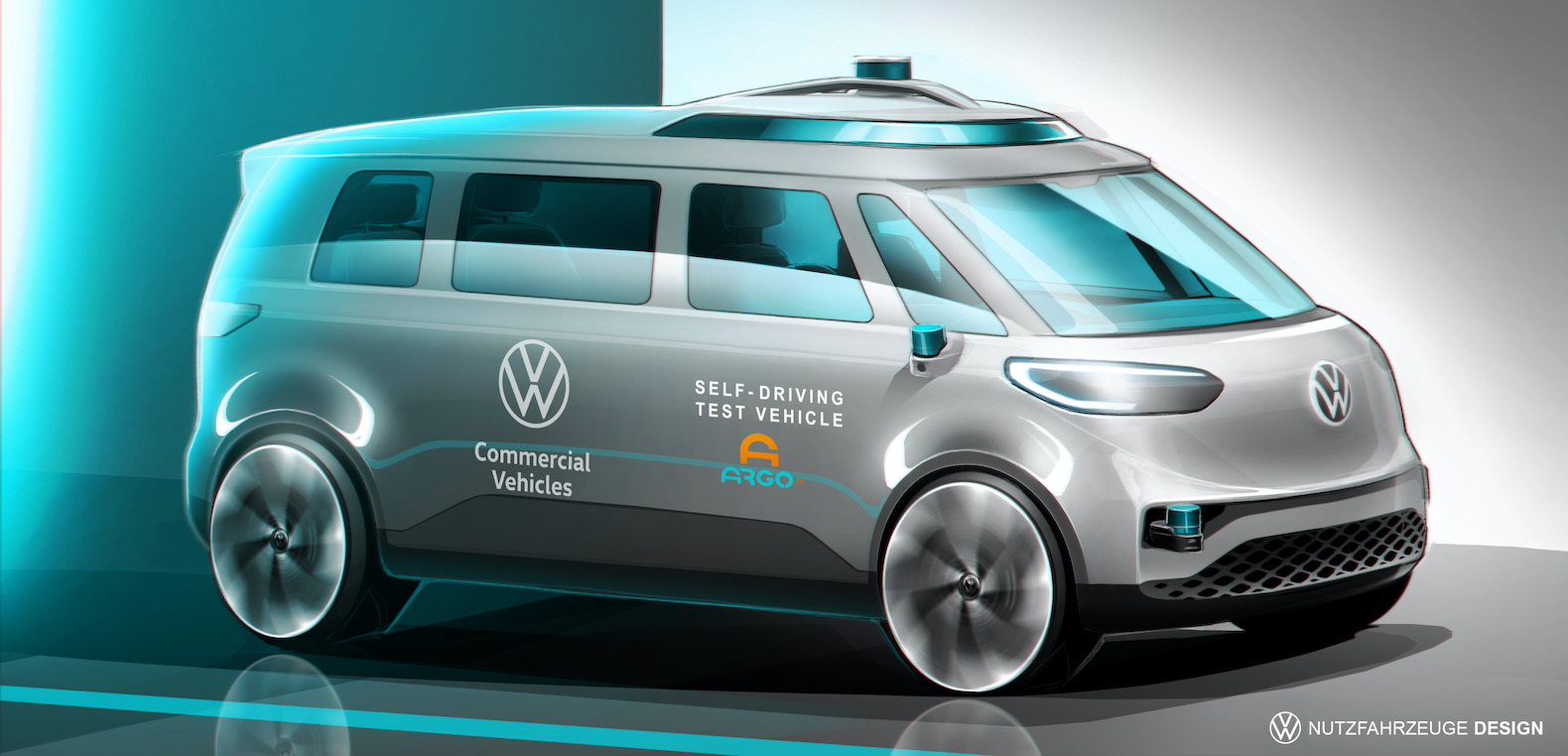 The ID. Buzz will go on sale in Europe in 2022 where it will be offered in both passenger and commercial versions with either a short or long wheelbase. Here in the US we'll only get the passenger version of the new EV with the long wheelbase. We will have to wait and see but there will likely be different battery versions available.
There will also likely be rear- and all-wheel drive versions, with the top version have around 300 horsepower.
Lastly Volkswagen also recently announced that the ID. Buzz will be its first autonomous vehicle.
Get excited!