Just a few days ago we saw the first photos of the production version of the 2022 Nissan 400Z and now we have some more juicy info about the new Z.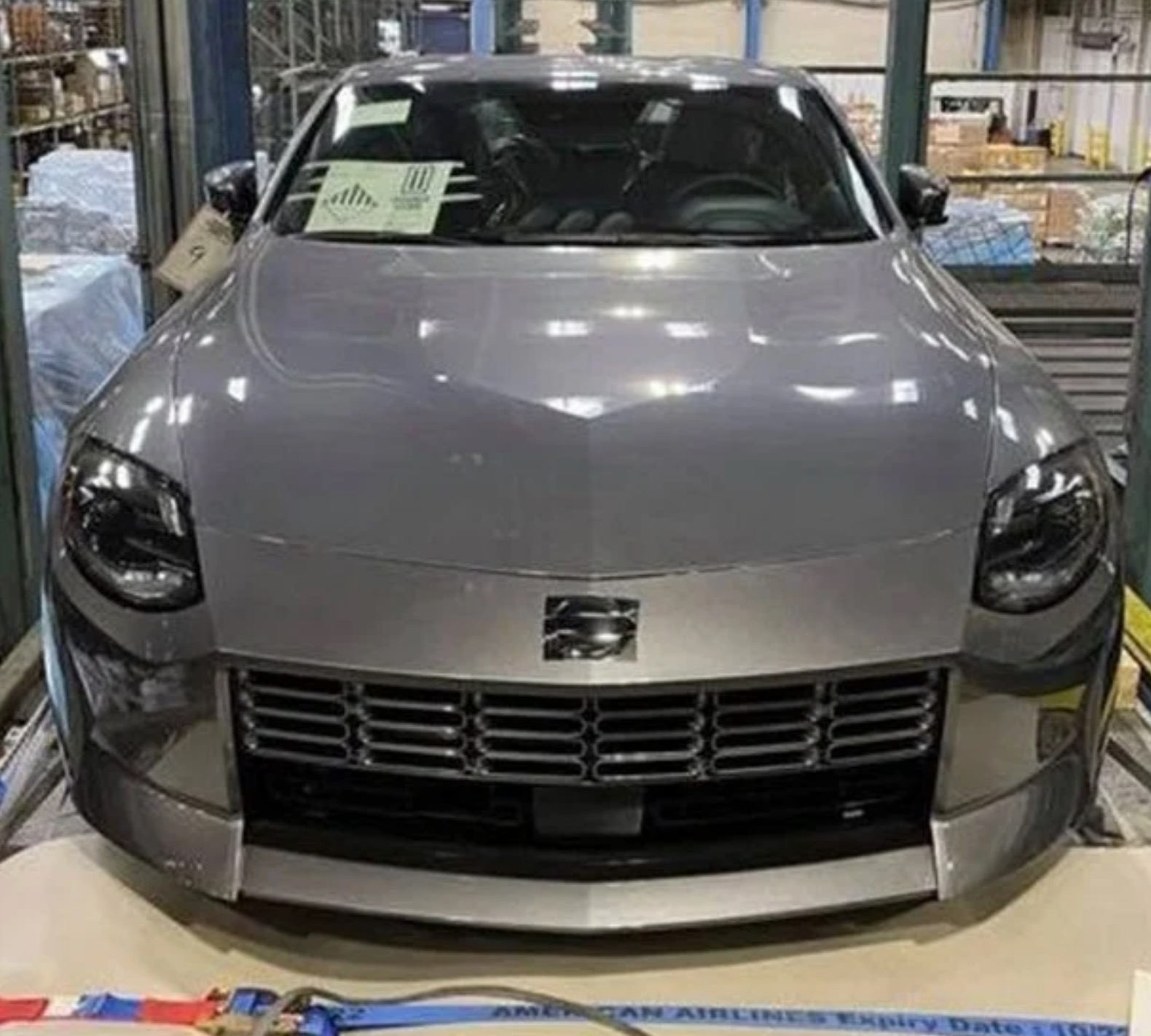 A New Nissan Z forum member posted some info about the new Z that reportedly comes from an inside source. This includes the pricing details, trim levels and horsepower specs.
For starters if the report is accurate, the 2022 Nissan 400Z will start at $34,995. The 400Z will also be offered with two packages. The first is called the "Type S" which adds Brembo brakes and thicker sway bars. The second package is called the "Type T" and it adds leather seats, power seats that are both heated and cooled, adaptive cruise control and a blind spot monitor. Buyers will also be able to select the "Type ST" package, which combines both packages into one.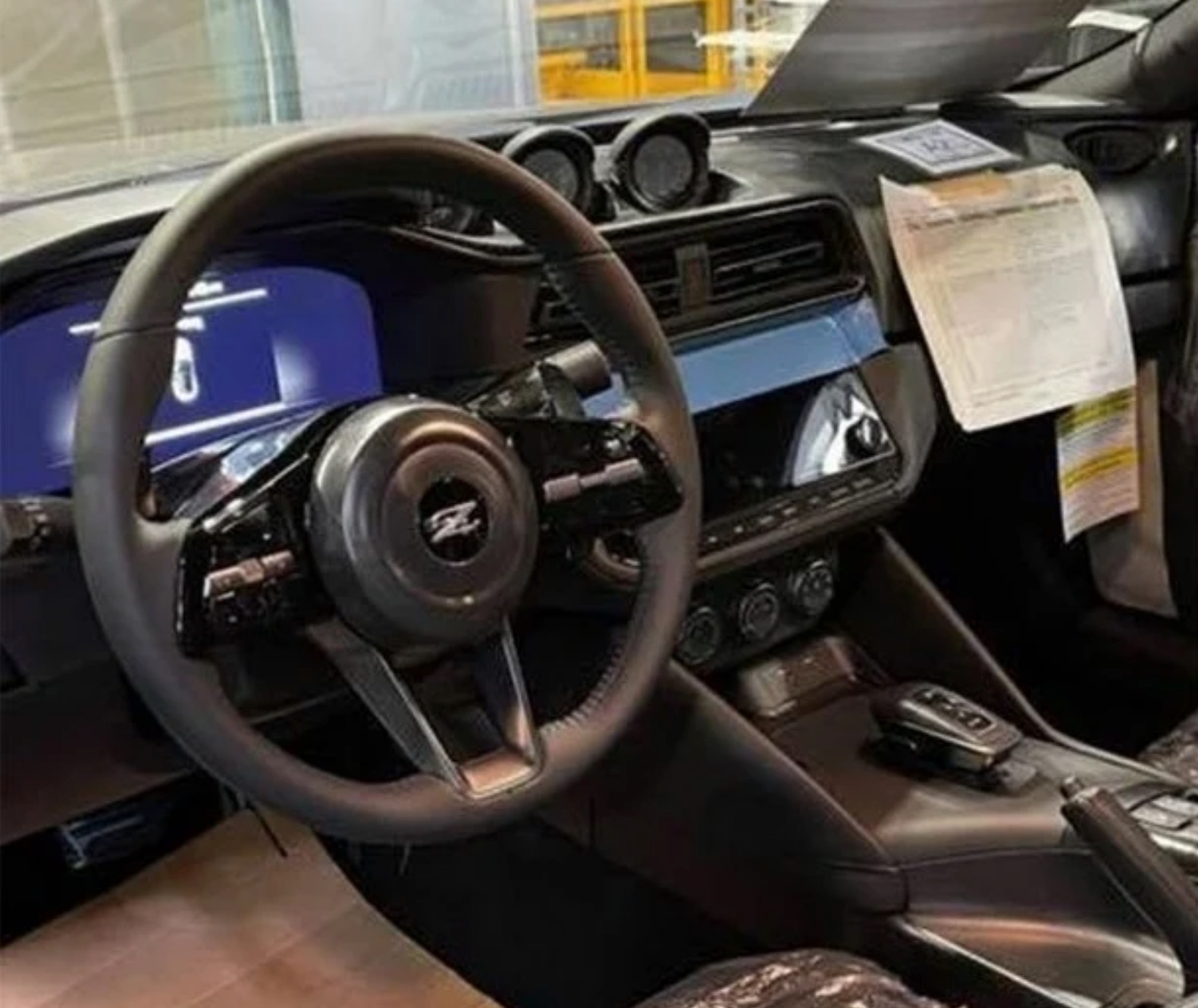 According to the source, each package will cost about $5,000 and the ST will add around $10,000 to the price. So if that is true, a fully equipped 400Z will go for around $45k.
We already know that the 400Z will be powered by a turbocharged 3.0-liter V6 with at least 400 horsepower. The report claims that a six-speed manual and a nine-speed automatic transmission will be available.
Lastly although we've been referring to the new Z as the "400Z" the report also claims that it will simply be called the Z. This might be true, since last year Nissan also trademarked the "Z" name in the US.