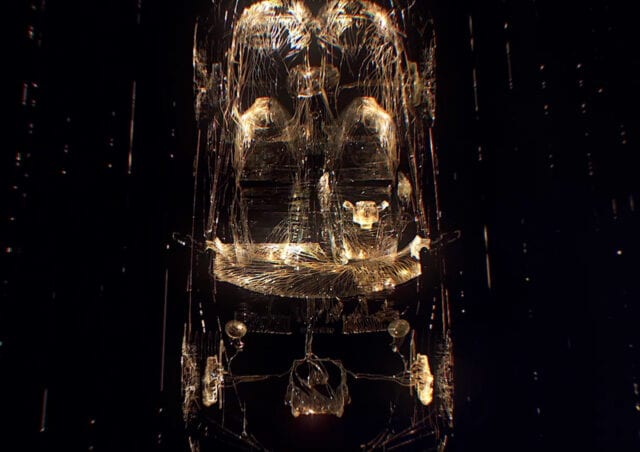 Lexus is getting ready to preview its future with the debut of a new concept car on March 30. Lexus has released a few teasers of the concept, which looks like a sleek SUV and now we can confirm that it will be an electric car, thanks to the latest teaser.
The new teaser video teases the concept's electric powertrain, which consists of a large battery pack in the floor of the concept and two electric motors, one on each axle.
According to Lexus, the new concept "symbolizes the next generation of Lexus."
We'll have all the details on March 30 at 6am EST.