Subaru has announced that it will reveal the 2024 Crosstrek at the 2023 Chicago Auto Show next month. The good news is that we've already seen the Crosstrek that's on sale in Japan, which should be close to what we get here.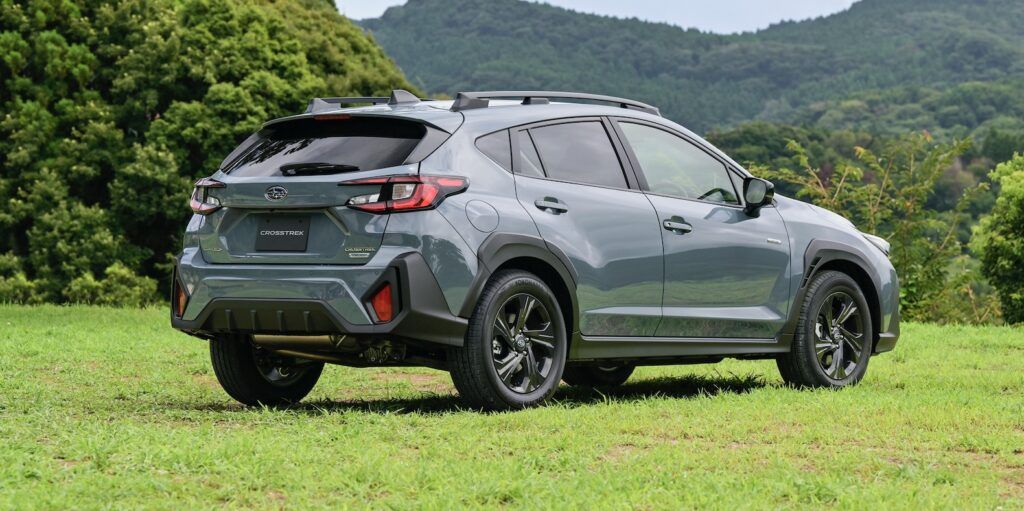 The styling of the 2024 Crosstrek is not a dramatic departure from the current model. It will also be based on a modified version of the same platform that's used by the WRX. What we don't know yet is what will power the new Crosstrek.
The Japanese version is powered by a 2.0-liter four-cylinder that's mated to an e-Boxer electric motor.. We don't know if Subaru is going to bring that electrified powertrain to the US or if it will continue to be offered with the existing 2.0- and 2.5-liter four-cylinder engines. We also are waiting to hear if a plug-in hybrid version will be offered again.