Lexus has released two new teaser photos of its new three-row SUV, the 2024 Lexus TX. We already know that the TX will be closely related to the Toyota Grand Highlander, which finally gives the brand a proper three-row unibody SUV.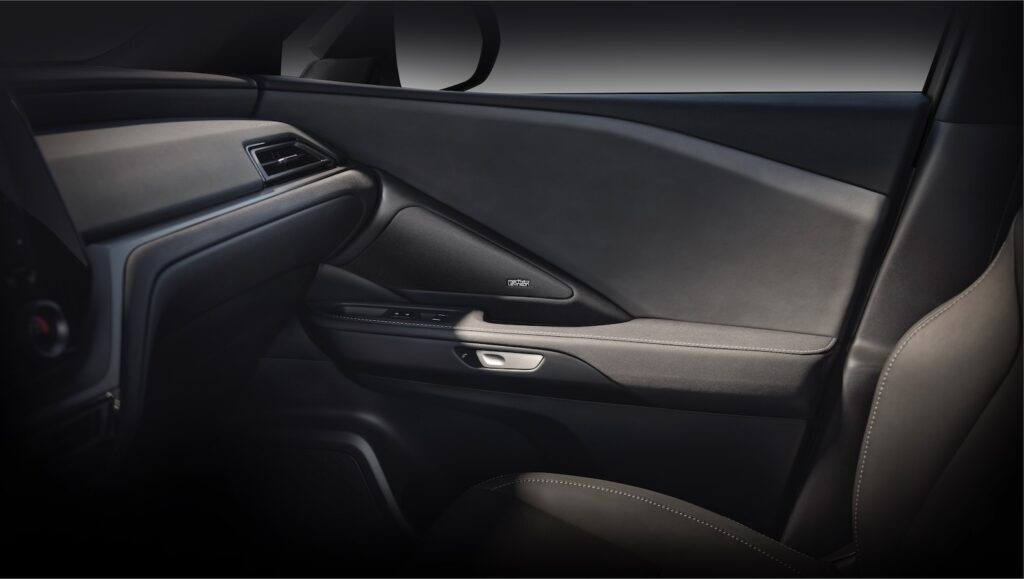 These new teaser photos reveal the three rows of seats and the area in front and side of the front passenger.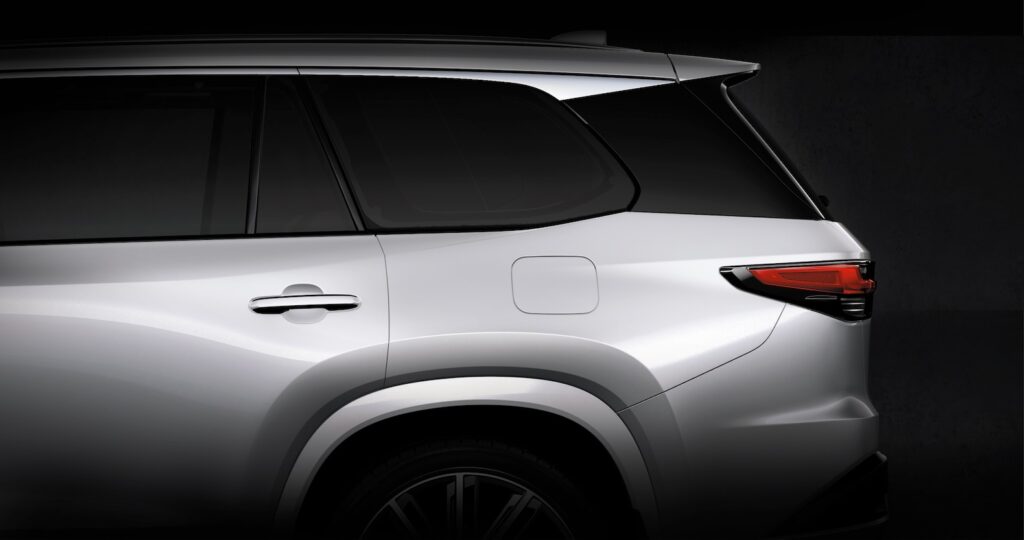 Lexus has not released any other details about the TX, but it will debut on June 8 at 8 pm EST. Lexus has trademarked the TX 350, TX 500 and TX 550h+ names, which hints at what we can expect under the hood. The base engine will likely be a turbocharged 2.4-liter four-cylinder, just like the Grand Highlander. It will also likely get the same 362 hp Hybrid Max as the Toyota.