Lexus has announced it will unveil a new model called the LBX on June 5, in Milan, Italy. Lexus has released two teaser photos of the LBX and since it follows the same naming convention as the UX and RX, we already know it's an SUV.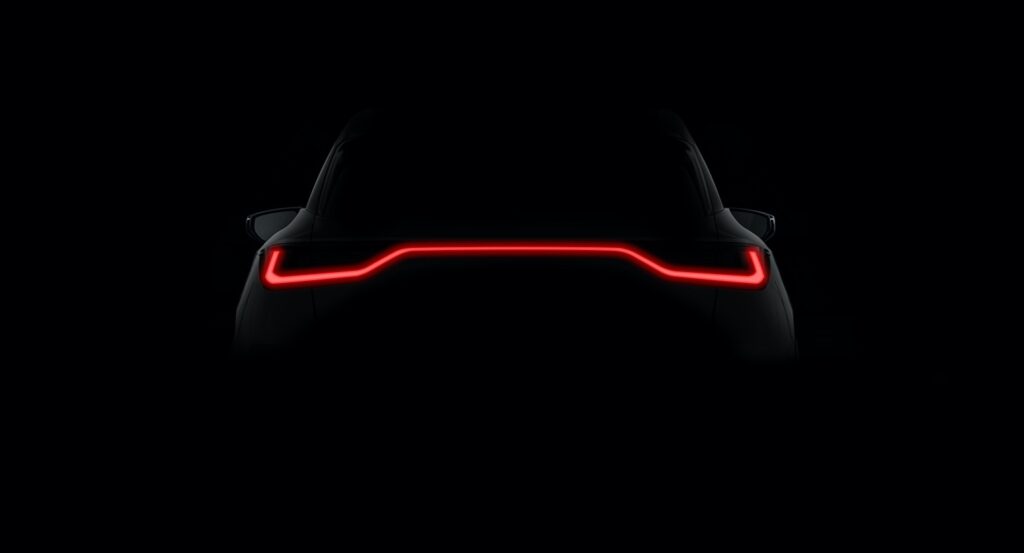 We don't have any other details about the LBX, but we don't expect it to be a fully electric model, since it's missing the "Z" designation, like the RZ electric crossover.
It's also not known which markets will get the LBX, since Lexus has not made any announcements about it being offered in the U.S.