It looks like it's almost here. Toyota has announced that it will reveal its "Newest GR Sports Car" on March 31. Although Toyota stopped short of announcing that it's the 2023 GR Corolla, all signs point to the hot hatch debuting this week.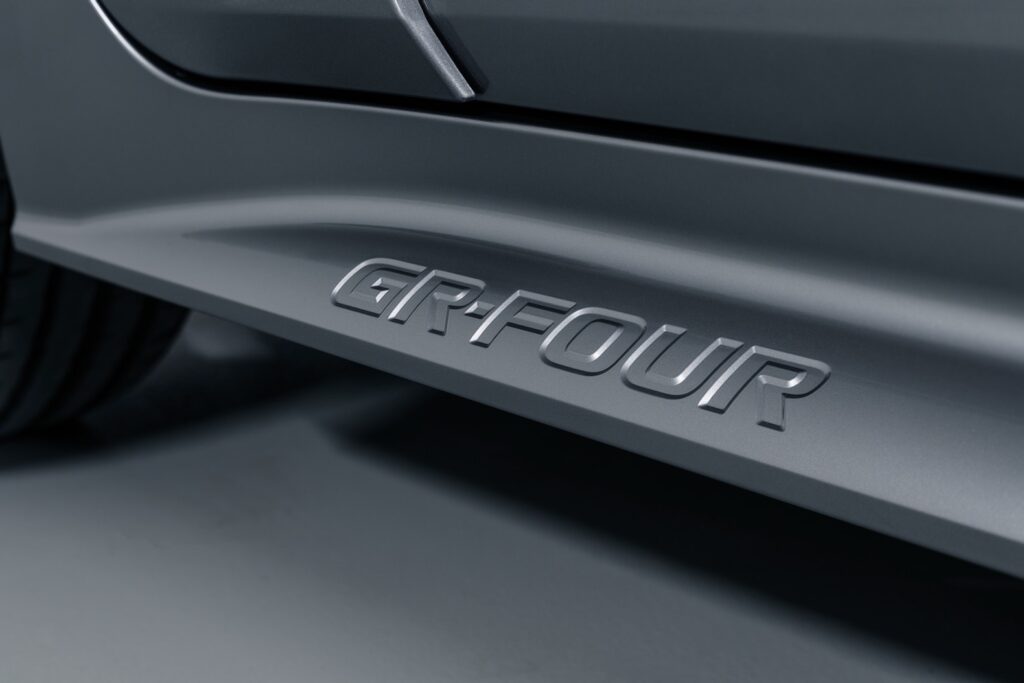 To go with the announcement, Toyota has released two teasers of the new GR model. The first previews its aggressive front fenders with a big air vent behind the front wheels. The second previews the side of the GR Corolla and hints at what we can expect from its powertrain with "GR-Four" spelled out.
It's expected that the GR Corolla will be an all-wheel drive hot hatch and that will be powered by a 1.6-liter three-cylinder with around 300 horsepower and a six-speed manual transmission. We'll have all the details in a few days when it debuts Thursday night, March 31, at 9:30 p.m EST.