We all know that gas prices are insane right now, but if you're hoping to get around them by buying an EV, especially a Tesla – good luck! Electrek has discovered that Tesla recently updated its delivery timelines for some of of its EVs, which shows that they are sold out for the rest of the year in the US.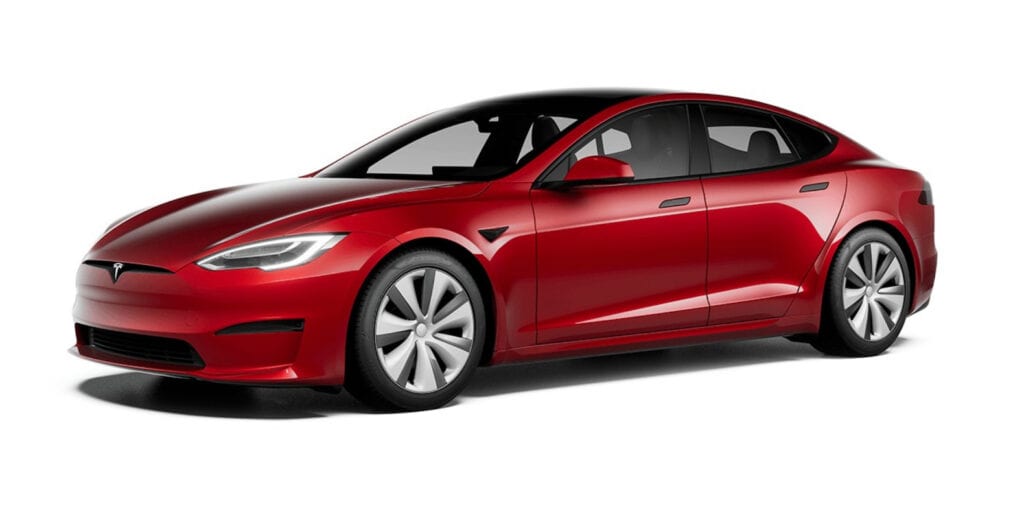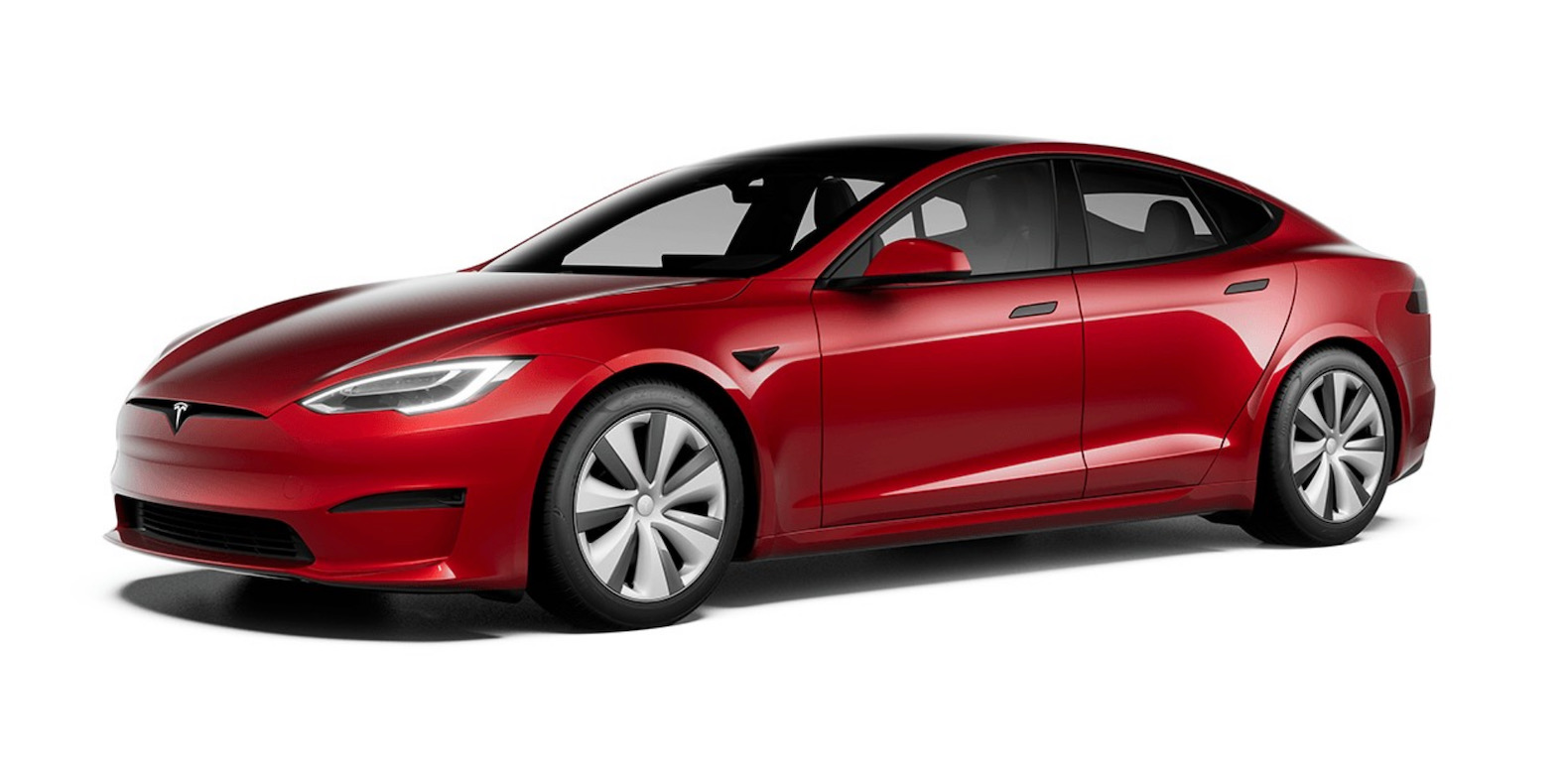 This is bad news for buyers that are hoping to get the Tesla Model Y, since the earliest you can get it now is between January 2023 and April 2023. The Model 3 is a bit better, since the earliest delivery timeline is June of 2022, if you opt for the Model 3 Long Range. The base Model 3 is delayed slightly longer to July-September 2022. Sadly the Performance version won't arrive until June to July 2023.
New orders for the Model S won't be delivered until between November 2022 to January 2023. Deliveries of the base five passenger Model X are slated for the second quarter of 2023, but you can get the Model X Plaid between August to October 2022.