Rolls-Royce is giving the Phantom some upgrades for 2023 with the debut of the Series II, which the automaker says is a "subtle" changes. Rolls-Royce has also unveiled a new one-off model named Platino to commemorate the launch of the Phantom Series II.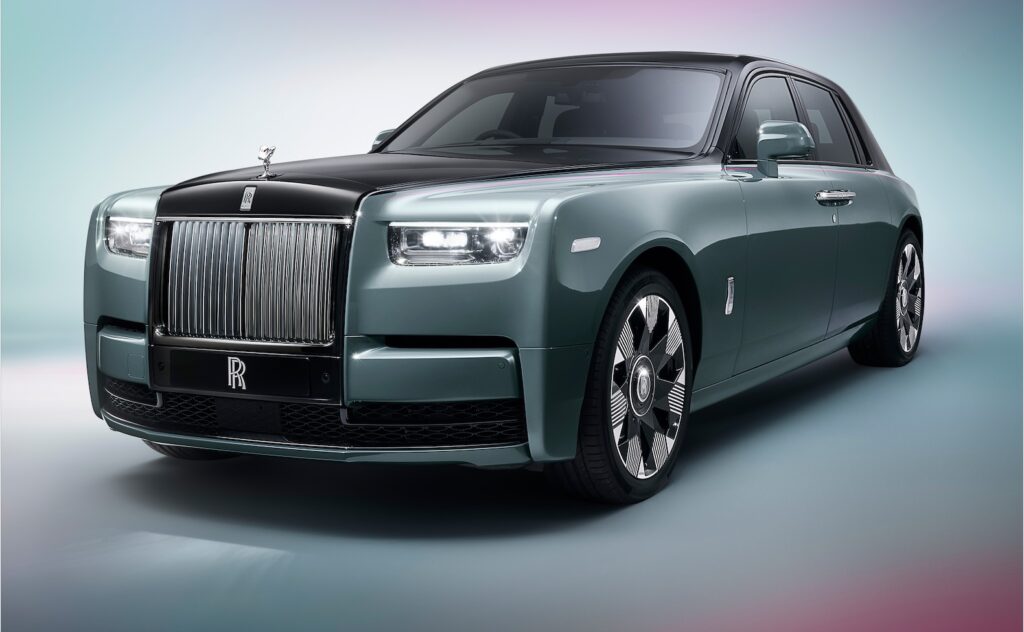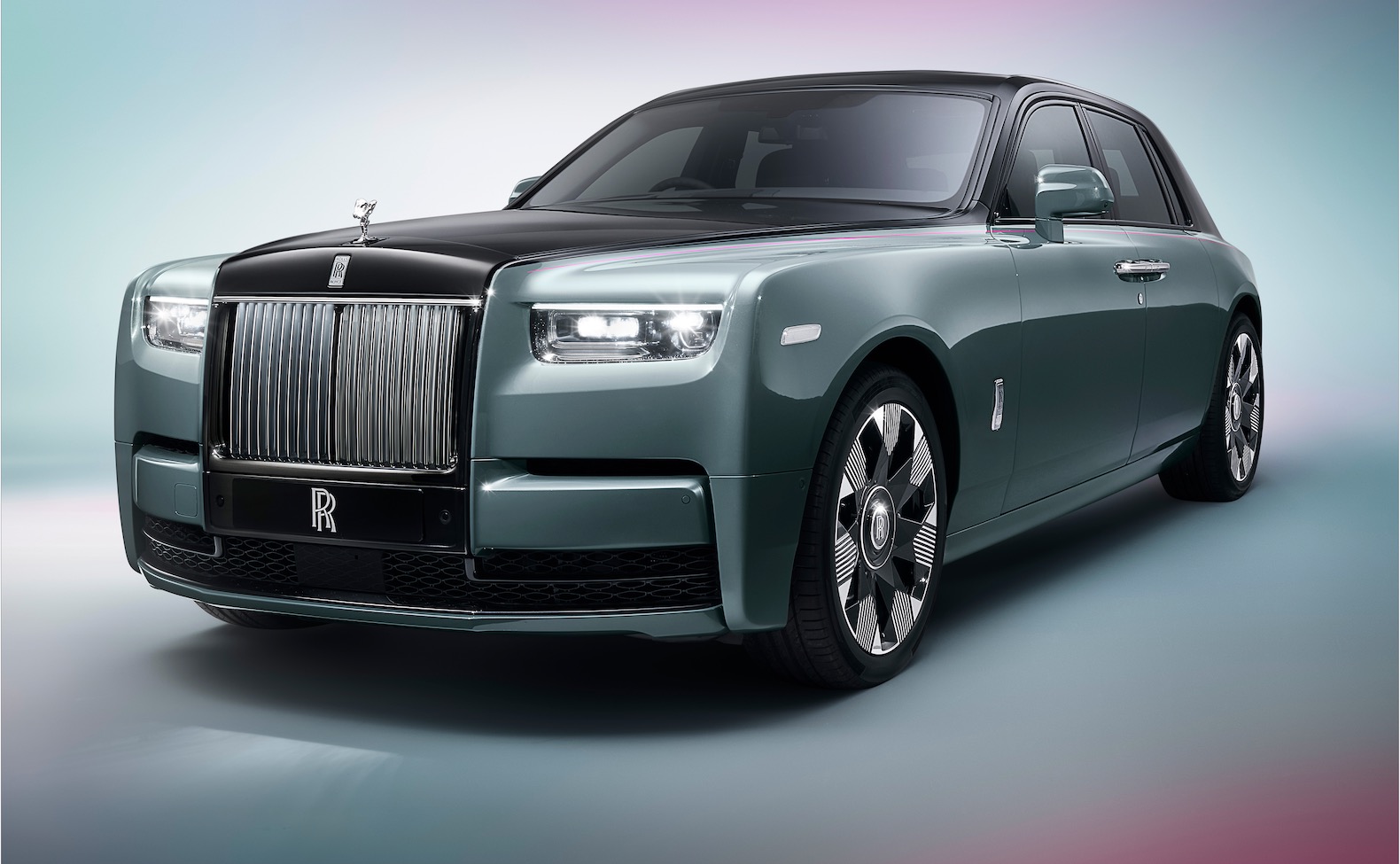 "The subtle changes we have made for the new Phantom Series II have all been minutely considered and meticulously executed. Sir Henry Royce stated: 'Small things make perfection, but perfection is no small thing'."
The Phantom Series II gets some small changes, like its grille, which is slightly more upright than before and is now illuminated. The headlights have also been updated with a laser cut pattern that mimics the Rolls-Royce-signature "Starlight" headliner in the Phantom's interior. There are also two new wheel options: a 3D, milled, stainless steel wheel with triangular facets or an elegant disc wheel, that's inspired by the the Rolls-Royce models from the 1920's.
Inside the only upgrade is the steering wheel, which is slightly thicker and the infotainment system now incorporates Rolls-Royce Connected.