Honda has announced the 2023 Honda Civic Type R has set a new track record for a front-wheel drive car at the Suzuka Circuit. The new Civic Type R lapped the Suzuka's 3.6-mile figure-8 configuration in 2 minutes 23.120 seconds.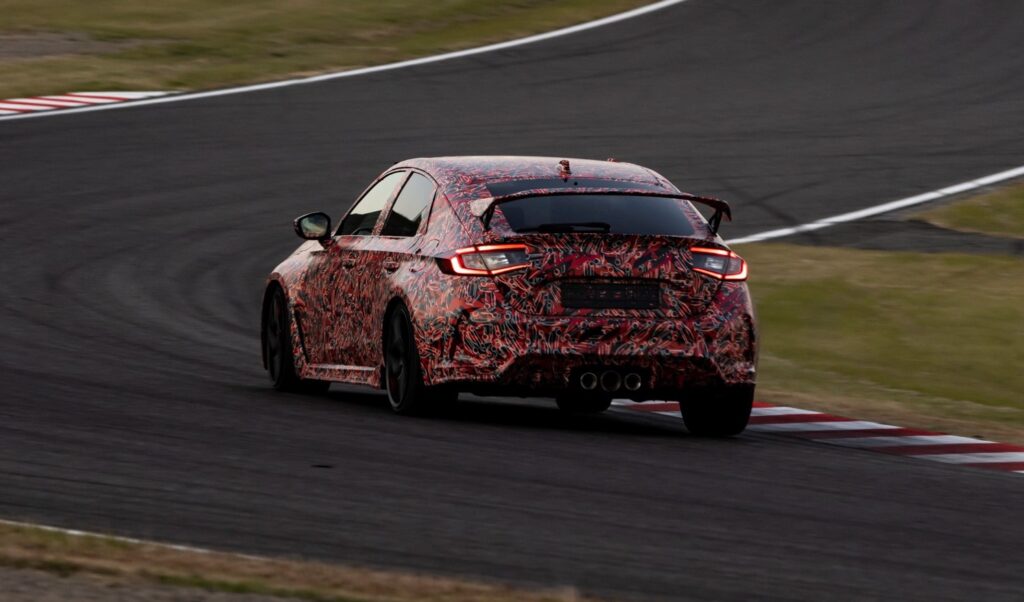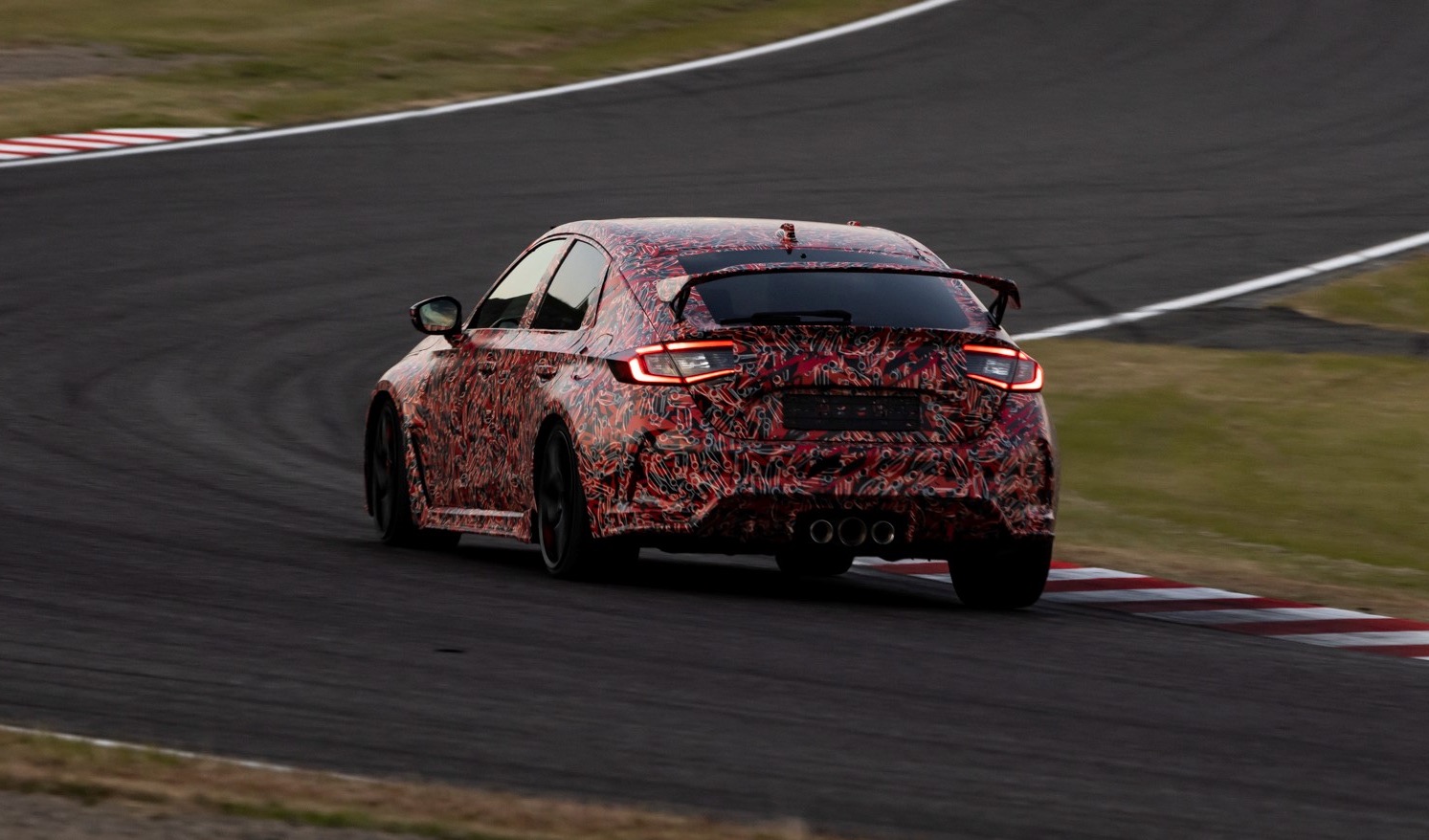 The good news is that the 2023 Civic Type R beat the record set by the 2021 Honda Civic Type R Limited Edition by nearly one second. We still don't know a lot about the new Civic Type R, but it's expected that it will be powered by the same 2.0-liter turbocharged four-cylinder as the current model, with over 300 horsepower. We can tell from these teaser videos that Honda has improved the Civic Type R's soundtrack.
We've been eagerly waiting to see the new Civic Type R, but Honda has announced that it will debut this summer.