Honda is getting ready to unveil the all-new 2023 Honda Accord, which is going to debut at some point in November. To get us ready for the debut of the new Accord, Honda has released a few teasers that preview its new styling and updated tech features.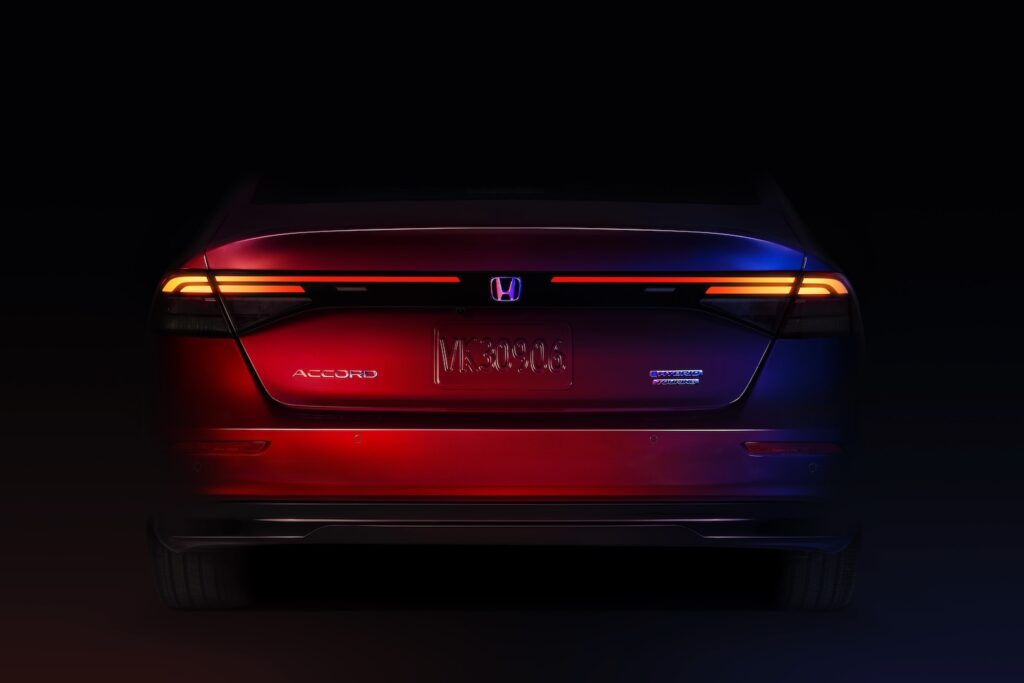 According to Honda, the 2023 Accord "will bring excitement back to the midsize sedan segment with sleek new styling, a more responsive and fun-to-drive hybrid powertrain." If you want to get another look at the 2023 Accord, leaked patent photos have already surfaced online.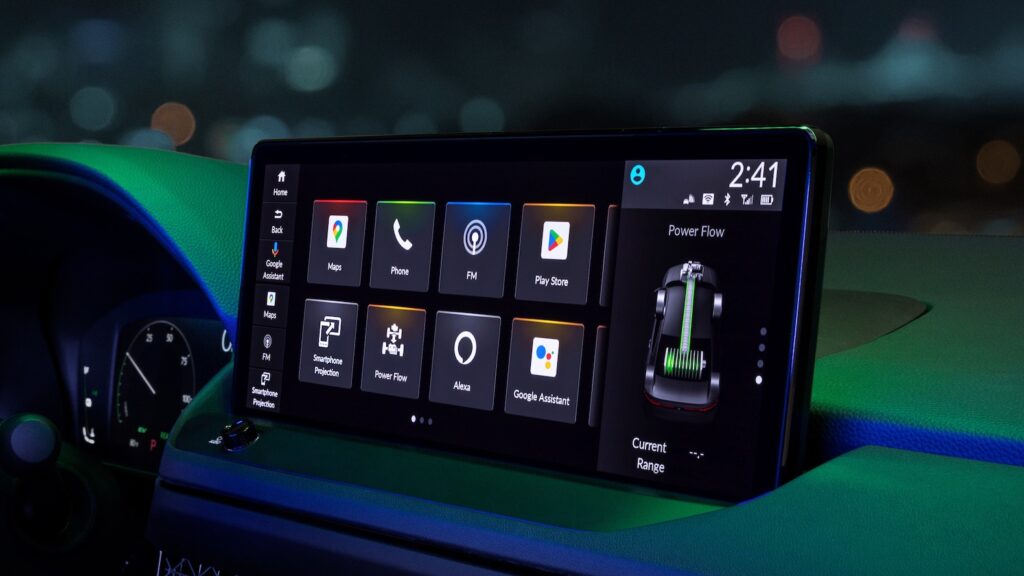 Inside the Accord will be available with a new 12.3-inch touchscreen, which is the largest ever offered in a Honda.