GMC has unveiled a new version of the Sierra 1500 truck, the Sierra AT4X AEV Edition, which it calls the "most off-road capable factory Sierra 1500 ever."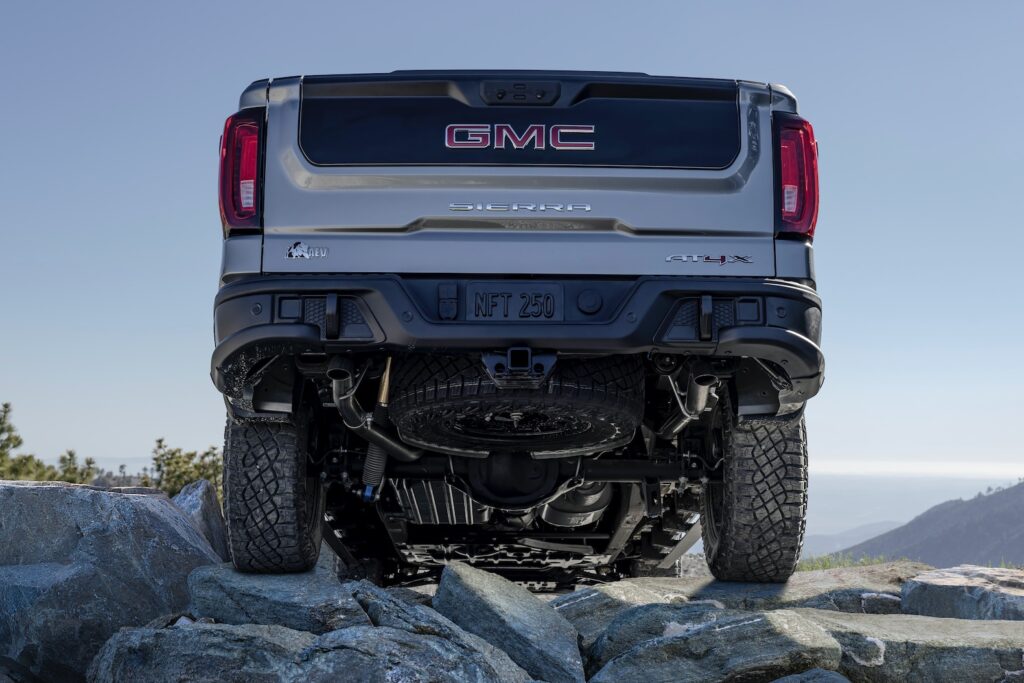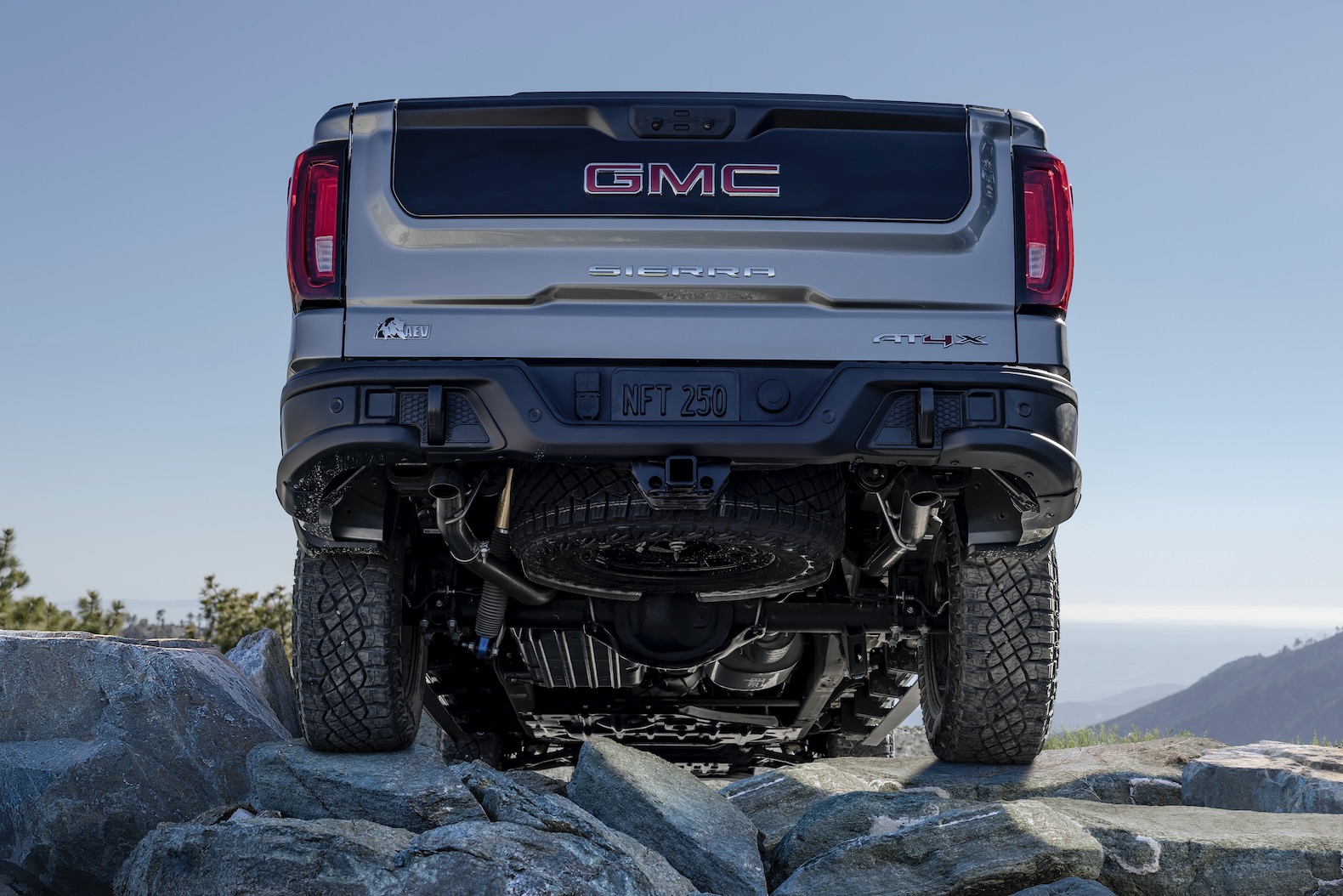 The 2023 GMC Sierra 1500 AT4X AEV Edition gets several additions, like AEV stamped steel front and rear bumpers ,boron steel skid plates, 18-inch black AEV Salta wheels with 33-inch tires and available off-road rocker panel protectors to help shield the sills and frame rails.
The front fascia also gets redesigned to fit the new steel bumper and larger tires. At the rear there's a black contrast inner tailgate and on the side it features gloss black door handles.
cCompared to the 1500 AT4X, the AEV Edition has better off-road stats. The front approach angle increases by more than 27% to 32.5 degrees. The departure angle improves to 23.4 degrees, compared to 23 degrees and the breakover angle improves to 23.0 degrees, compared to 22.7 degrees. It also has a higher ground clearance at 11.2 inches, compared to 10.8 inches.
Under the hood there's the 6.2-liter V8.