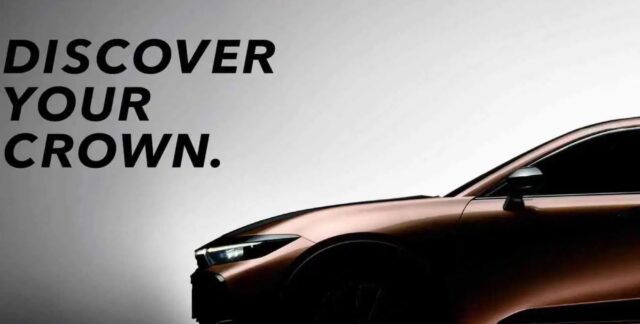 Toyota recently announced that it will reveal the new Crown on July 15 and now we have our first teaser. The teaser looks close to the leaked patent drawings that we saw in June.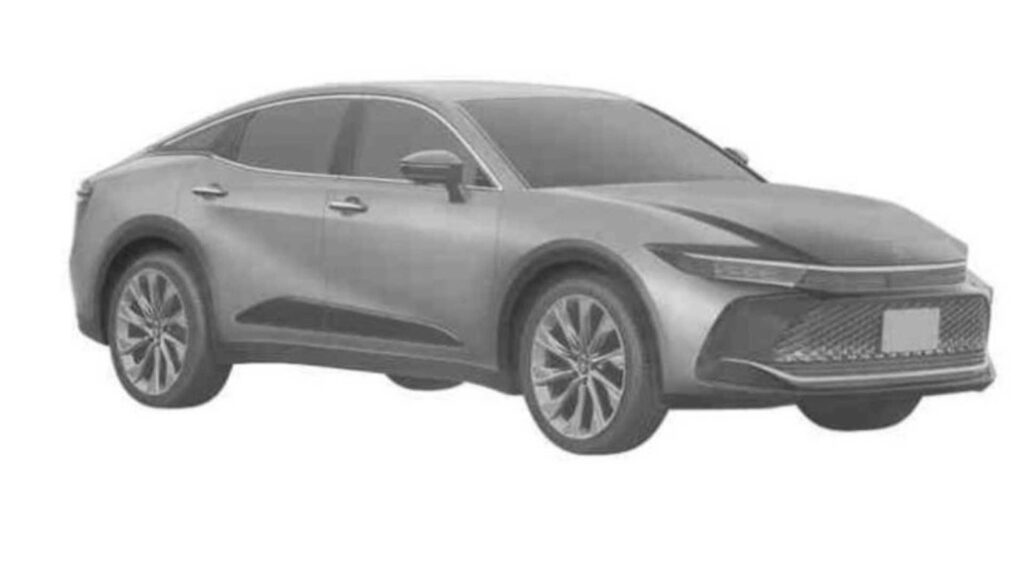 Since the teaser aligns with what we've already seen, we know that the new Crown will be a high-riding sedan, which might be called the Crown Cross. Toyota has launched a microsite for the new Crown, with the questions, "Sedan?" and "SUV?" which means that its either hinting at the fact that it's going to have traits from both types of vehicles or that a Crown SUV is also coming.
There have been reports that a Crown SUV is in the works, but Toyota has not confirmed anything.