The 2023 Chevy Corvette Z06 is going to debut next week on October 26 and luckily Chevy has released a few teasers of the hotter Corvette. This latest teaser gives us a chance to hear the sound of its flat-plane V8 engine.
We will have to wait until next week to hear all the details about the new Z06, but in addition to its more powerful engine, it also gets different wheels and tires and some aerodynamic upgrades. Chevy gave us a preview of the styling changes last month.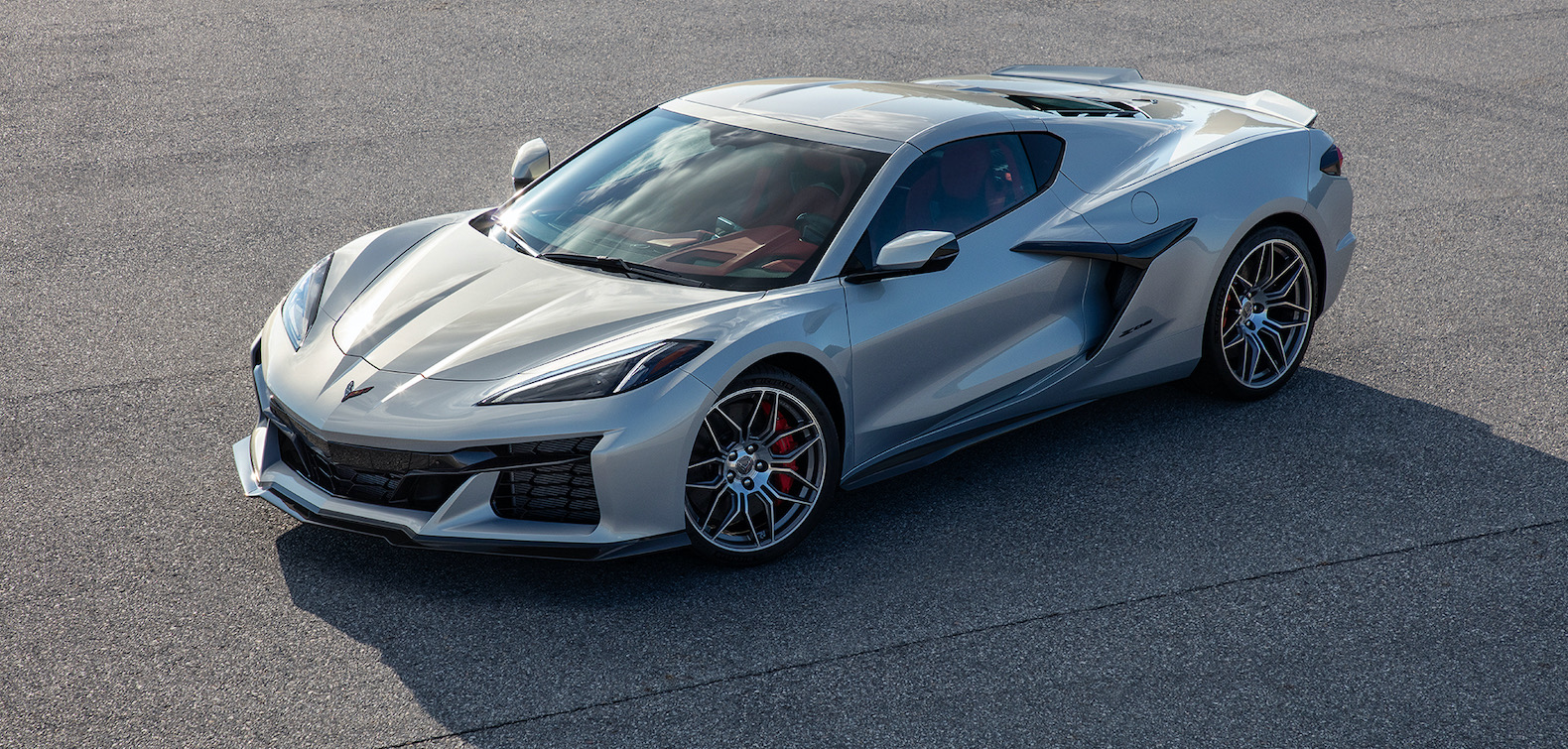 Stay tuned for all the details next week when the new Corvette Z06 debuts on October 26 at 12 pm EST.