The 2022 Ford Maverick Hybrid is one fuel efficient truck, since Ford has announced that it is rated at 42 mpg city. That rating also makes the Maverick Hybrid "America's most fuel-efficient hybrid pickup."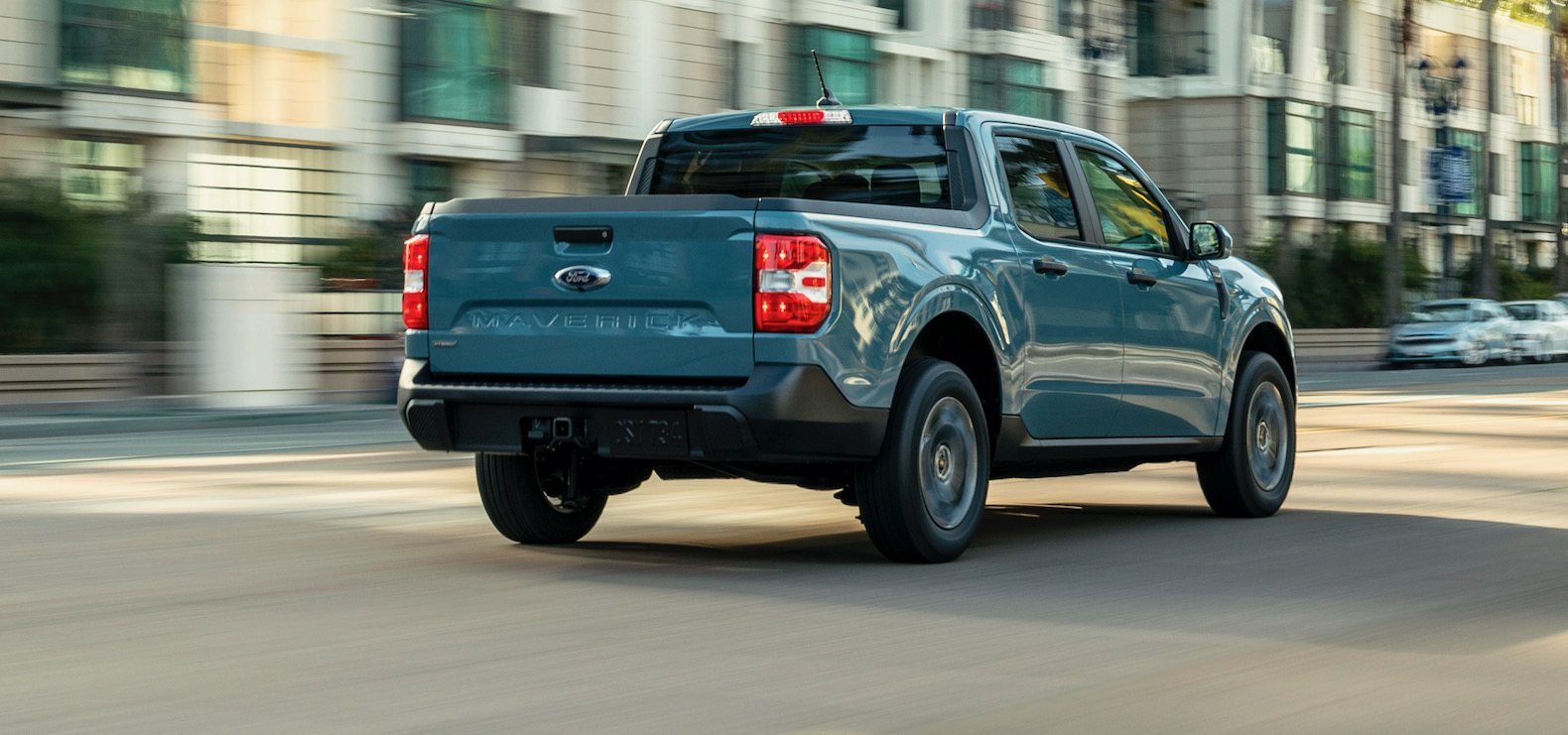 The Maverick Hybrid is powered by a 2.5-liter hybrid powertrain that also gets 33 mpg highway and 37 mpg combined. Since Ford no longer offers a compact sedan in the US, it's hoping to woo would be buyers with the more versatile Maverick. Ford even goes so far to say that the Maverick Hybrid is more fuel efficient than the 2022 Honda Civic.
Interest in the Maverick Hybrid is so high that production for the 2022 model year is expected to be fully sold out by early November. Once that production number is reached next month, Ford says that orders for the Maverick Hybrid won't reopen until next summer.
The first deliveries of the Maverick Hybrid are slated to arrive in December.