The wait is over! Subaru has officially unveiled the 2022 Subaru BRZ. The new BRZ builds upon everything that we loved about the first generation and at the same time it's still a lightweight, rear-wheel drive 2+2 coupe.
On the outside the exterior of the 2022 BRZ isn't a huge departure from its predecessor, but the look is more stylish, especially at the rear. The new bRZ is also about the same size as the outgoing model, since its about an inch longer, but also a half inch shorter in height. It's also only 17 pounds heavier with the Premium model with the manual transmission coming in at 2,815 pounds. The heaviest version is the Limited model with an automatic that weighs in at 2,881 pounds.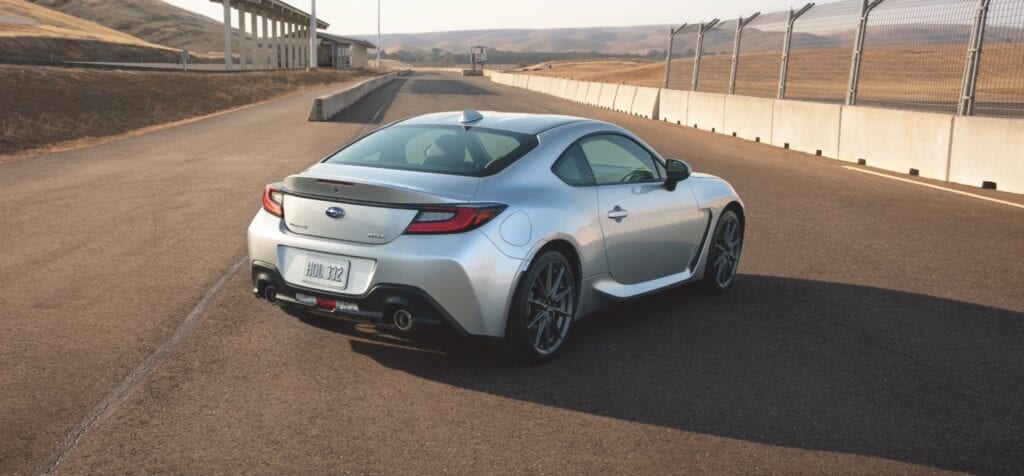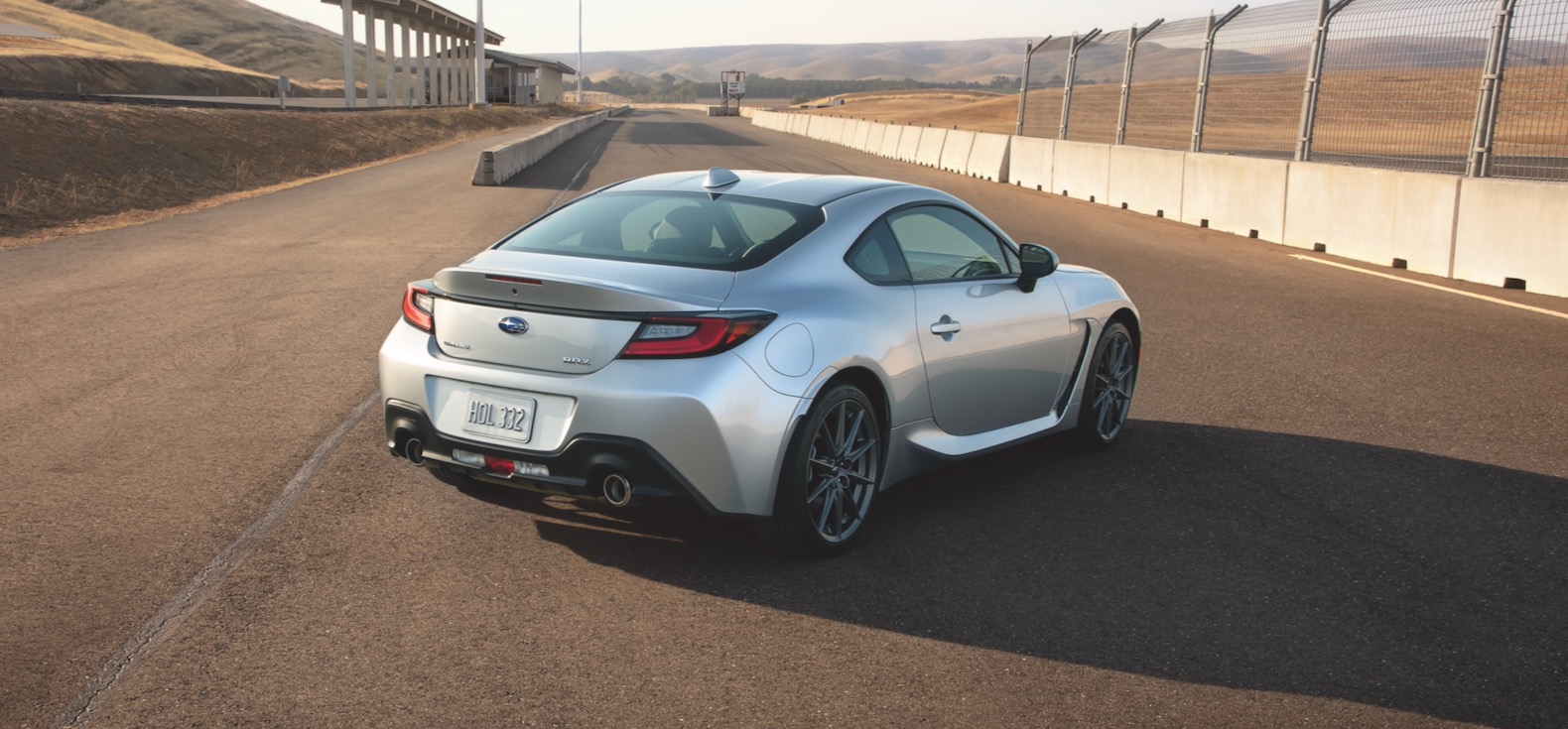 Now for what powers the new BRZ. A lot of us wanted the new BRZ to get a turbocharged engine, but that's not the case. The BRZ is now powered by a new 2.4-liter flat-four that generates 228 horsepower and 184 pound-feet of torque, which is 23 hp and 28 lb-ft. more than the old 2.0-liter engine. A six-speed manual transmission is standard, while a six-speed automatic is optional.
Subaru says that the new BRZ's chassis is a lot stiffer, which will make it even more fun to drive.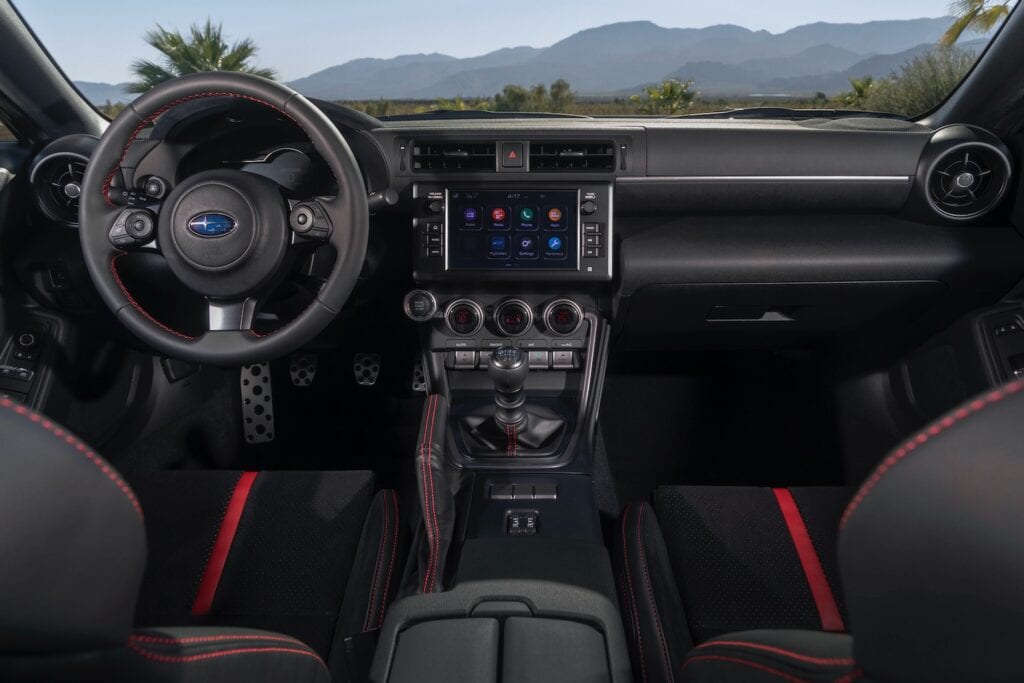 Inside the interior is more modern with a 7-inch digital gauge cluster and an 8-inch infotainment touchscreen with Apple CarPlay and Android Auto. If you opt for the automatic transmission you'll also get the EyeSight driver assist tech.
The 2022 Subaru BRZ is scheduled to arrive next fall. Now we just have to wait for Toyota to unveil the next-generation Toyota 86, but we now have a good idea of what to expect.