Lexus has unveiled the 2022 Lexus IS 500 F Sport, which unlike its rivals with their turbocharged six-cylinder engines, the IS 500 is powered by a naturally-aspirated V8. The IS 500 F Sport Performance is powered by the brand's 5.0-liter V8, which generates 472 horsepower and 395 pound-feet of torque.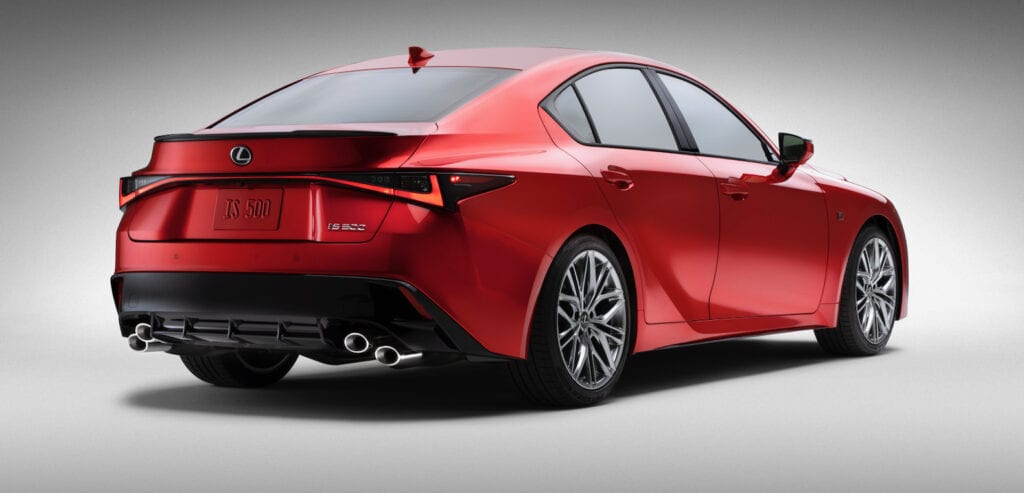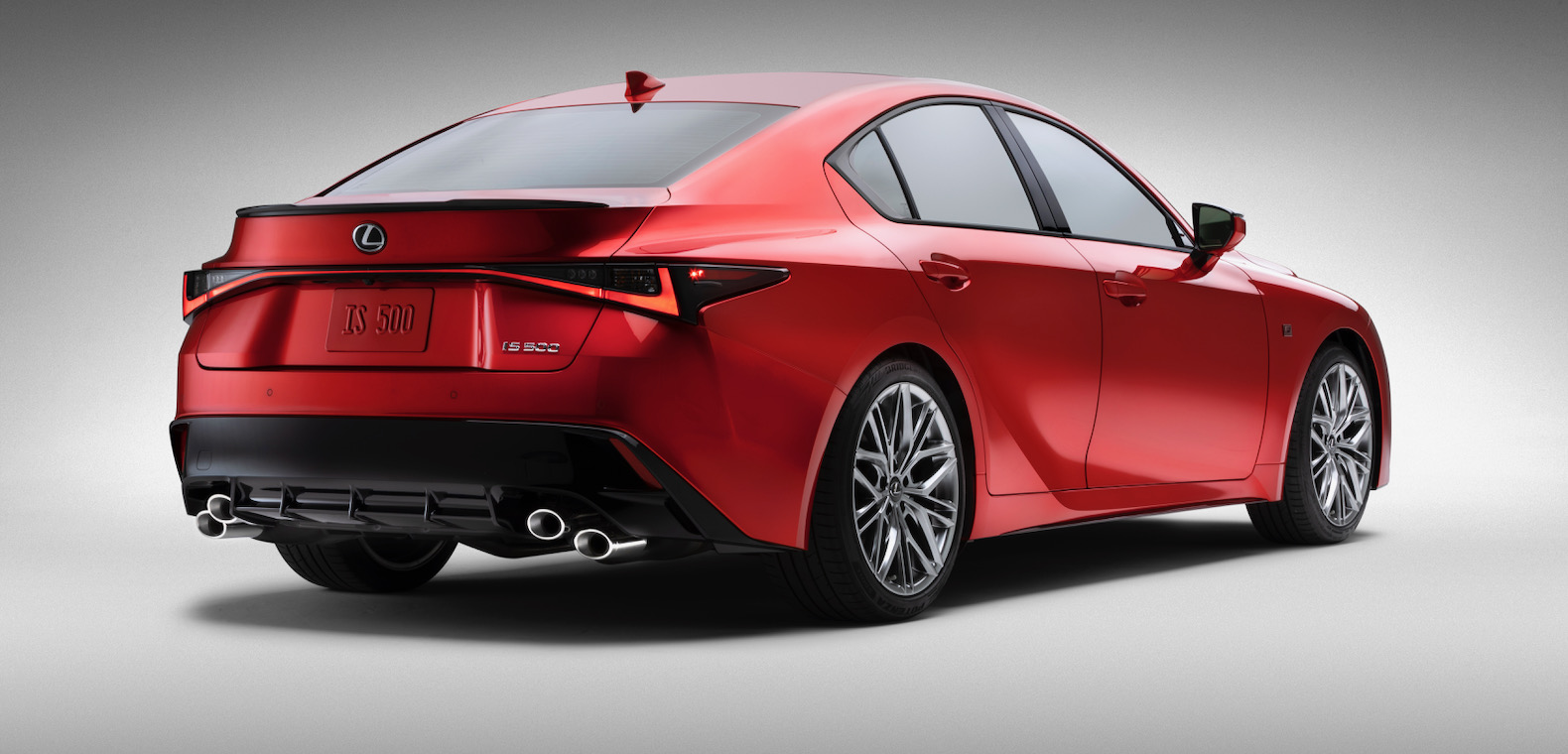 The IS 500 F Sport Performance is the answer for buyers that have been asking for an IS F or a more powerful IS than the IS 350. The IS 500 sends its power to the rear wheels via an eight-speed automatic transmission. The IS 500 can reach 0-60 mph in 4.5 seconds.
In addition to the more powerful engine, the IS 500 comes standard with the Dynamic Handling Package that includes an Adaptive Variable Suspension and a limited slip differential. It also gets a Yamaha rear performance damper to provide more stability and agility at high speeds.
To help control all that power, the IS 500 also gets larger 14-inch front rotors and 12.7-inch rear rotors.
The IS 500 doesn't look too different from the rest of the IS lineup, but its hood has been raised by almost 2 inches, plus the front bumper and fenders have been lengthened to make room for the V8. It also rides on unique 19-inch alloy wheels.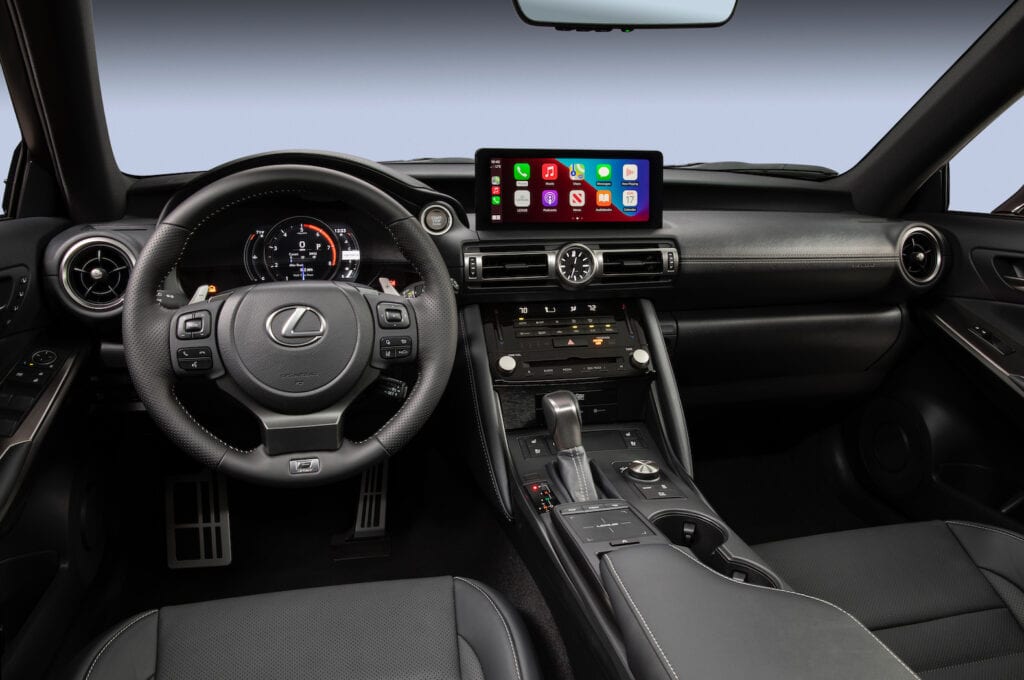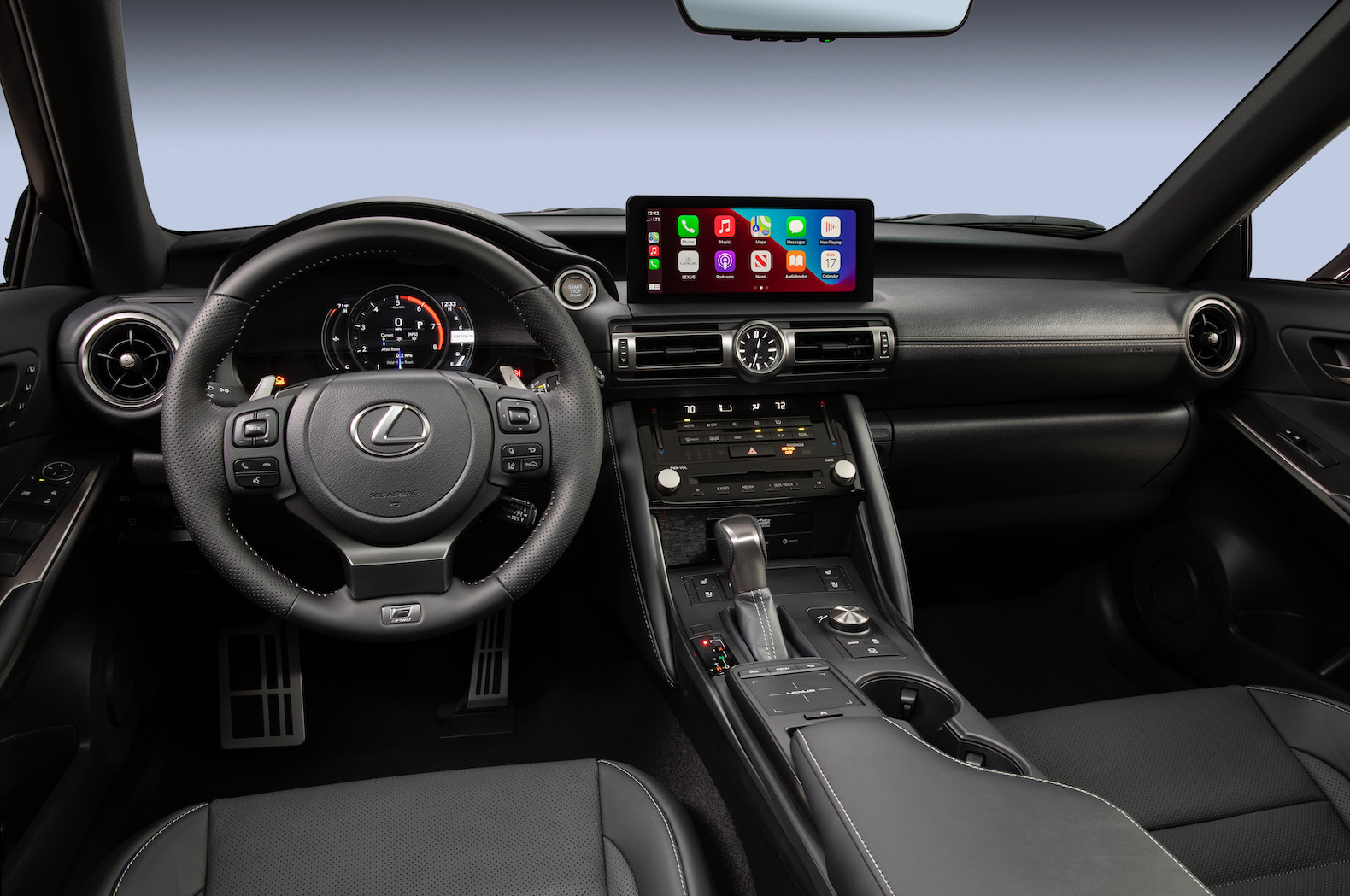 Inside there are F Sport badges to help it stand out.
Lexus says that the 2022 Lexus IS 500 F Sport Performance is the first model from its new F Sport Performance line. It will arrive this fall.