Infiniti has announced some of the changes that we'll see with the 2022 QX60 crossover. The big news is that it will ditch the CVT and instead will use a nine-speed automatic transmission, just like the 2022 Nissan Pathfinder.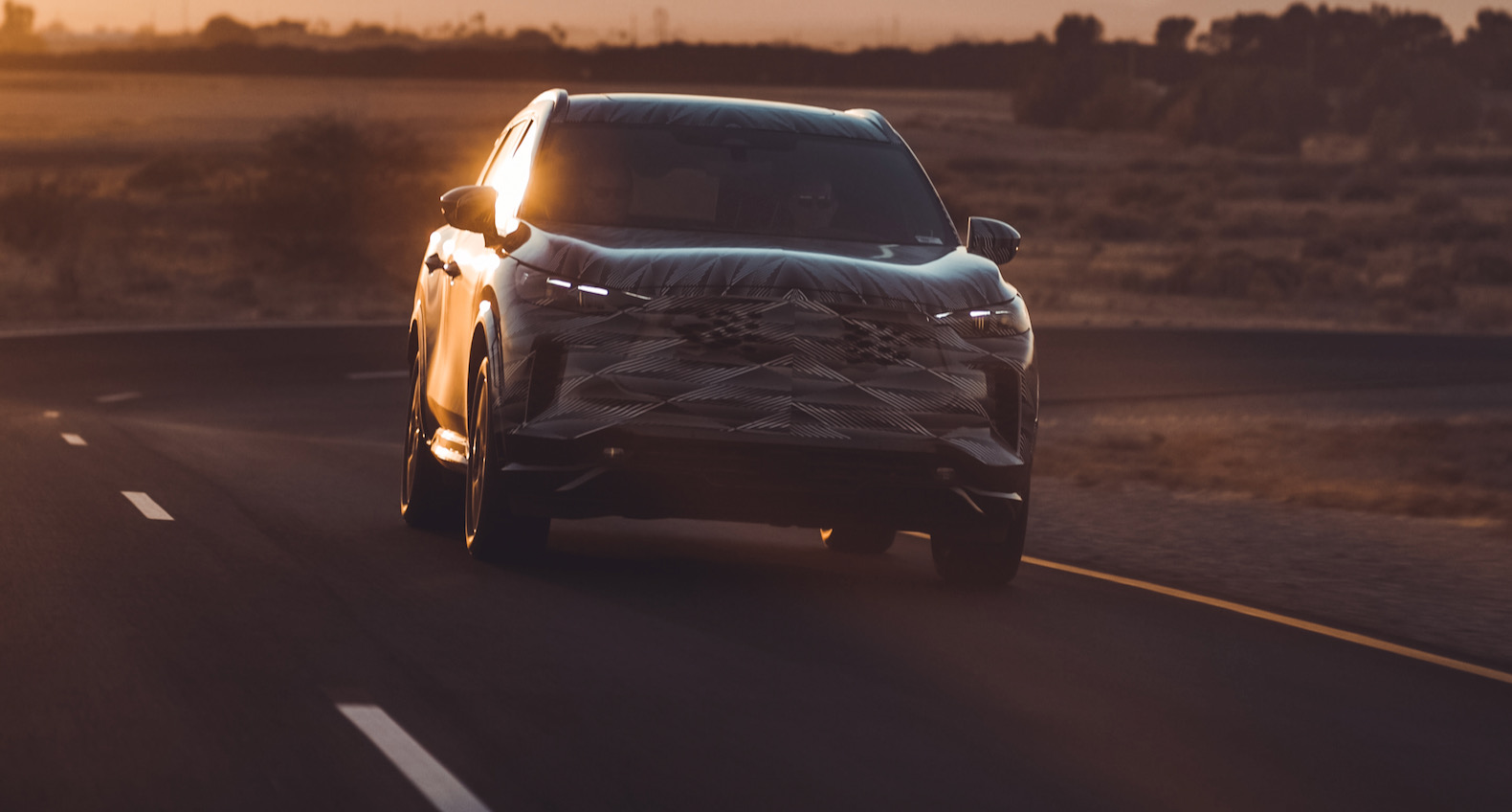 The ZF nine-speed automatic will be mated to the same 3.5-liter V6, but it now generates 295 horsepower vs. 284 hp.
We'll have to wait and see how it drives. According to Infiniti says that "The all-new QX60 has a direct and linear acceleration feel. It gives the driver confidence to not only increase their standing start but also passing on the freeway and in the city," said Dave Kiesel, manager of powertrain performance at Infiniti's Arizona Testing Center. "You just step on the pedal, it downshifts, and you go.
Infiniti previewed the new QX60 as a concept last fall. The 2022 Infiniti QX60 will debut later this year.