Hyundai has announced the pricing for the 2022 Tucson, which starts at $26,135, including the destination charge. That means that the new Tucson starts $1,250 more than the 2021 model.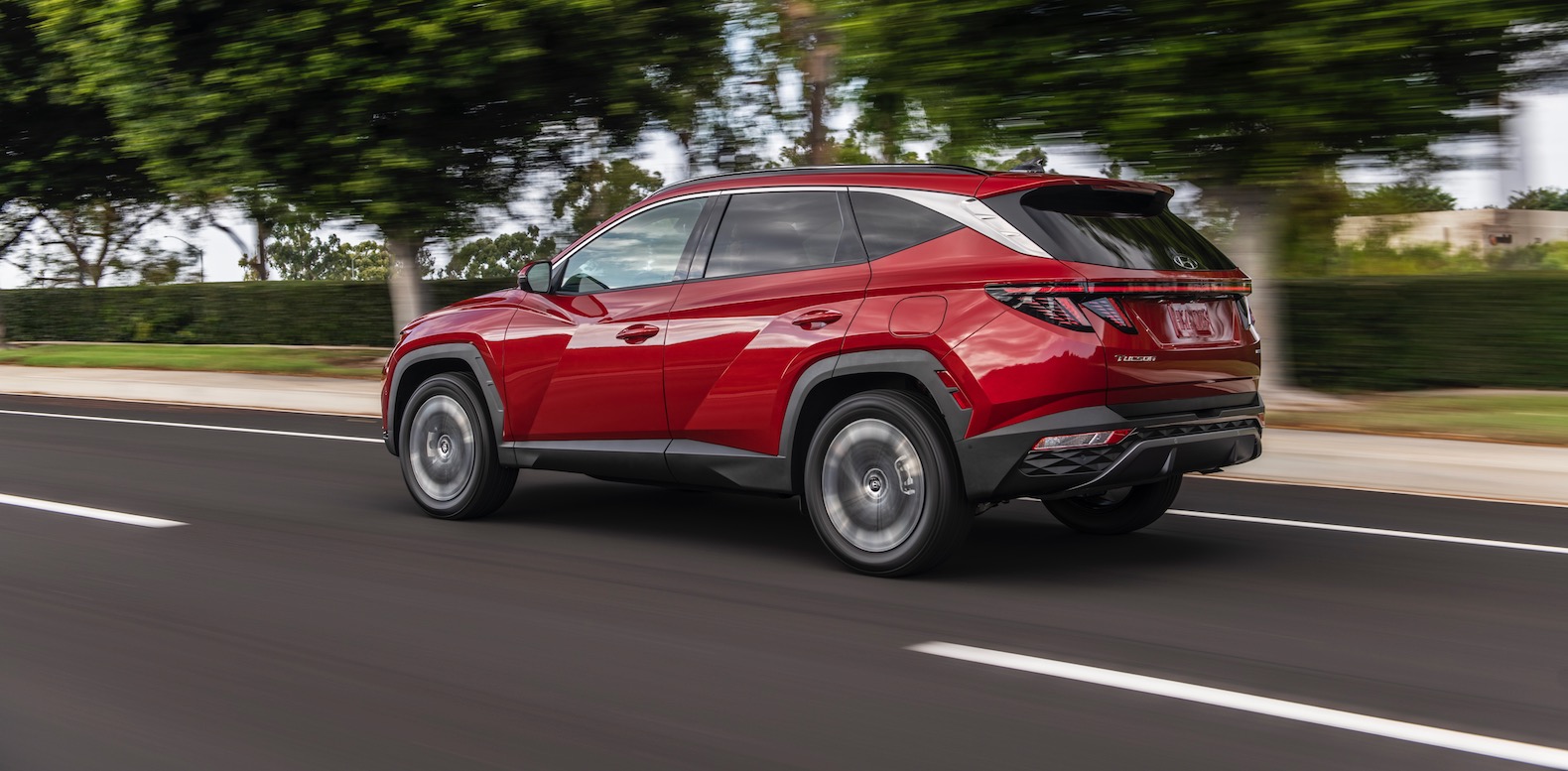 The 2022 Tucson is much bigger than its predecessor, since it's now 6.1-inches longer with a 3.4-inch longer wheelbase. The new Tucson is also wider and taller before. The bigger exterior dimensions has increased the passenger space by 6.0 cubic feet. Hyundai says that the new Tucson has 3.5-inches more rear legroom than the Toyota RAV4 and an inch more than the Honda CR-V.
The Tucson comes standard with a 2.5-liter four-cylinder engine that generates 187 horsepower and 178 pound-feet of torque. The new engine has 23 more horsepower than the outgoing 2.0-liter engine. The four-cylinder is mated to an eight-speed automatic transmission.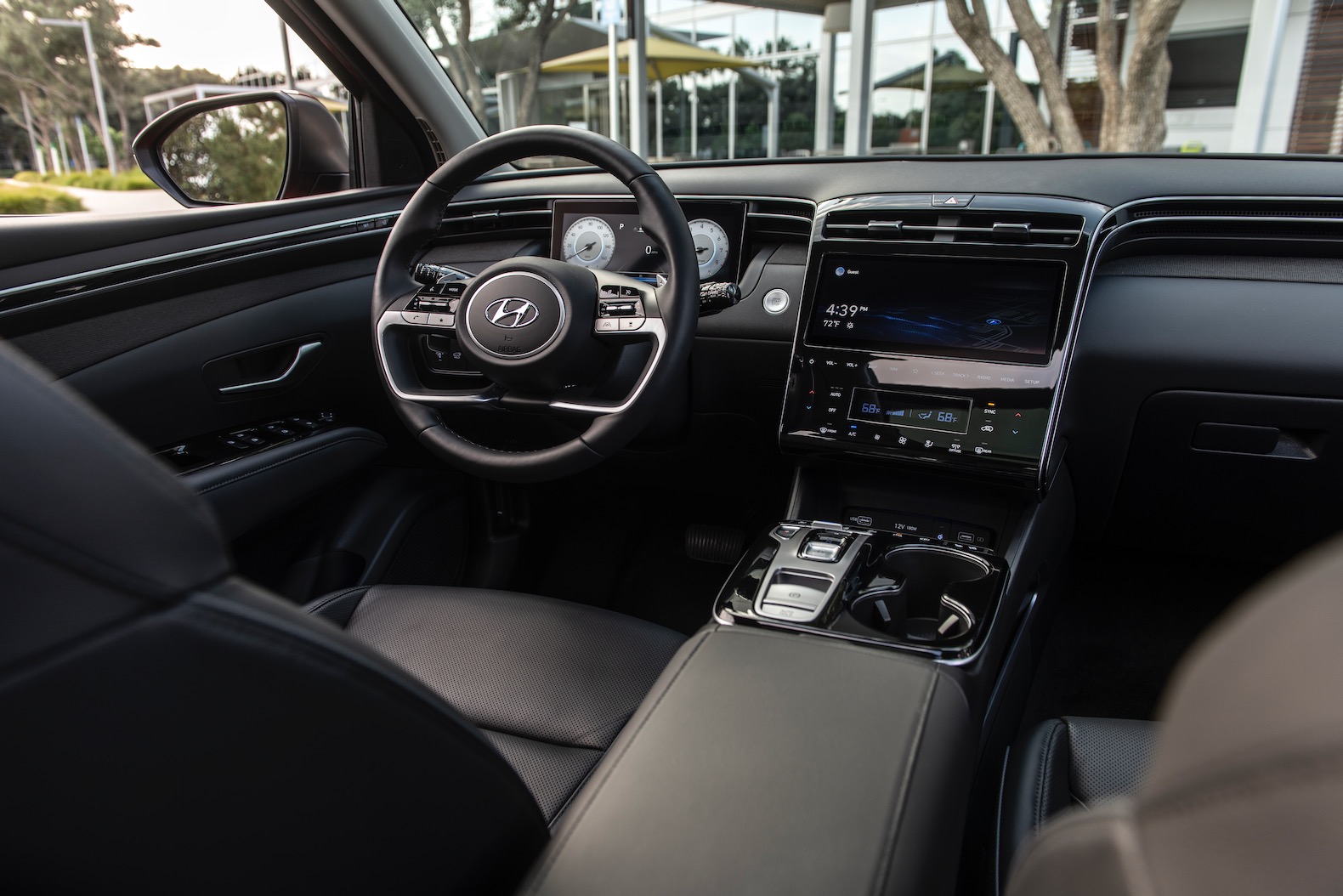 If you want a greener option, there are also new hybrid and plug-in hybrid versions. Both versions are powered by the same turbocharged 1.6-liter four-cylinder that's mated to a six-speed automatic transmission and all-wheel drive. The Tucson Hybrid has 226 horsepower and 258 lb-ft. of torque. The Tucson Hybrid starts at $30,235. The EPA has not announced the MPG specs for the Tucson Hybrid or Plug-in hybrid. Hyundai says that the Tucson Plug-in hybrid has a 28 mile electric range.
Hyundai has not announced the pricing for the Tucson Plug-in hybrid, but it will arrive this summer.