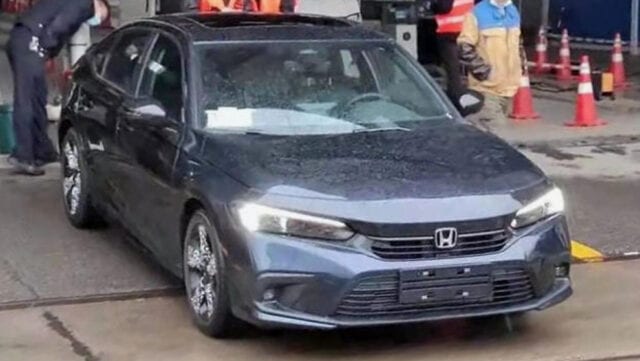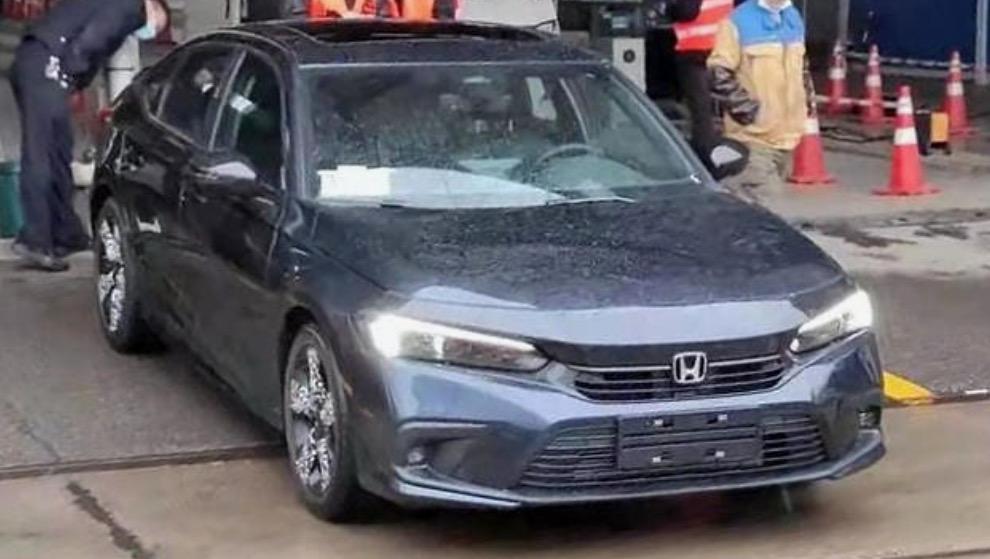 We recently got to see the 2022 Civic sedan thanks to some leaked photos from China and now here's another look at the new Civic.
This time, thanks to a member of the Civic11Forum, the 2022 Civic has been caught on the streets and we get to see it in a different color too. It's not known if the Civic we see here is also from China, like the previous studio images.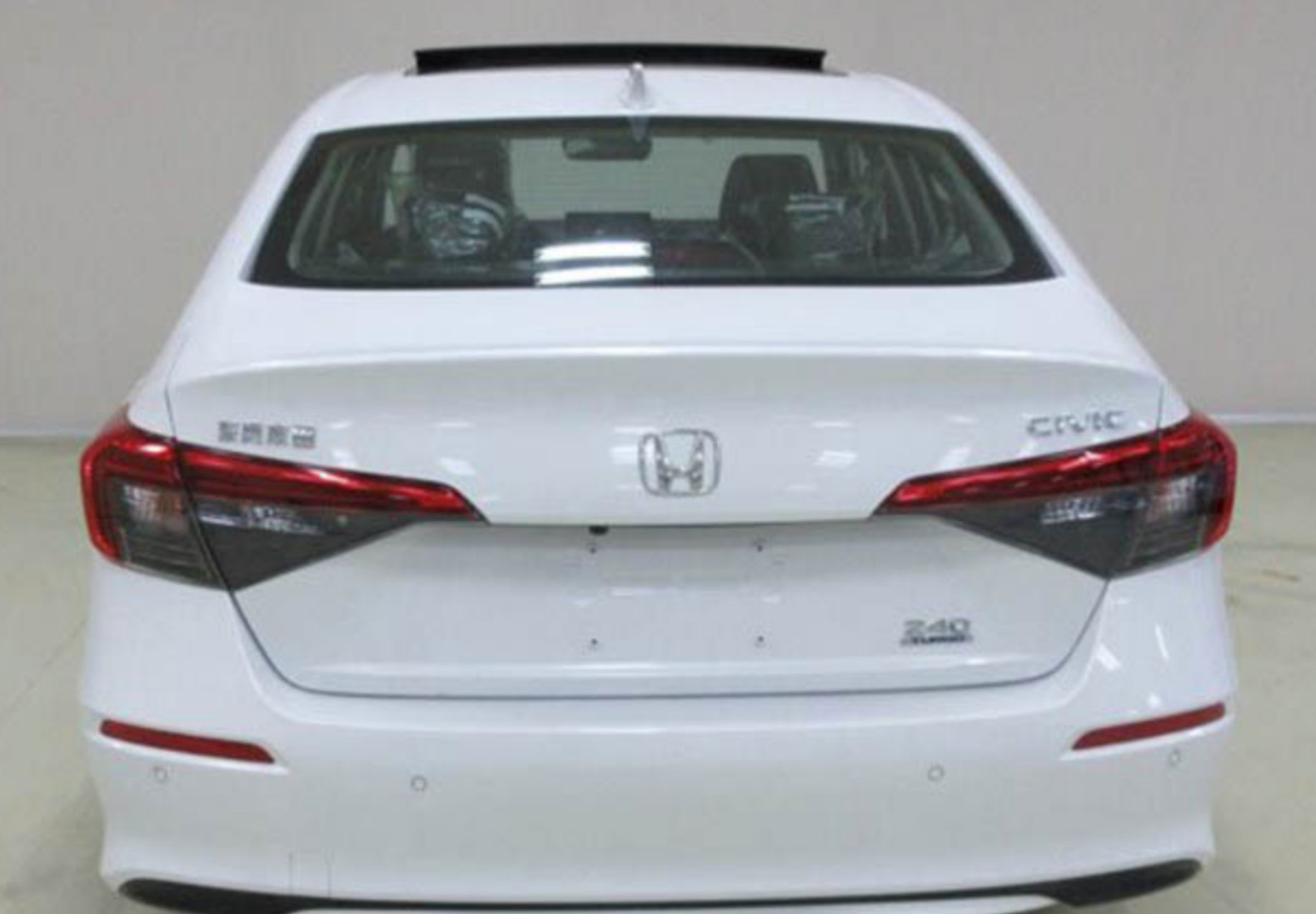 Honda hasn't announced when it will officially reveal the new Civic, but it should be soon, since it's supposed to arrive later this spring. We also don't know when the new Civic hatchback is going to debut.
It was also revealed last week that the 2022 Civic will be powered by the same 1.5-liter and 2.0-liter engines as the current generation, but we'll have to wait and see if they have a bit more power.