When Honda released the 2022 Civic, the sedan started at $22,695, but now that price as increased slightly. According to a letter sent to dealers, the starting price for the Civic has increased to $22,915, after destination, which is a $220 increase.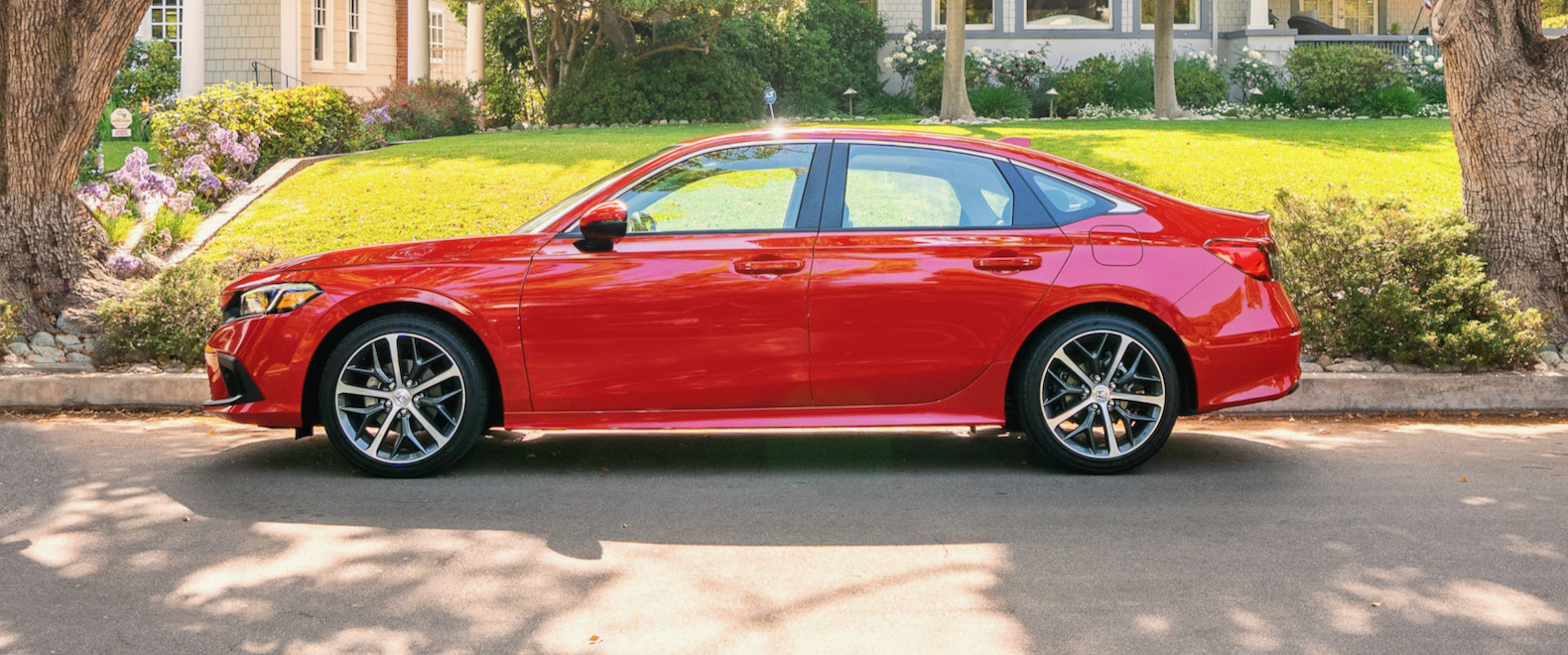 CarsDirect received the tip, which if you break it down the base price as increased $200, while the destination charge has increased by $20 from $995 to $1,015. Each trim level gets the increase, which means that the top Touring trim now starts at $29,515. The Civic sedan is now $1,000 cheaper than the hatchback, which starts at $23,915.
The Civic is the second Honda model to get an increase this year following the Ridgeline. The Civic hatchback recently went on sale, so now we're waiting for the news about the Civic Si and Type R models. Honda hasn't announced when the Civic Si will debut, but it is being reported that it will go on sale as early as November.