The 2023 Mitsubishi Outlander PHEV is slated to arrive in the second half of 2022. Mitsubishi has now announced that the new Outlander plug-in hybrid will get a new version of the Super-All Wheel Control (S-AWC) system.
The Outlander PHEV will feature a twin-motor all-wheel drive system with one electric motor at the front and another at the rear. According to Mitsubishi, "the system optimally distributes the driving force between the front and rear wheels according to road and driving conditions."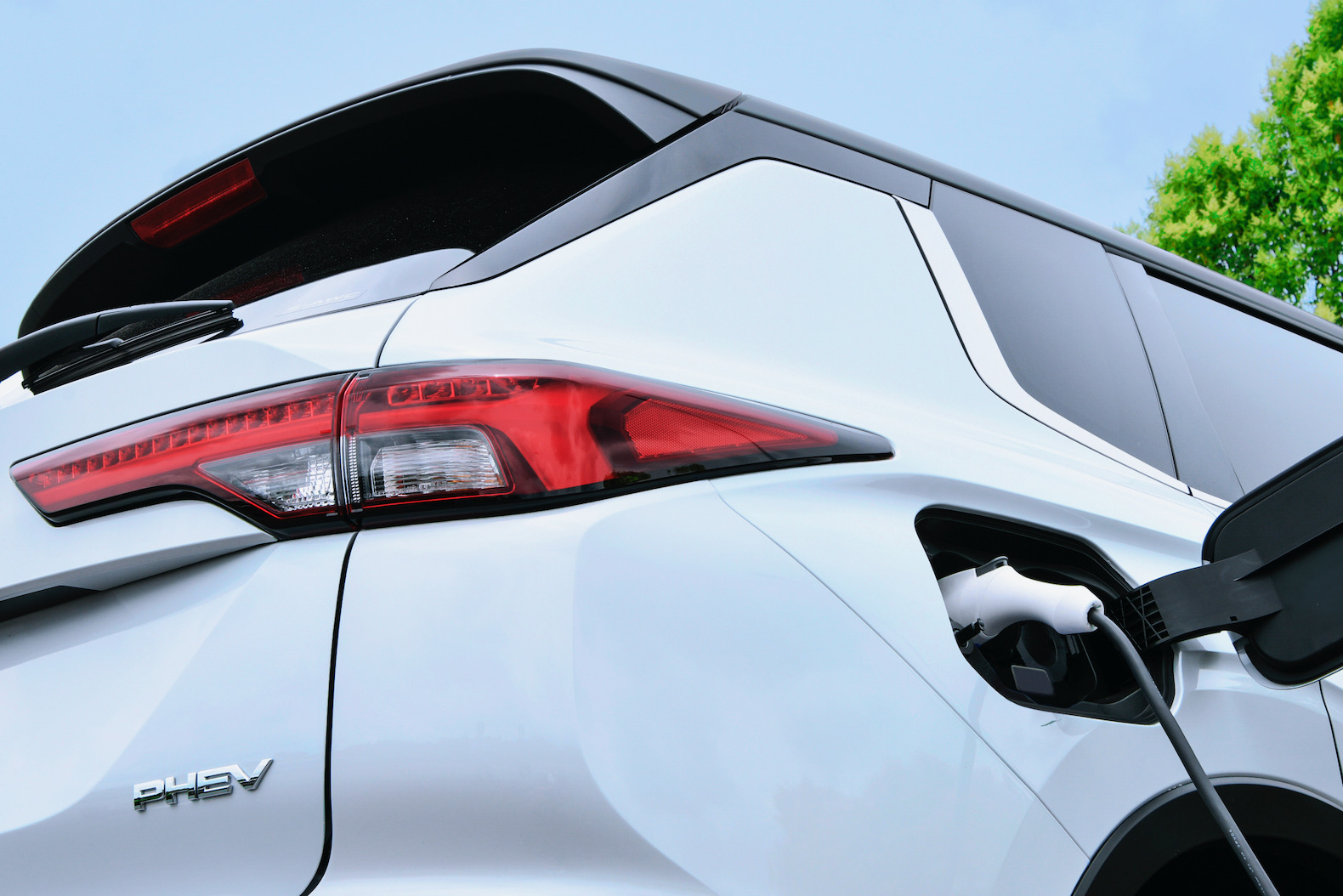 There will be seven drive modes to choose from. Normal mode is optimized for normal driving on paved roads, while Gravel mode provides balanced is geared for unpaved or wet paved roads, and Snow mode is perfect for snow and other slippery roads. There's also a Power mode for when you want to have some fun and Eco mode for when you want to prioritize the efficiency of the powertrain.
Mitsubishi has also released a second photo of the 2022 Outlander PHEV, which looks nearly identical to the gas-powered version. We also know that the Outlander PHEV will offer three rows of seats, which help it stand out compared to the Ford Escape PHEV and Toyota RAV4 Prime.