Ford has announced the addition of two new special editions for the 2022 Mustang. The new special editions for the 2022 model year are for the 2022 Mustang GT500 and the entry-level EcoBoost Premium coupe and convertible models.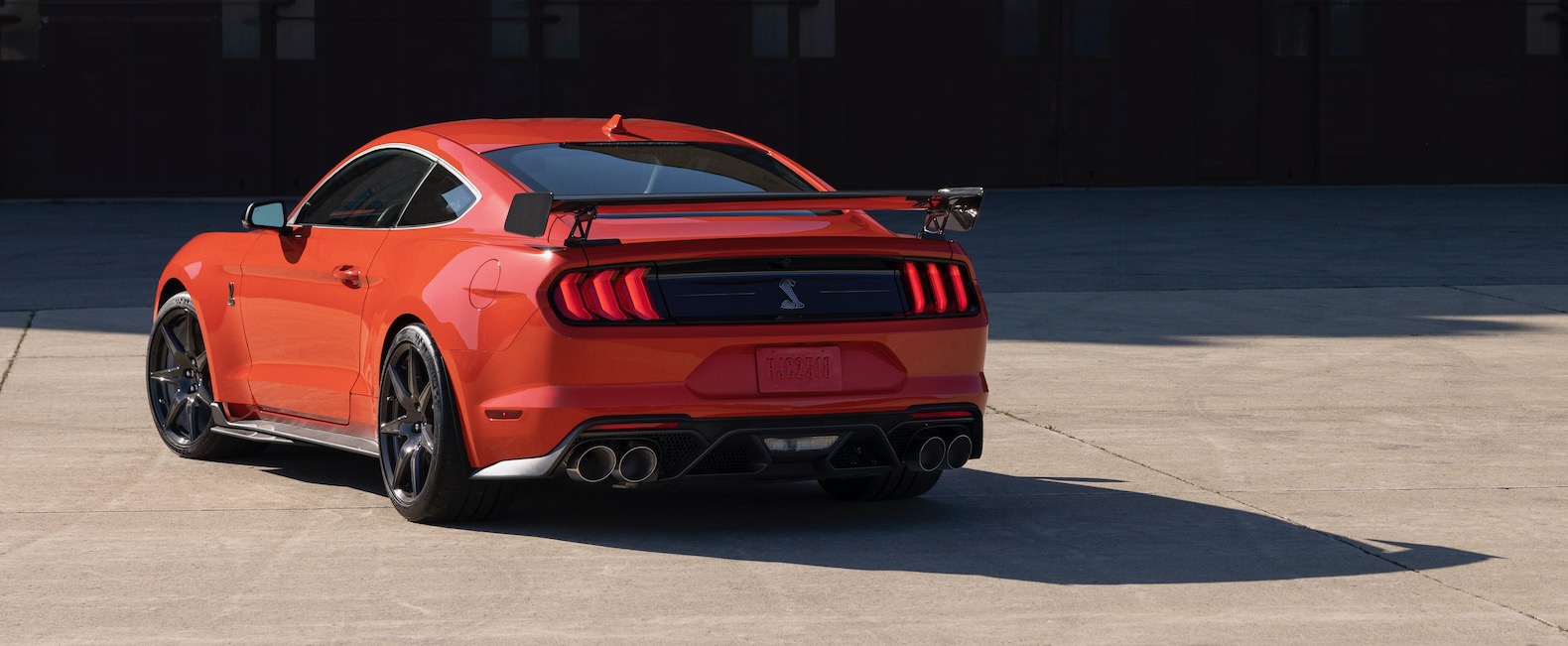 The 2022 Ford Mustang GT500 Heritage Edition, gets a special Brittany Blue exterior color with Wimbledon White or Absolute Black racing stripes that's inspired by the original 1967 Shelby GT500. Buyers can choose between vinyl stripes or hand-painted stripes. The standard Heritage Edition with vinyl stripes is priced at $2,140, in addition the GT500's $77,260 starting price, including the destination and Gas Guzzler Tax. The painted strip version costs $12,140.
The only other big addition for the GT500 is the new Code Orange color option.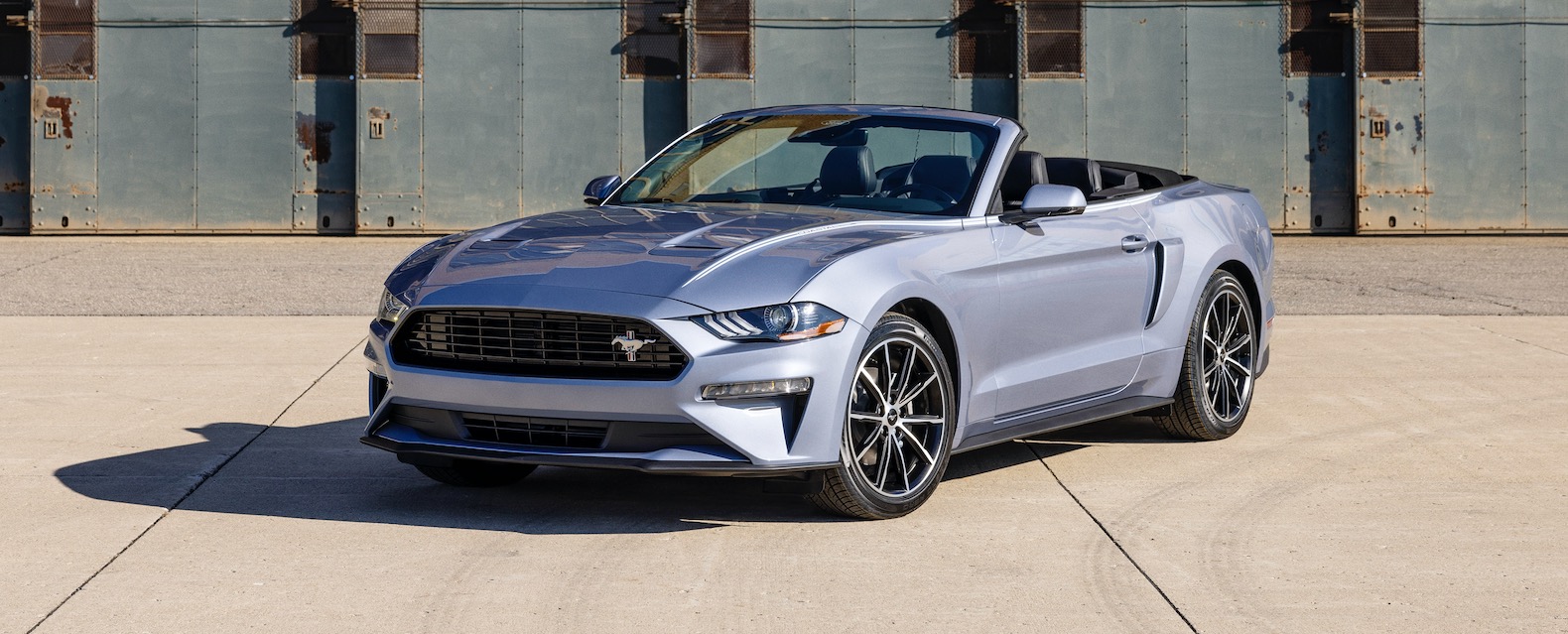 The Mustang EcoBoost special edition is called the Coastal Edition. It adds 19-inch machine-finish wheels, a spoiler, rear side scoops, vinyl side strips and illuminated sill plates. It adds $1,995 to the price of either the coupe or convertible versions. The Mustang EcoBoost Premium model starts at $33,420.
Both special editions will be available in the spring.