We've been waiting for Ford to give us the official performance specs for the 2022 Bronco Raptor and now we have them. When Ford unveiled the Bronco Raptor it said that it would have over 400 horsepower and now we know how much. Ford has confirmed that it has 418 horsepower and 440 pound-feet of torque.
The Bronco Raptor is powered by a twin-turbocharged 3.0-liter V6. It's also rated at 15 miles per gallon city, 17 mpg highway, and 15 mpg combined.
In addition to the extra power under the hood, the Bronco Raptor also gets larger front and rear driveshafts, and an upgraded transfer case and Dana axles. The suspension has also been upgraded with new shock towers, control arms and other parts. The Bronco Raptor has 13 inches of suspension travel at the front and 14 inches at the rear, plus 13.1-inches of ground clearance.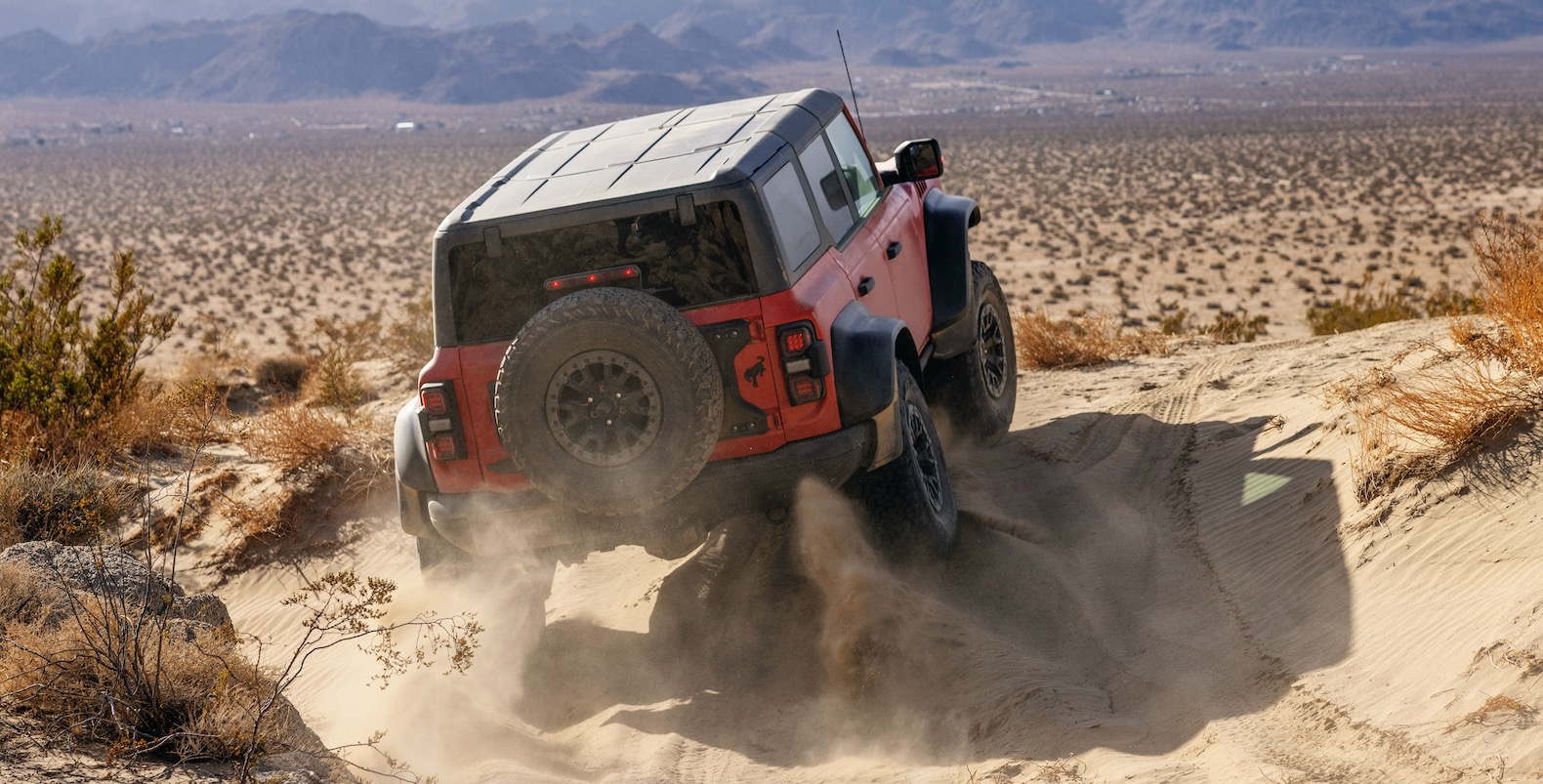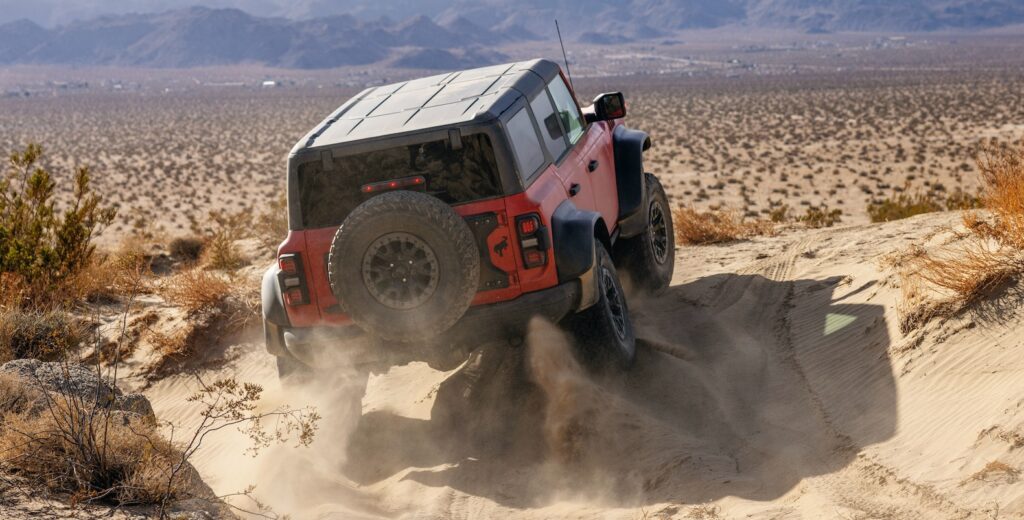 The Bronco Raptor is taller and wider than any of the other Bronco models at 77.8-inches and 9.8-inches wider. Its track widths are also 8.6-inches wider.
The pricing for the 2022 Ford Bronco Raptor starts at $69,995.