Stellantis, the parent company for brand's like Alfa Romeo, Chrysler and Jeep, is getting ready to release its onslaught of new EVs. To power its upcoming lineup of plug-in hybrids and battery-electric vehicles, Stellantis is going to need a significant number of batteries, so it's decided to team up with Samsung SDI to build a plant, that will build the necessary batteries.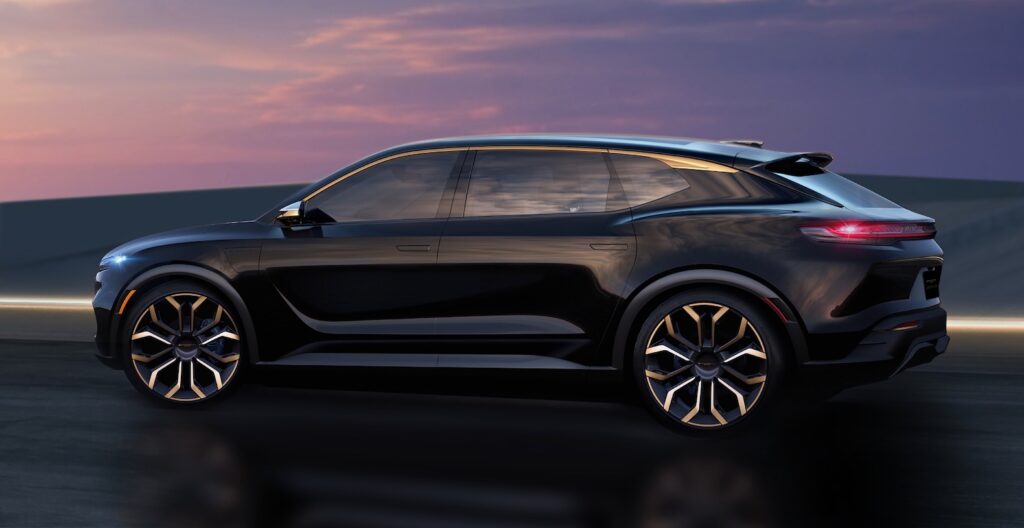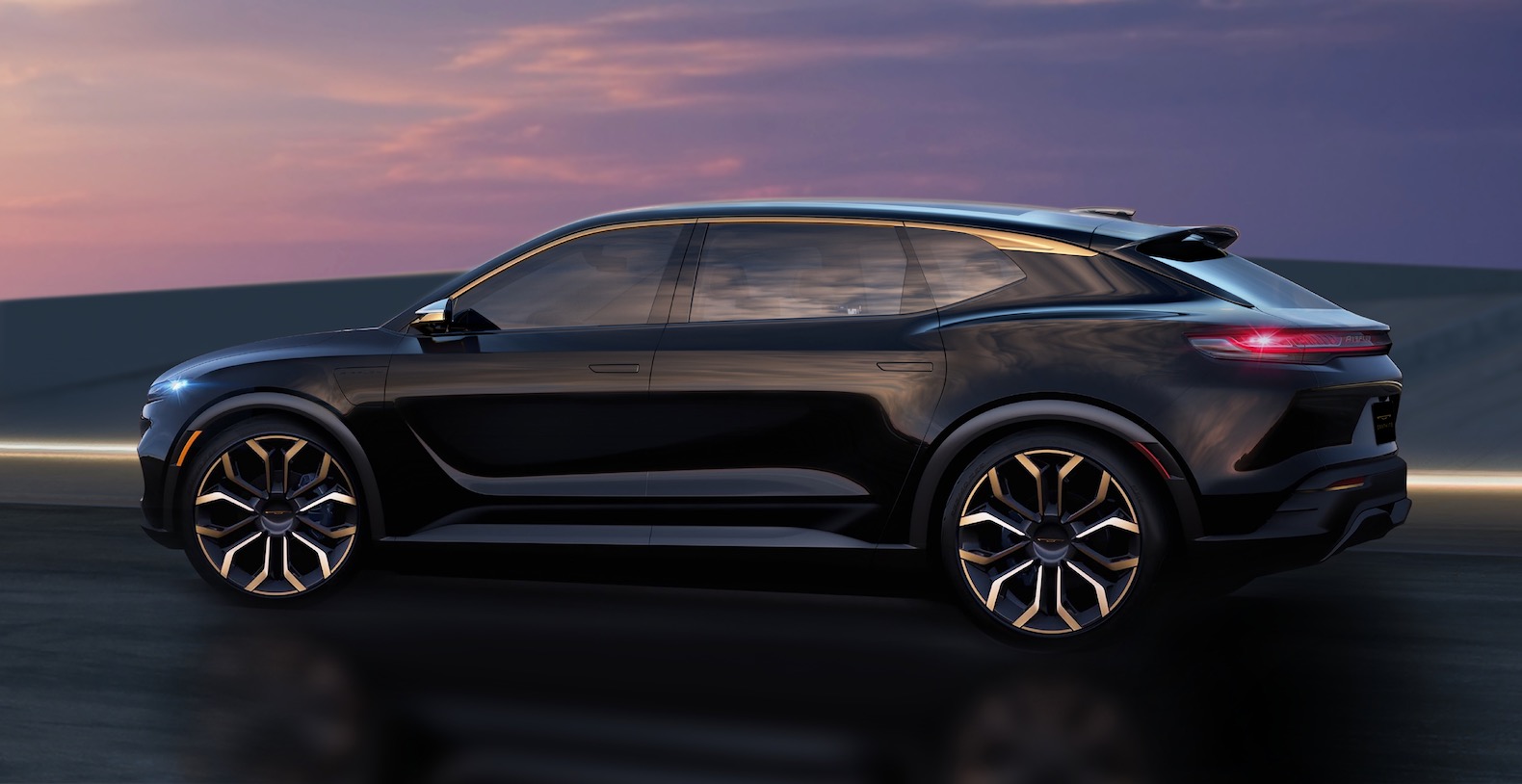 Stellantis and Samsung SDI have announced a $2.5 billion investment that will see the creation of a new plant in Kokomo, Indiana. The plant is expected to come online in 2025 and add about 1,400 new jobs. The two companies are targeting a 23-gigawatt-hour capacity at the start, which will expand to 33 gWh in the next few years. Total capacity will likely increase even more with the demand for its new electric vehicles.
At the Indiana factory, Samsung SDI will employ its new PRiMX technology to produce EV battery cells and modules for the North America market.
Stellantis has some big plans for EVs, since it has set a goal of annual battery-electric vehicle sales to top 5 million by 2030.