Chevy is finally going to reveal the 2022 Chevy Bolt EUV and the refreshed Bolt EV next month, but today it's released a preview of the Bolt EUV's steering wheel.
The 2022 Bolt EUV will be the first Chevrolet with GM's Super Cruise hands-free driver assistance system. This teaser video shows the Bolt EUV's steering wheel and dashboard when it's powered up. The Super Cruise light bar is seen in the video which flashes red, blue and green.
The green color indicates that the Super Cruise system is available and it flashes red when it determines that the driver is not paying attention to the road ahead. The blue color illuminates when the driver takes over the wheel, while Super Cruise is engaged.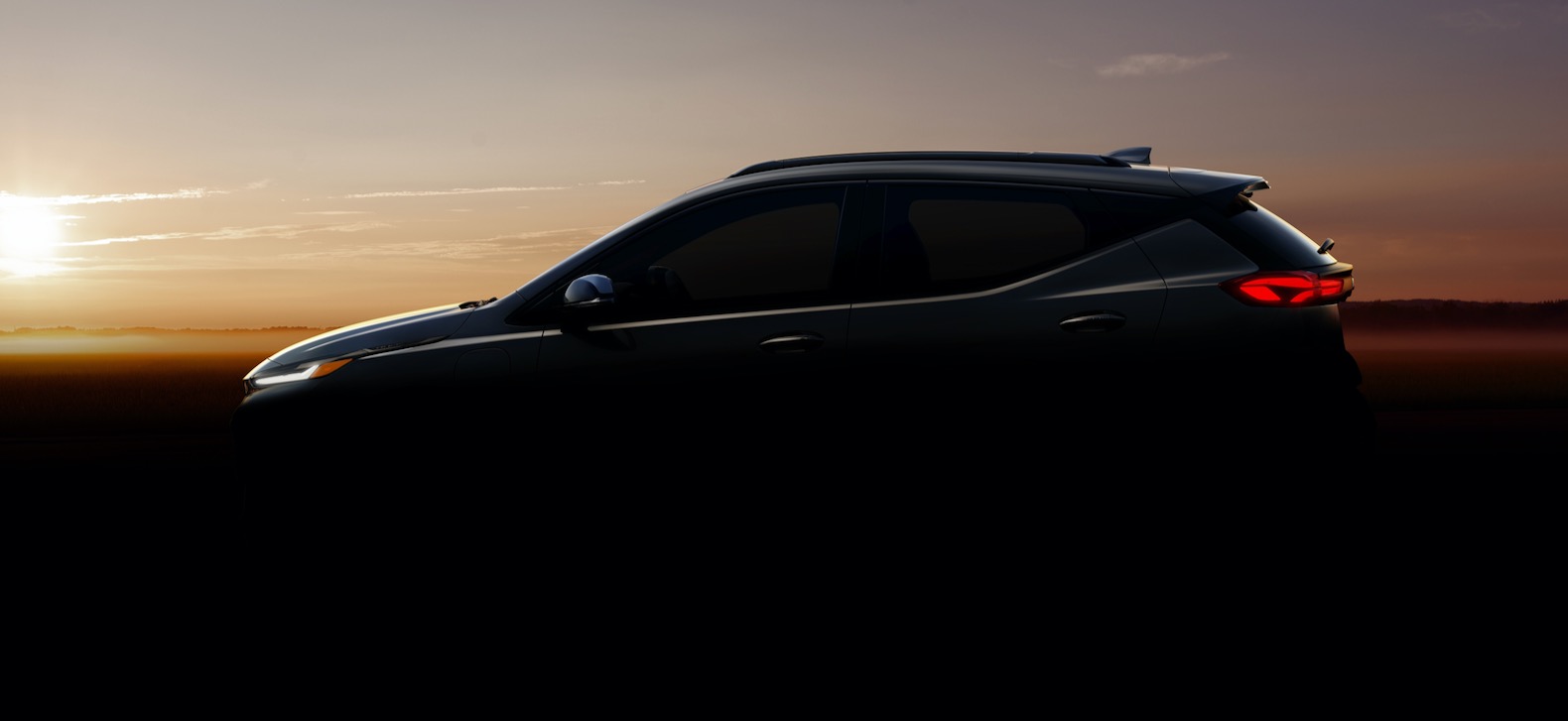 Both the 2022 Bolt and Bolt EUV will enter production in summer 2021.