With the demise of the Lexus GS, we've been wondering what Lexus has planned for the IS. A new report may shed some light on what we can expect for the 2021 Lexus IS.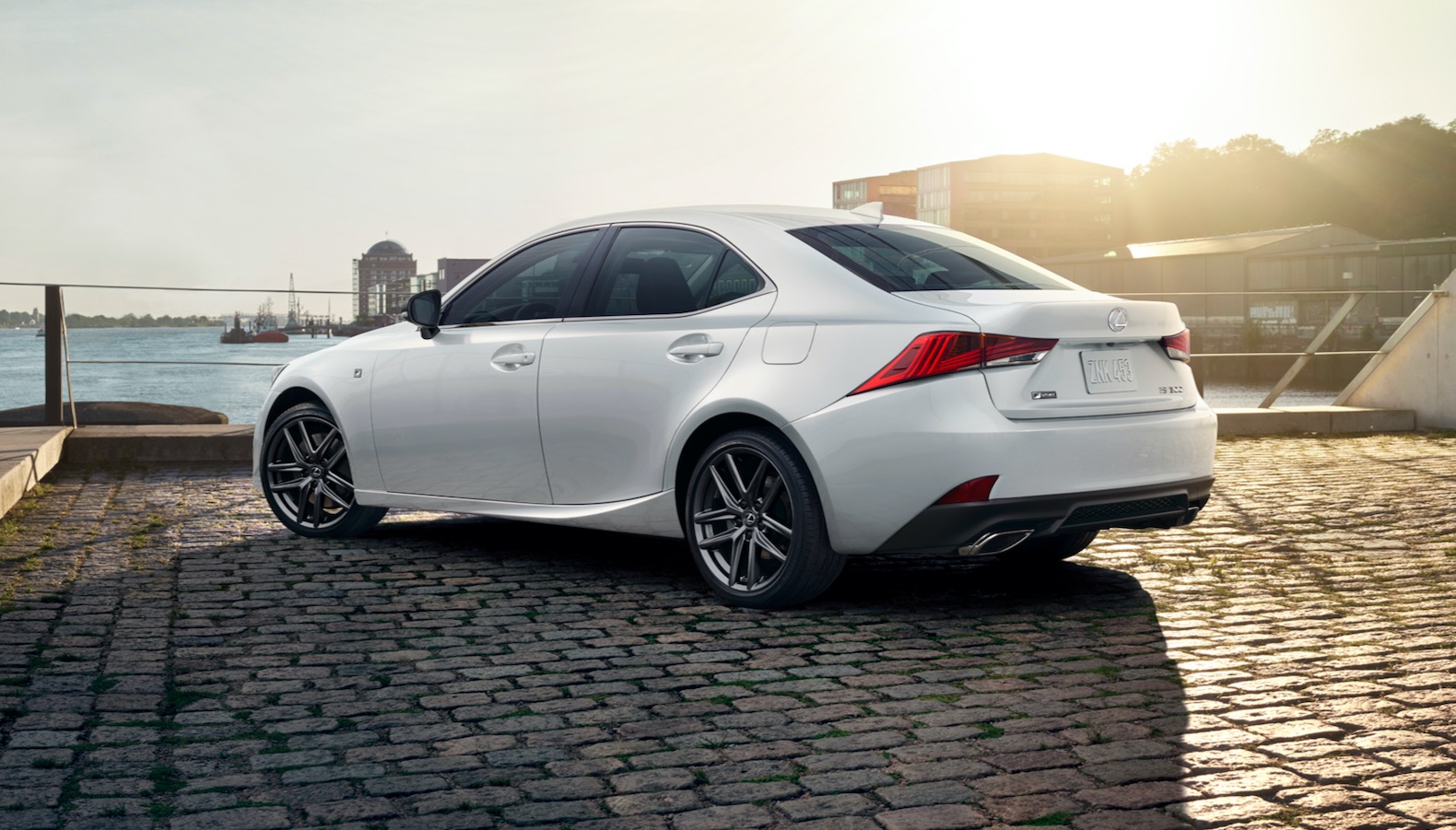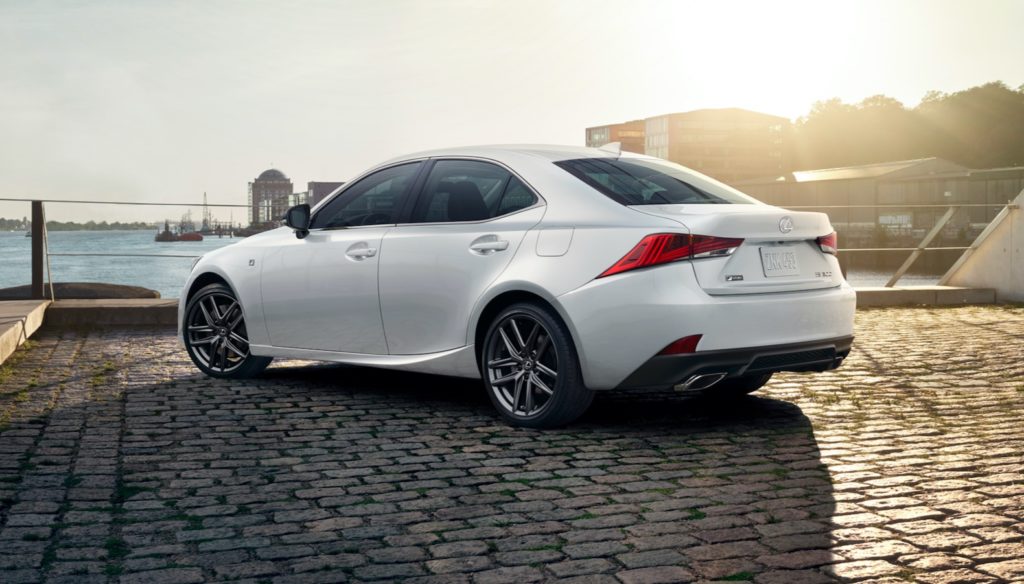 Motor Trend is reporting that the 2021 Lexus IS is getting an update, but it won't be a complete redesign since it will be based on the an updated version of the current IS. The report claims that the current platform will get several structure and suspension upgrades to improve its driving dynamics. A wider rear track is also part of the updates.
On the outside we can expect the 2021 IS to get updated front and rear fascias, which may take some inspiration from the LS. The interior will also reportedly get some updates, which should make it look and feel more luxurious than the current model.
Under the hood it looks like there won't be any big changes, at least initially. The report claims that the existing 241-hp 2.0-liter four-cylinder, 260-hp 3.5-liter V6 and 311-hp 3.5-liter V6 engines will carry over. If you're hoping for a more powerful engine option, Motor Trend is also reporting that an IS 500 may be in the works, which would be powered by the 416-hp 3.5-liter twin-turbocharged V6 that powers the LS 500.