This bit of news isn't too surprising, since we've been expecting it for some time. It's being reported that production of the Lexus GS will end in August.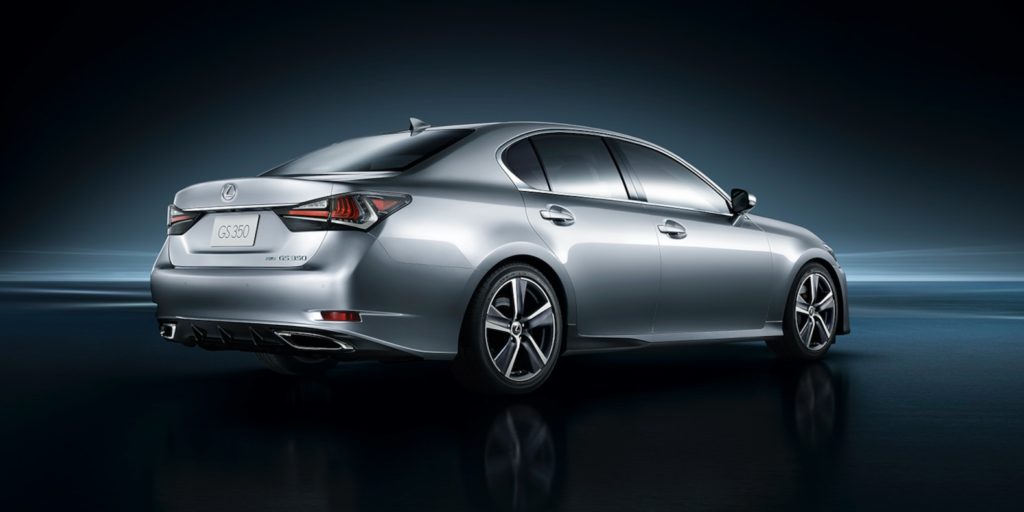 Yahoo Japan is reporting that the GS sedan will die in August. The current generation GS was released almost 10 years ago, back in 2011 and with the decline in interest in large sedans, its death isn't too shocking.
Although the GS has become quite stale over the years, we will miss the midsize rear-wheel drive sedan that first arrive in the US in 1993.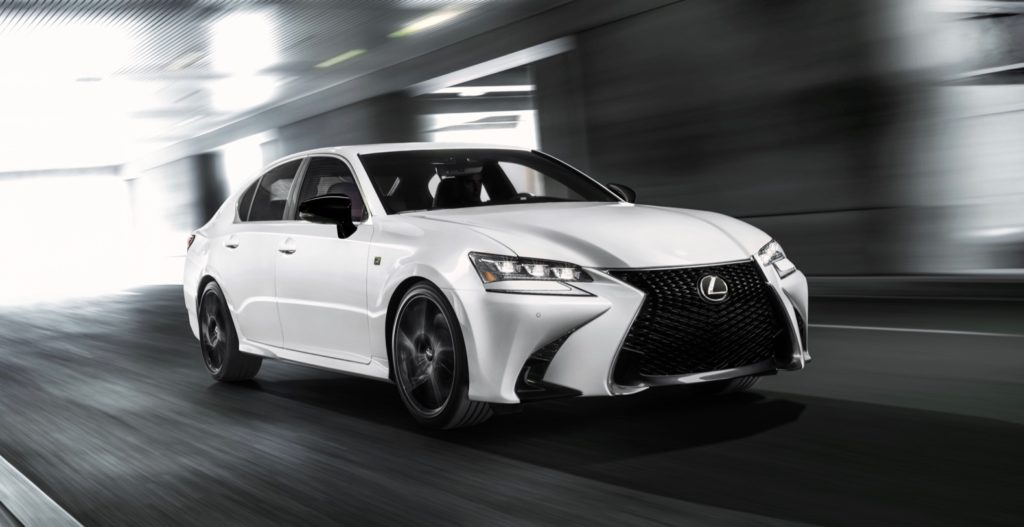 Lexus hasn't announced the death of the GS yet, but yesterday it did unveil the limited 2020 GS 350 F Sport Black Line Special Edition. Only 200 units will be built.
What does Lexus have planned as a successor? There are reports that Lexus will get a version of the new rear-wheel drive Toyota Mirai fuel cell vehicle.