No one would ever say that the Toyota Mirai or even the Honda Clarity are sexy vehicles, but that's about to change. A few months ago Toyota previewed the second generation Mirai as a concept at the 2019 Tokyo Motor Show. The Mirai concept was a shocker, since it proved that it's possible to make a stunning fuel cell vehicle.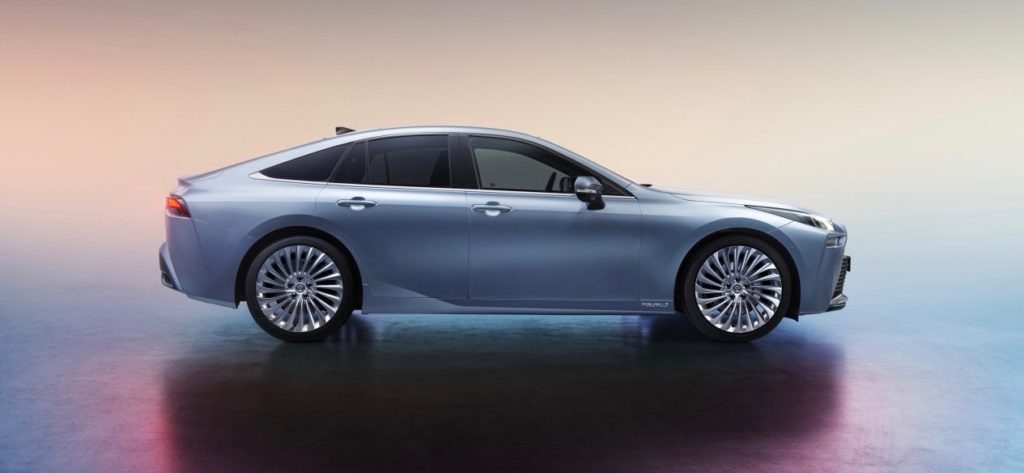 The good news is that the production version will look pretty close to the concept. Toyota Europe has released a few photos of the production version of the 2021 Mirai, which shows that not much has changed from the concept. The Mirai is based on a new rear-wheel drive platform, which gave the designers more freedom to give the Mirai a sleeker look.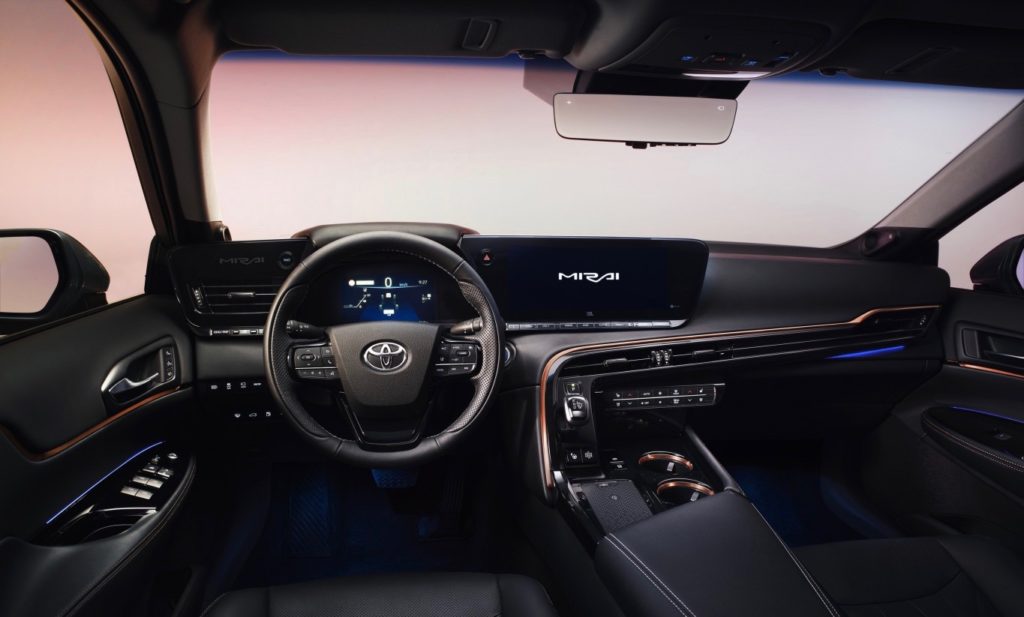 What we still don't know are the details about the Mirai's fuel cell powertrain. Toyota has revealed that it will have a 30 percent longer driving range, which should give it a driving range over 400 miles. The 2021 Mirai will have three hydrogen tanks.
The 2021 Toyota Mirai is scheduled to launch at the end of 2020.