Last week it was reported that Ford is getting ready to start taking orders for the Mustang Mach-E GT and the GT Performance. Now Ford has announced that orders will start on Wednesday, April 28. The Mach-E GT starts at $59,900, while the GT Performance can be yours for $64,900 before the eligible tax incentives.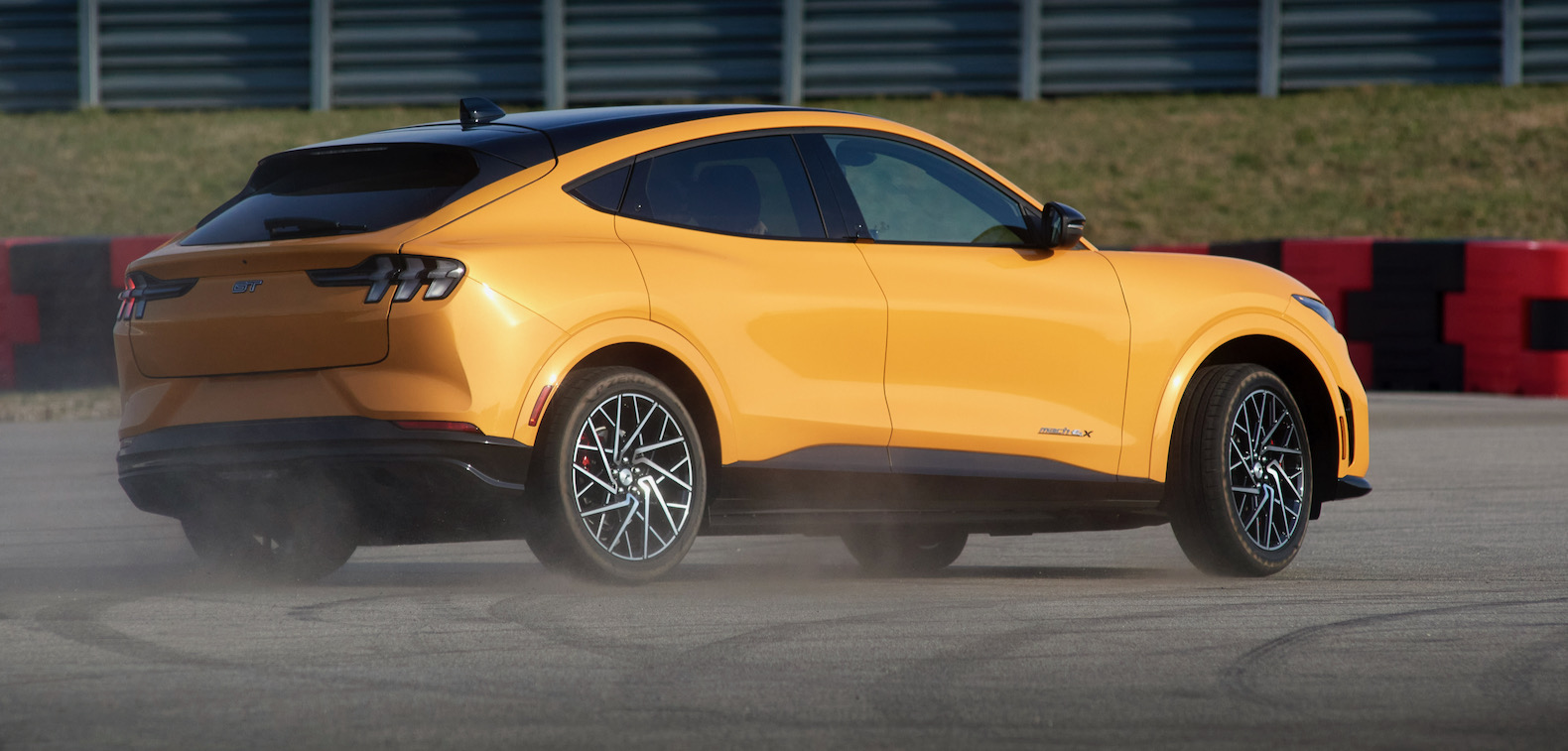 The GT has 480 horsepower and 600 pound-feet of torque thanks to its two electric motors. The Mach-E GT can accelerate from 0-60 mph in 3.8 seconds and has a driving range up to 250 miles.
The Mach-E GT Performance also has 480 horsepower, but it has more torque at 634 lb-ft. It can reach 0-60 mph in 3.5 seconds. The Performance edition also gets bigger Brembo brakes, Pirelli 20-inch tires and a MagneRide suspension.
When you're ready to hit the track, there's a cool Unbridled Extend drive mode that improves traction and stability control, while at the same time it increases the interior sound.
"With Mustang Mach-E GT and Mustang Mach-E GT Performance Edition, we're pushing the boundaries of what an electric vehicle can offer," said Dave Pericak, vehicle program director. "These Mustang Mach-E models not only give customers the added capability expected from the GT name, but the responsiveness of their electric powertrains will ensure they have a thrilling experience behind the wheel."
Deliveries of the Mustang Mach-E GT and Mustang Mach-E GT Performance Edition will begin in early fall.